Only 2 rooms left on the women-only floor of our newly built share house, KAE OSAKA!
As of March 20, 2021 15:00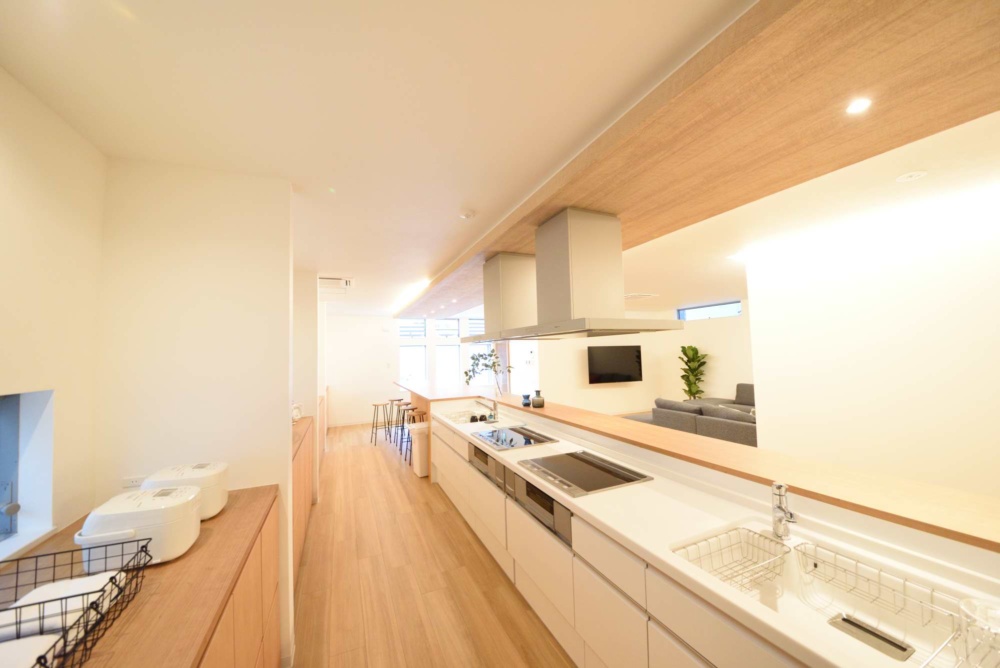 TESEN supports you as you take on the challenges of a new life starting in April.
A new job, a new room, and a new encounter.
There is still time to move in at the end of March.
KAE OSAKA 1st floor, Male/Female sharing floor, 1 room left

KAE OSAKA 2nd floor,Male/Female sharing floor, room available.

KAE OSAKA 3rd floor, Female only floor, 2 rooms left
To make an appointment for a tour, for real-time availability, or for any questions or concerns, please click here.


TELL 06-6949-8553