FILTER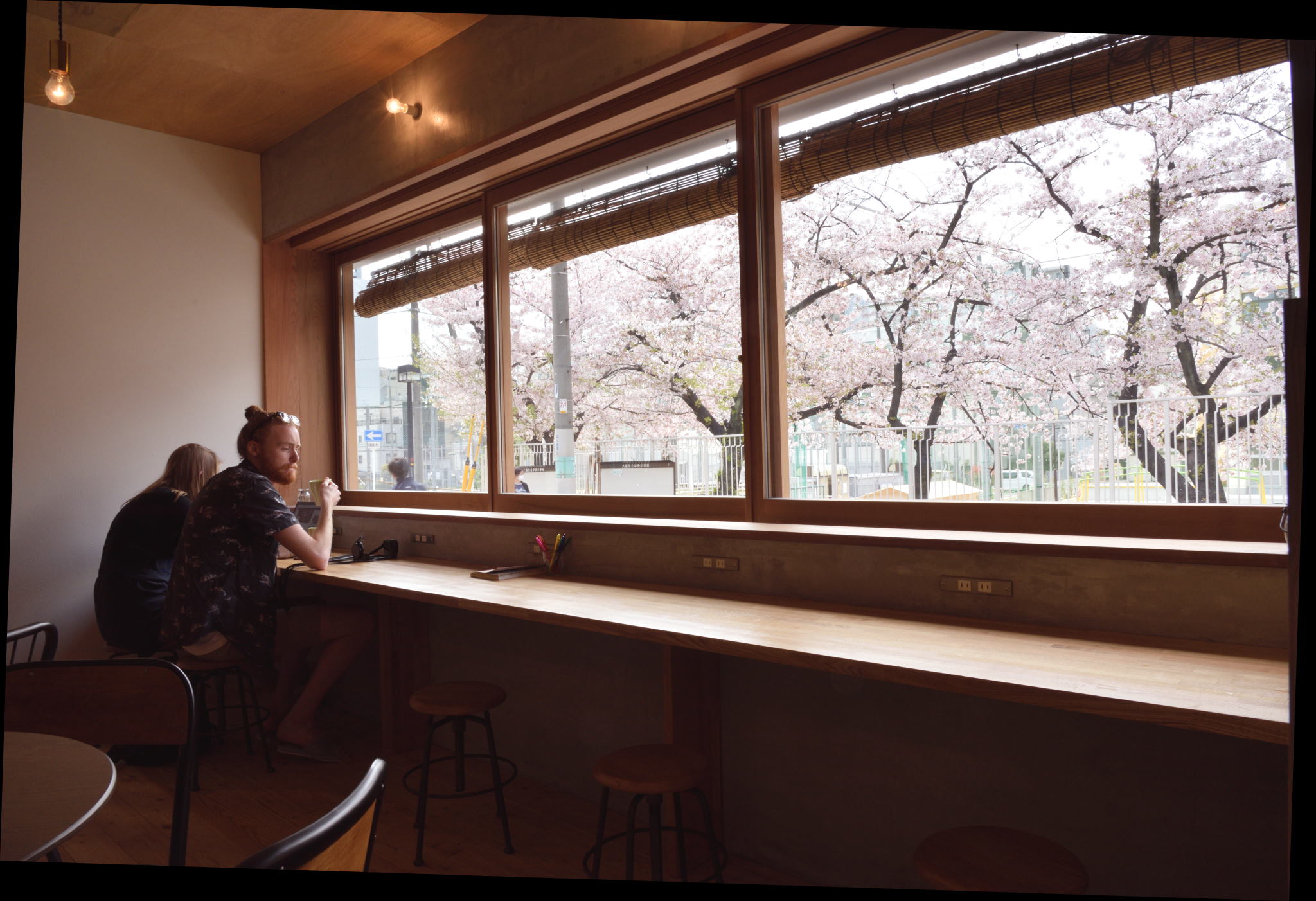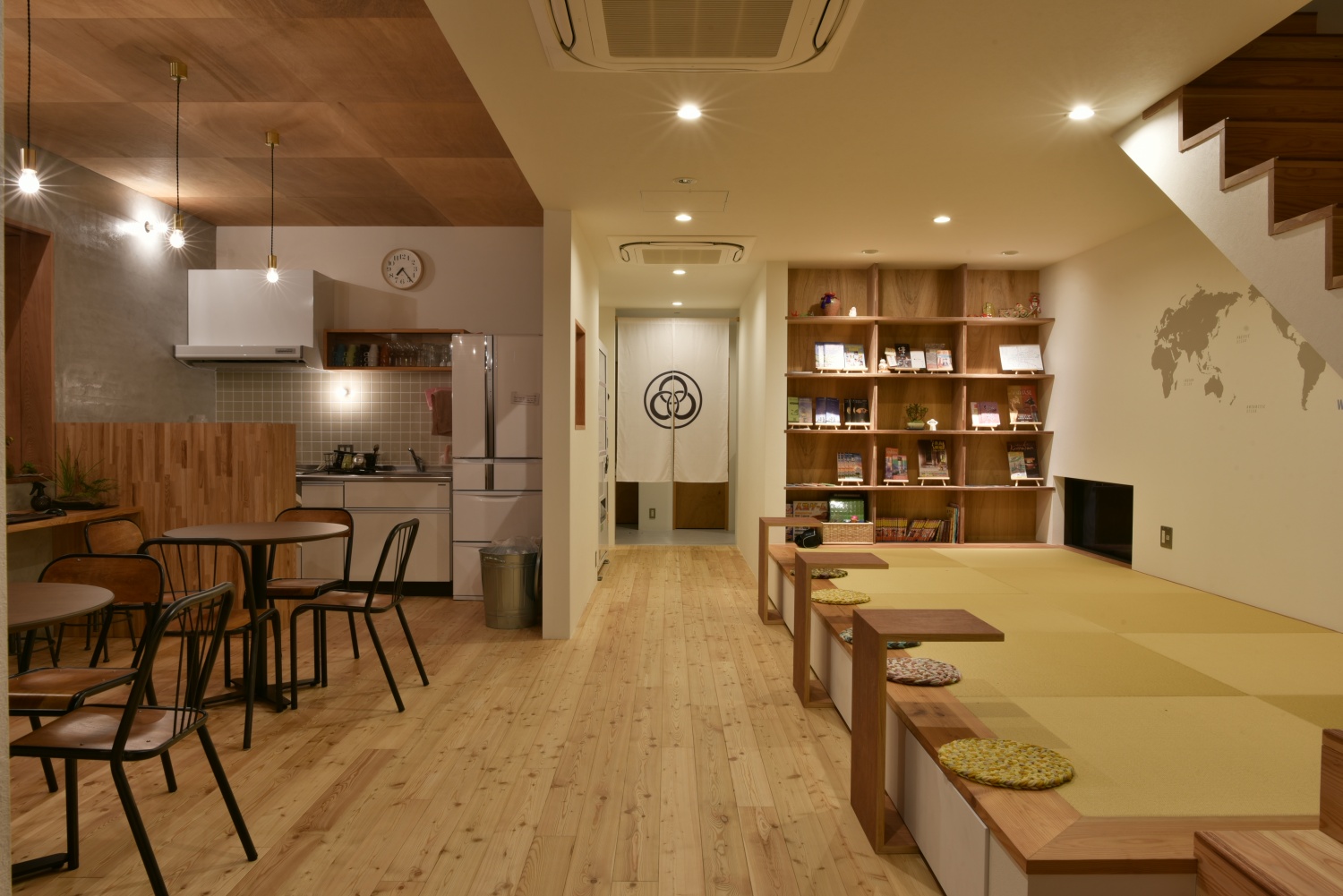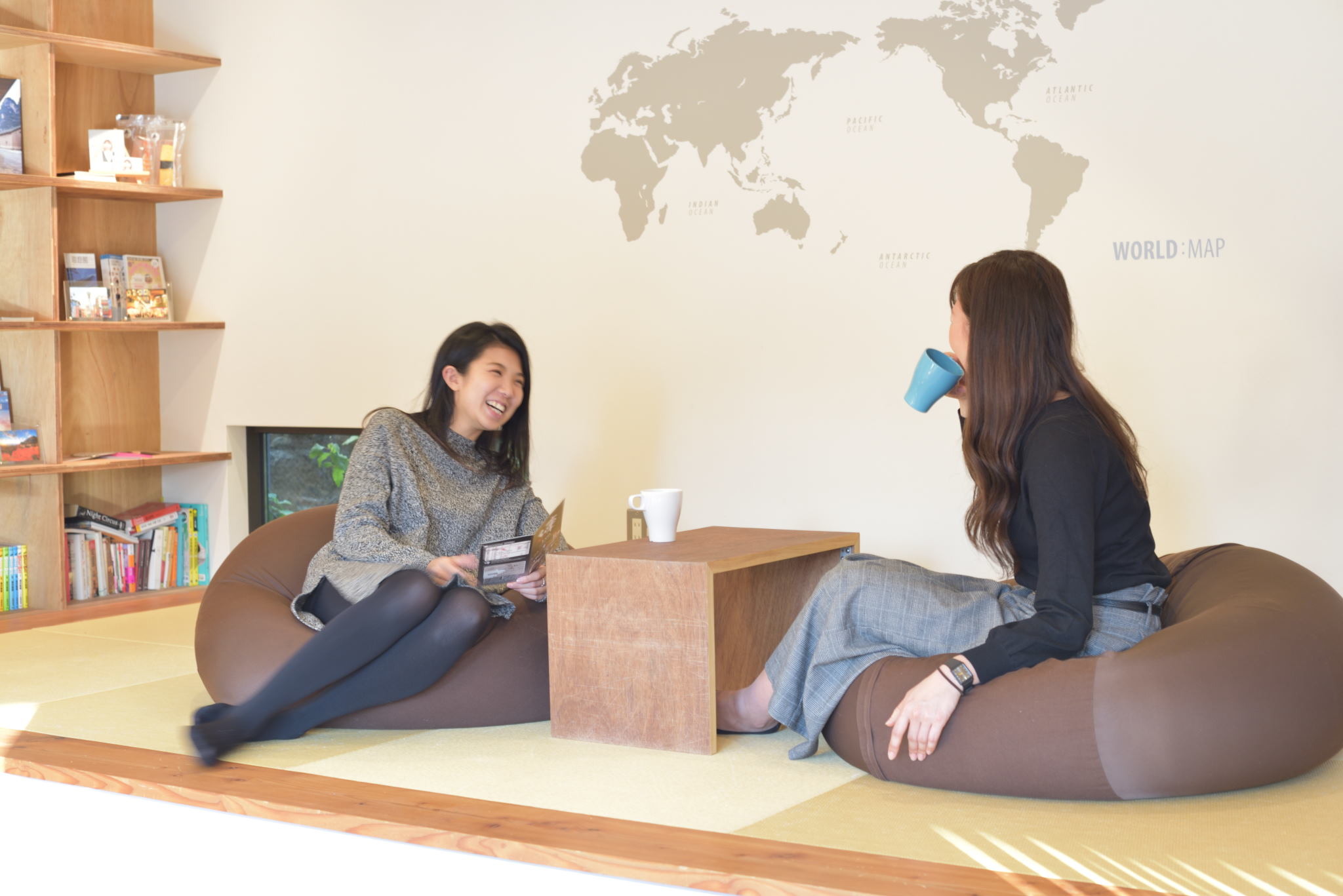 HOSTEL
Toy wholesale store "MITSUWAYA" founded in 1935 was reborn as a backpackers hostel in 2016.
Make your journey more special and enjoyable, we will provide our best service.
Toy wholesale store "Mitsuwaya", founded in 1935, was reborn as a backpacker hostel in 2016. Not only our hostel is located in heart of city in Osaka, but we can see temples and shrines, a traditional Japanese shopping arcade around. Enjoy such a special location and traditional warm atmosphere in Hostel Mitsuwaya Osaka.
Days
ON INSTAGRAM