Feel free to ask us anything about Share house.
Make your life a little richer in a Japan Share house.
相談室
SWIPE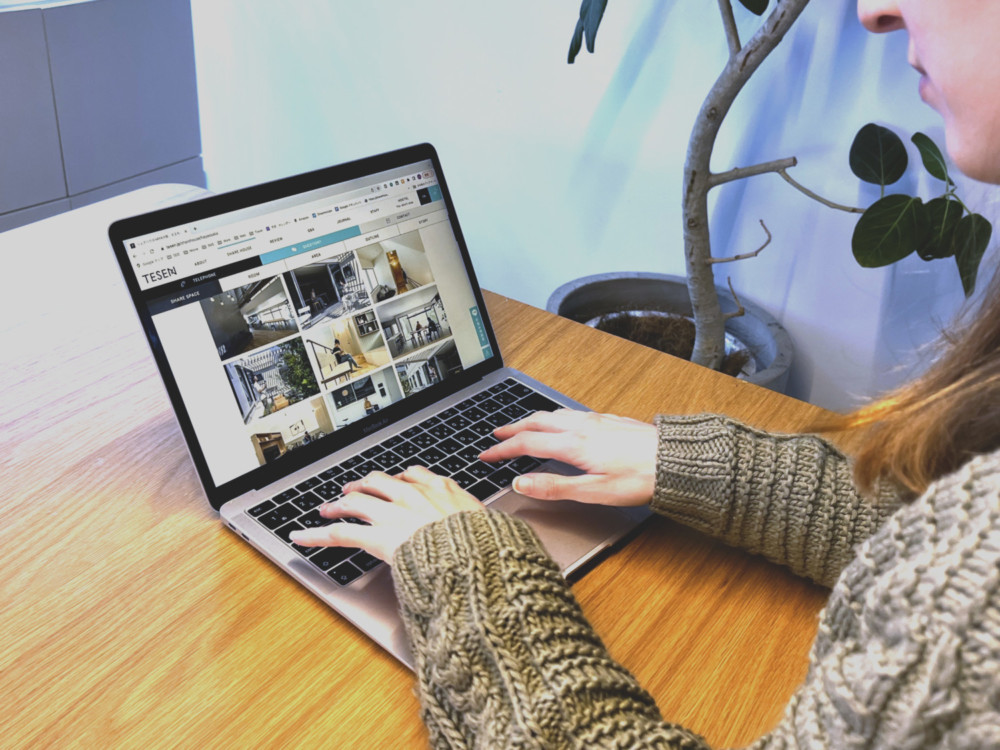 What are share houses in Japan like?
How much for the rent?
What is the contract term?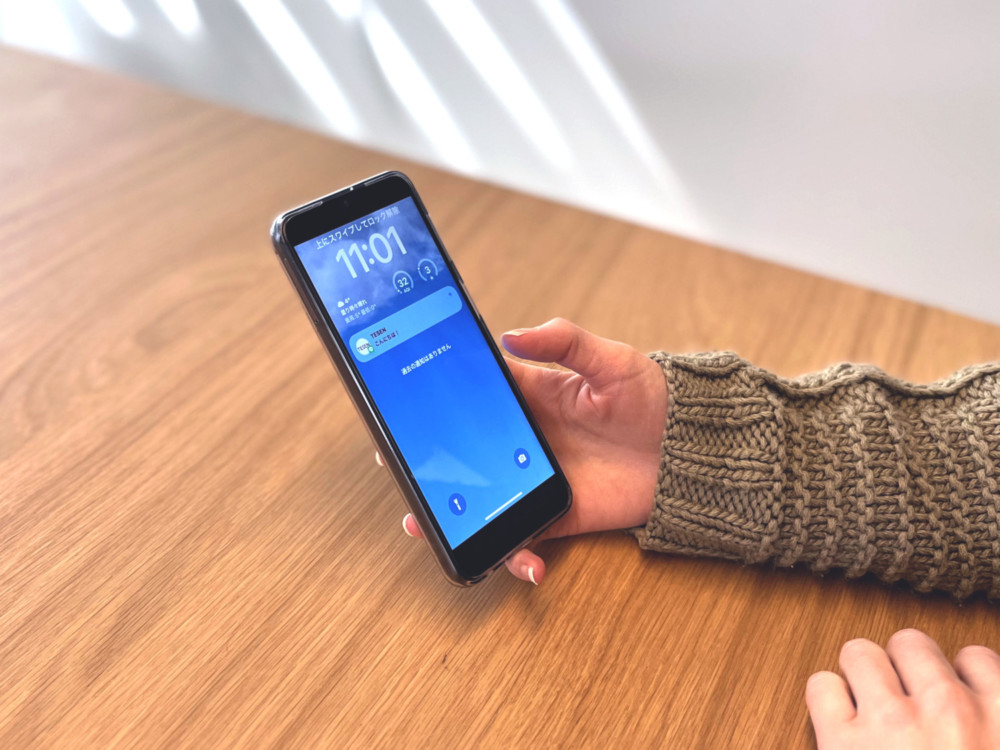 Let's ask on LINE!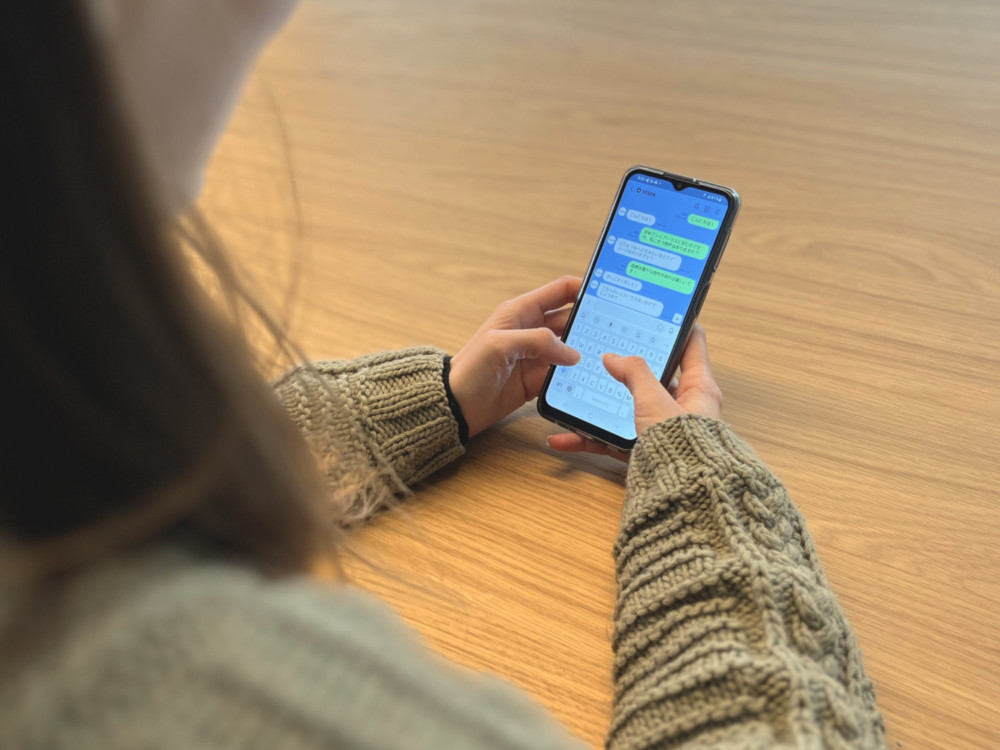 Hello!
I want ask you about share house!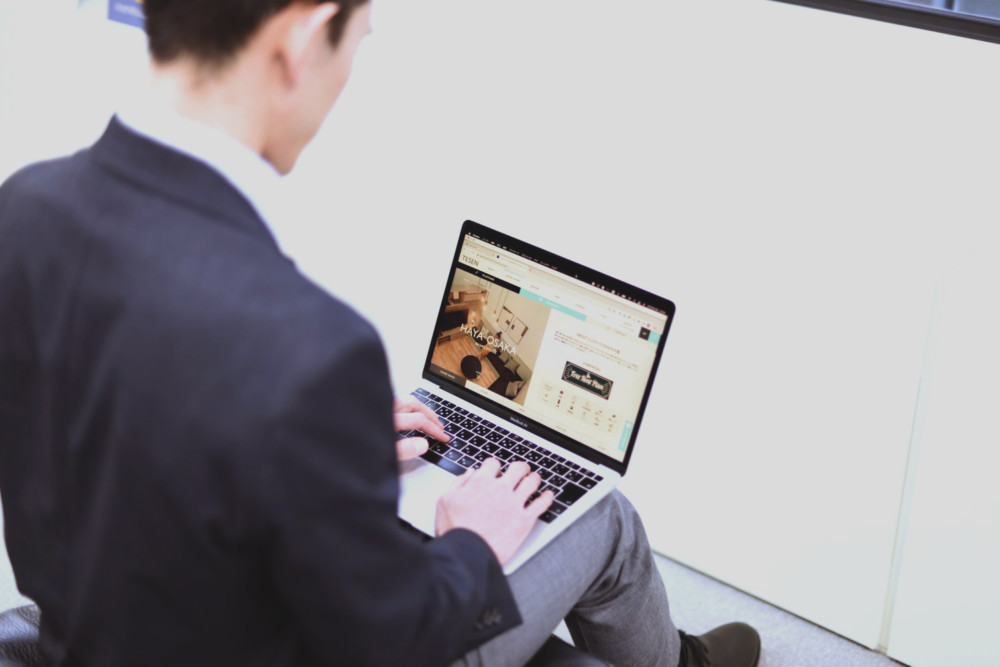 Thank you for the message!
Please ask any questions you have!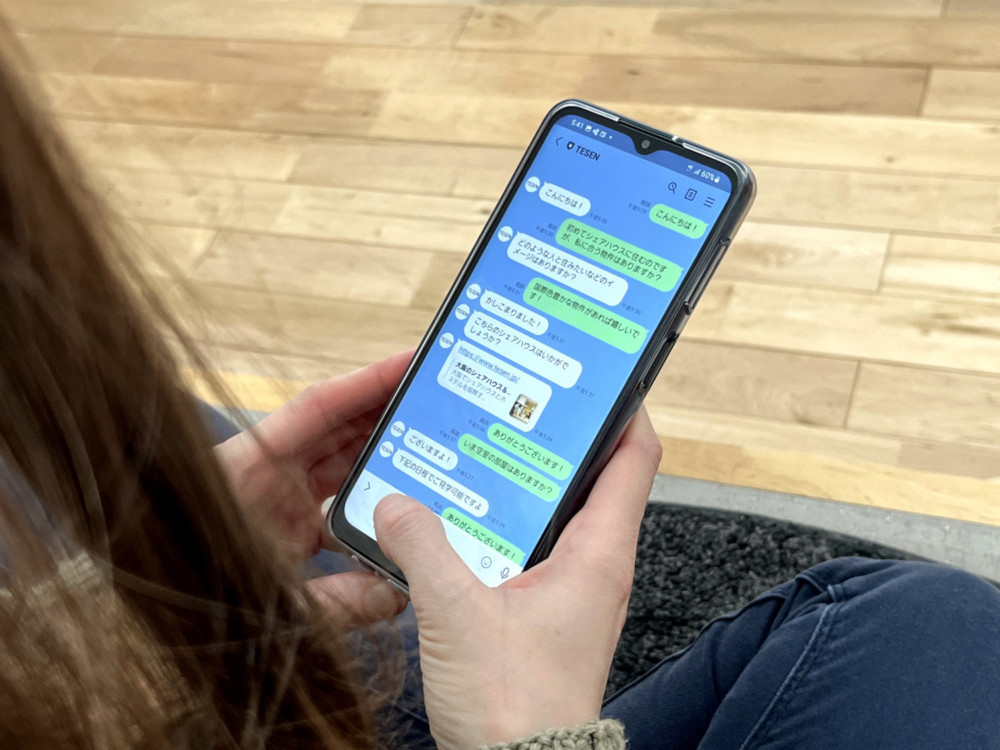 Ok!
How many people live there?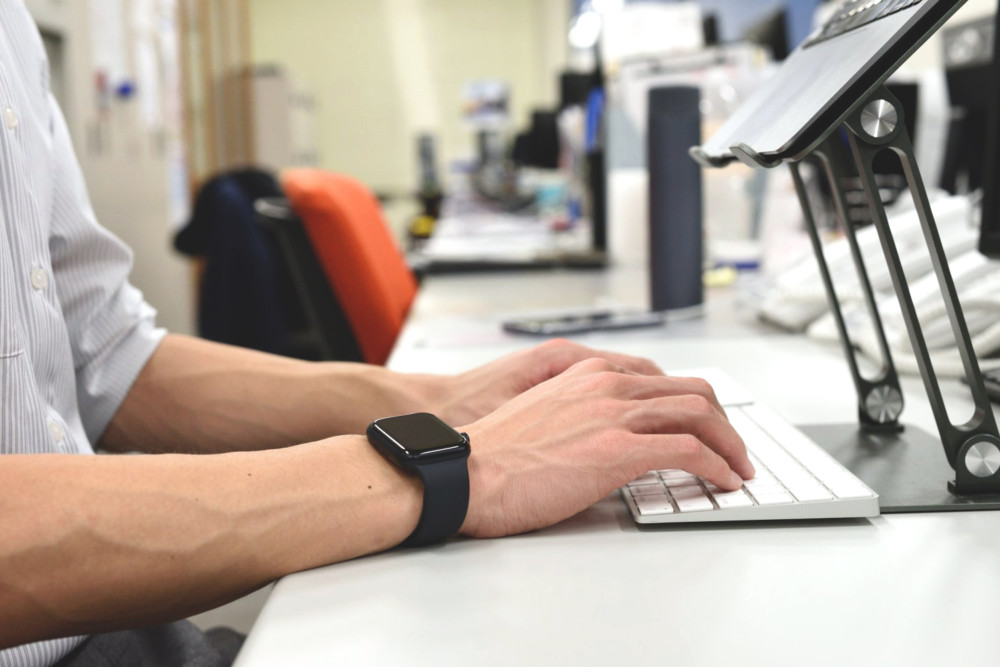 About 15 people live there now!
It's international and everyone is friendly!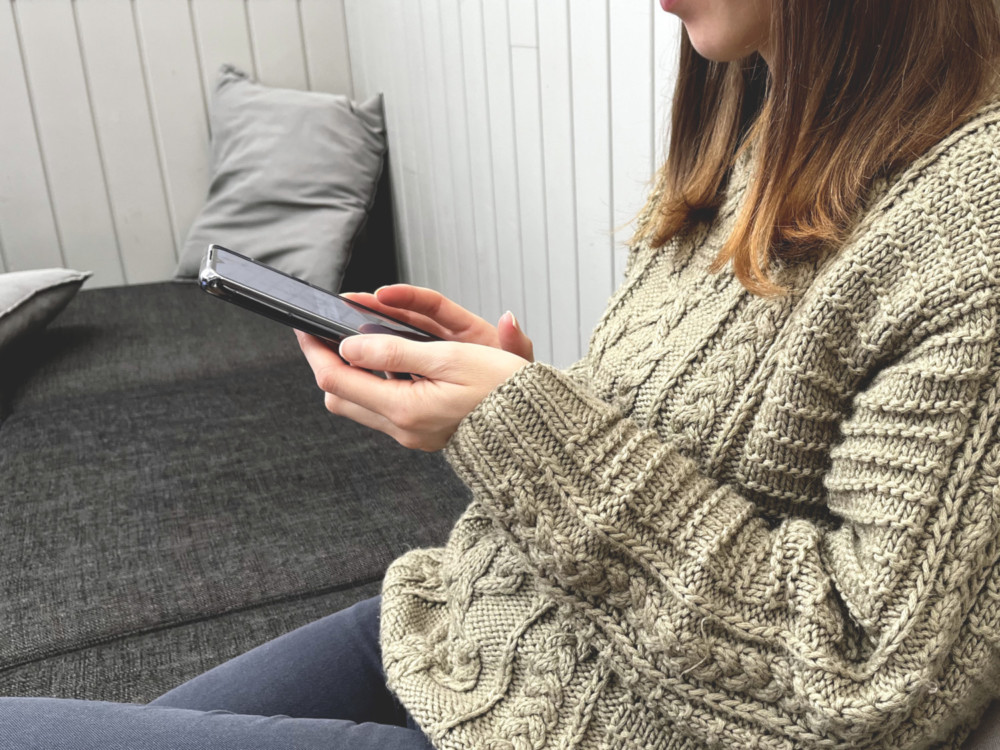 Sounds pretty good!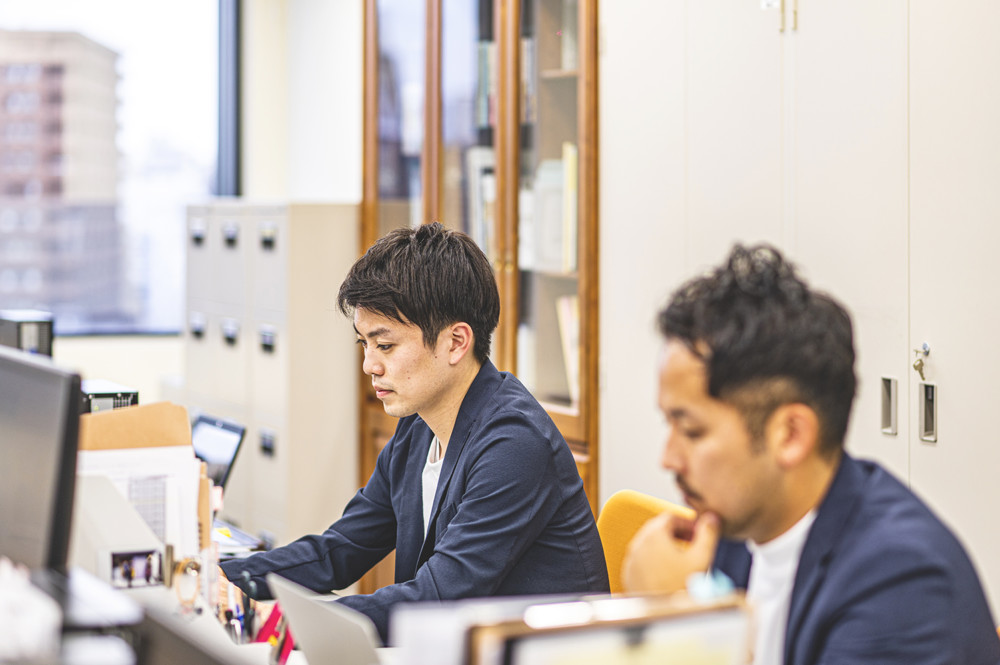 If you live overseas, we can arrange an online viewing!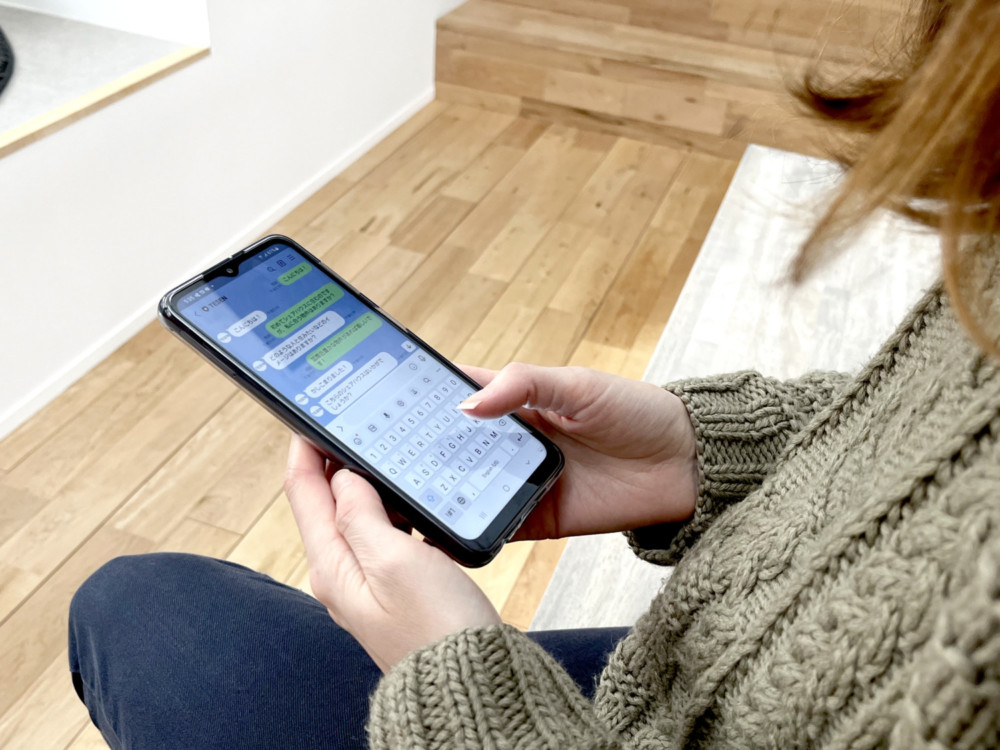 Thanks.
Can I book an online viewing?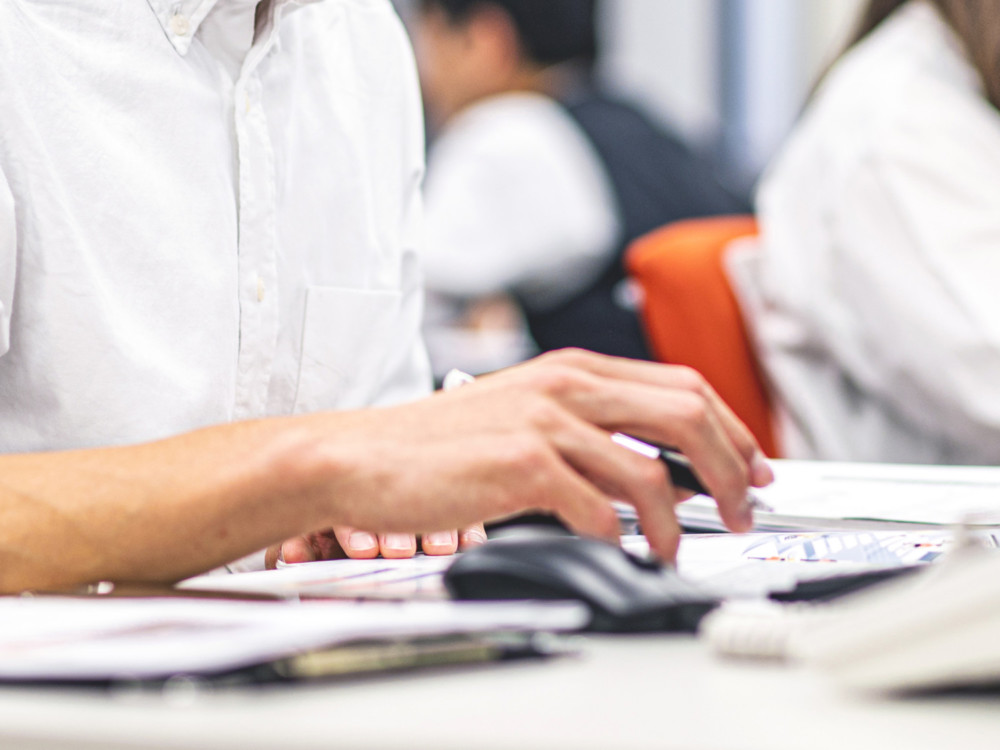 Sure!
I will book it for you!
←Add a LINE friend
Hours: Everyday/9:00~18:00 JST
Please feel free to send us message about share houses.