Q.
What does "ZEZE" mean?
Is there any origin of share house "ZEZE" Osaka?
ZEZE is from the word of Chinese philosopher. It means right/honest.
"right/honest" is important to the relationship with people. I named "ZEZE" to cherish the mind.
By the way, "SEN" was named because the place was a public bath before.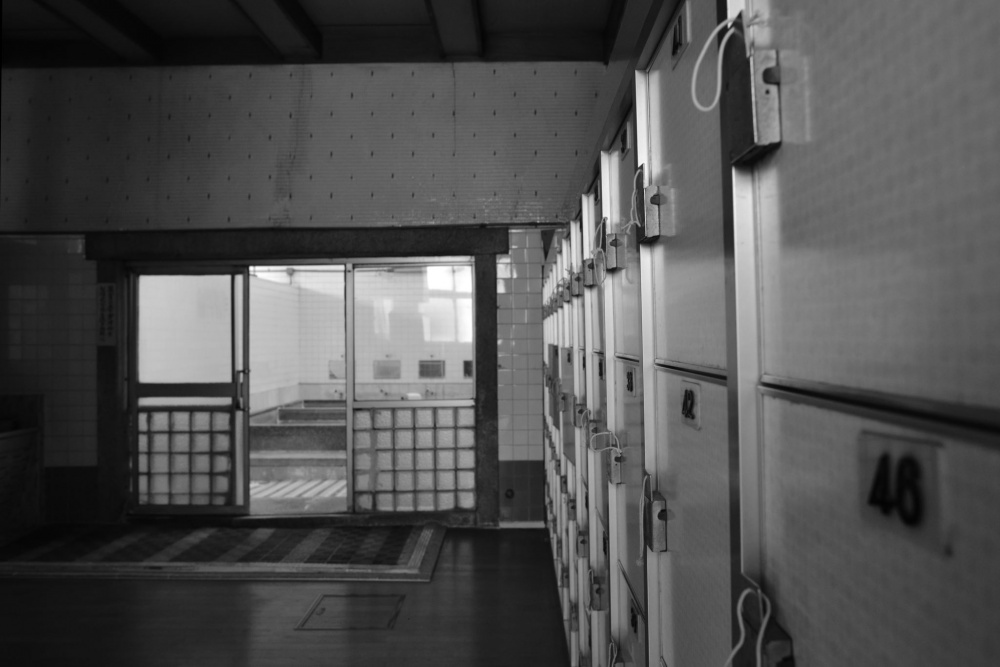 #CATEGORY : Q&A / ZEZE OSAKAのこと
#TAG : OTHERS