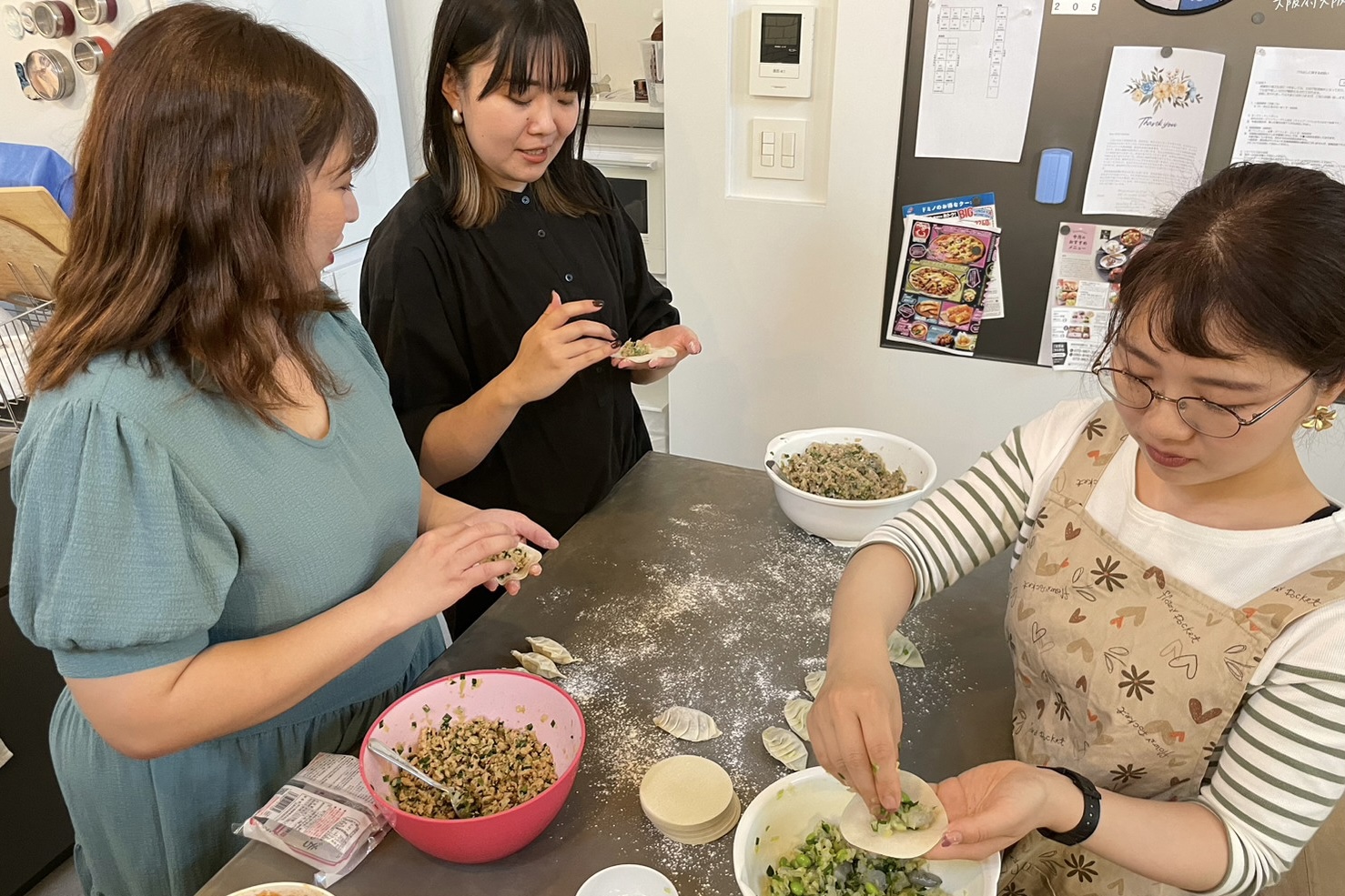 ZEZE OSAKA is going to have a homemade gyoza party on the weekend as a welcome party for new residents! It's fun to wrap dumplings one by one while having a conversation!
The casual time when they go shopping and prepare the food together brings them closer than when they eat it! Why is that?
This time, we have selected photos that capture such a wonderful weekend moment as Photo of the Month.