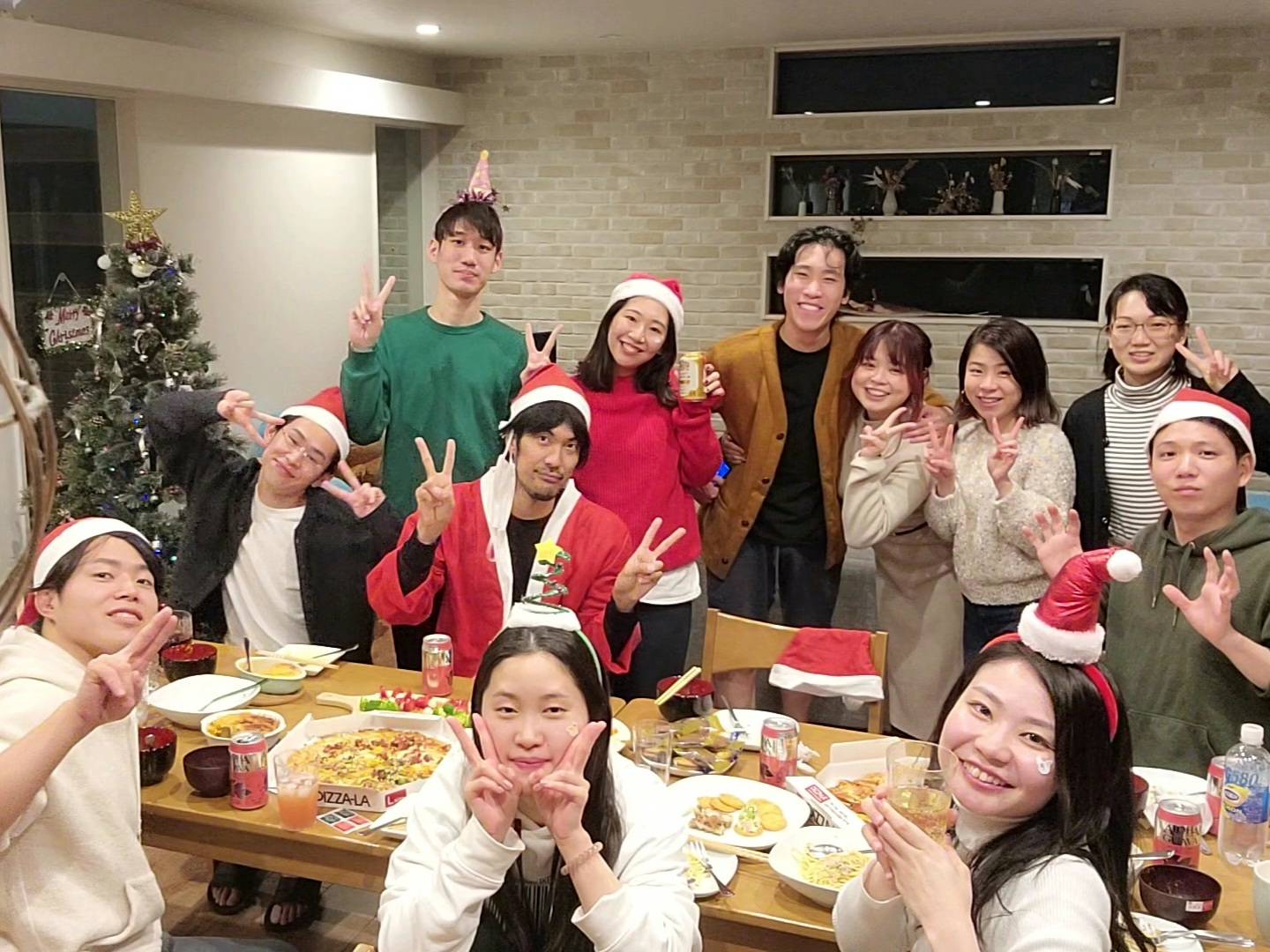 This month's photo to close out the year 2022 is from SEN OSAKA.
This is the fifth Christmas party since SEN OSAKA opened.
Some are attending for the first time, some for the second or third.
Every year the participants are different, but there are always smiling faces!
I think the best part of living in a share house is the time when everyone gets together and has a good time. It's a great picture that embodies the "people are the value" that TESEN share houses value so much.