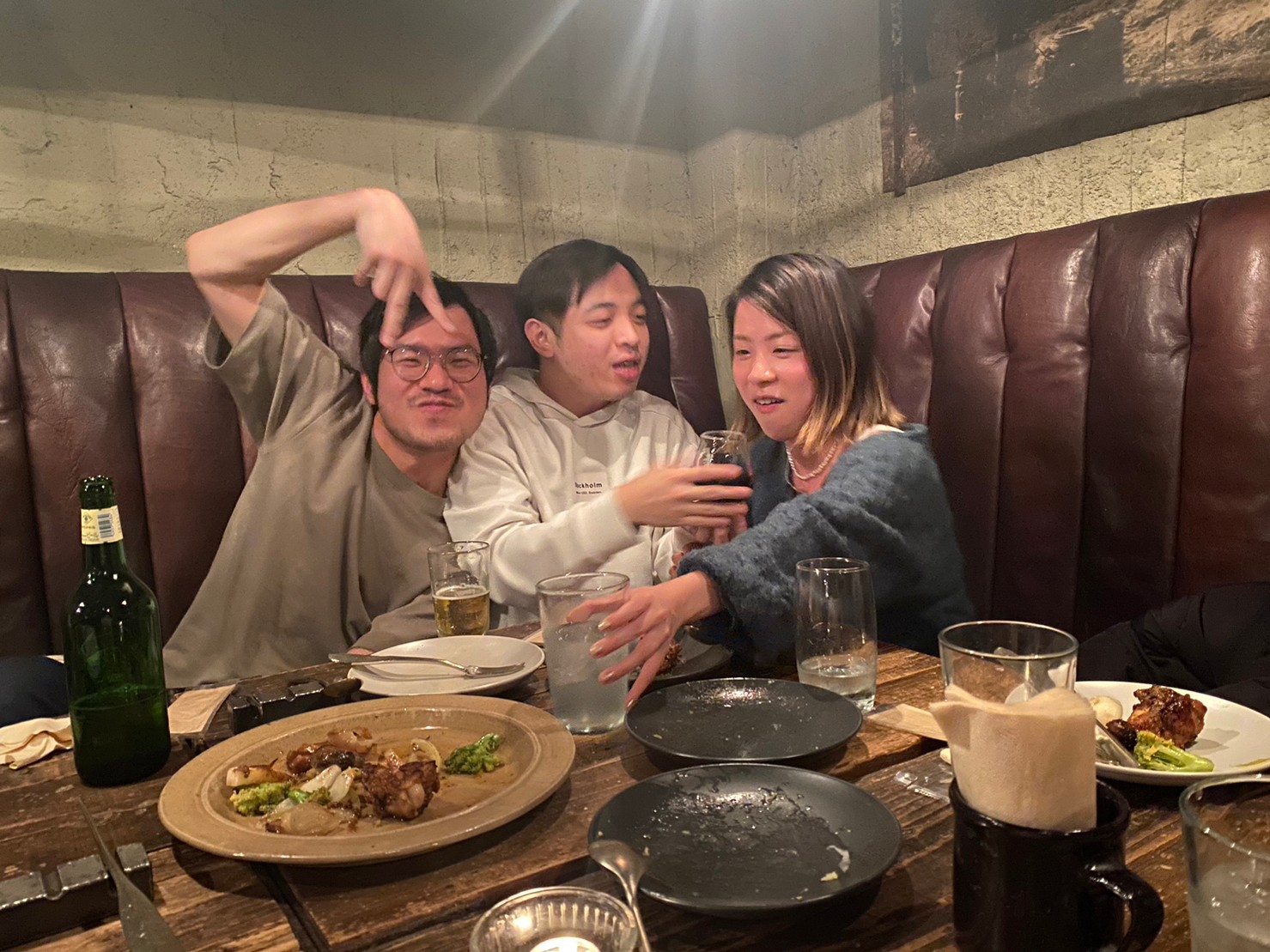 This month's pick for the beginning of 2023 is nominated by SEN OSAKA!
The three people met at SEN OSAKA, from Taiwan, Malaysia, and China, are really good friends, so much so that they now go out for dinner at night.
They were nervous a few months ago when they moved in, but the Malaysian boy (in white in the middle), who has been here for a long time, introduced them to the residents and taught us a lot about the share house. He seemed to offer a lot of support regarding life in Japan, and it was great to have a friend they could rely on.
This was just one of the many great moments captured at the share house that come from the interaction between people!