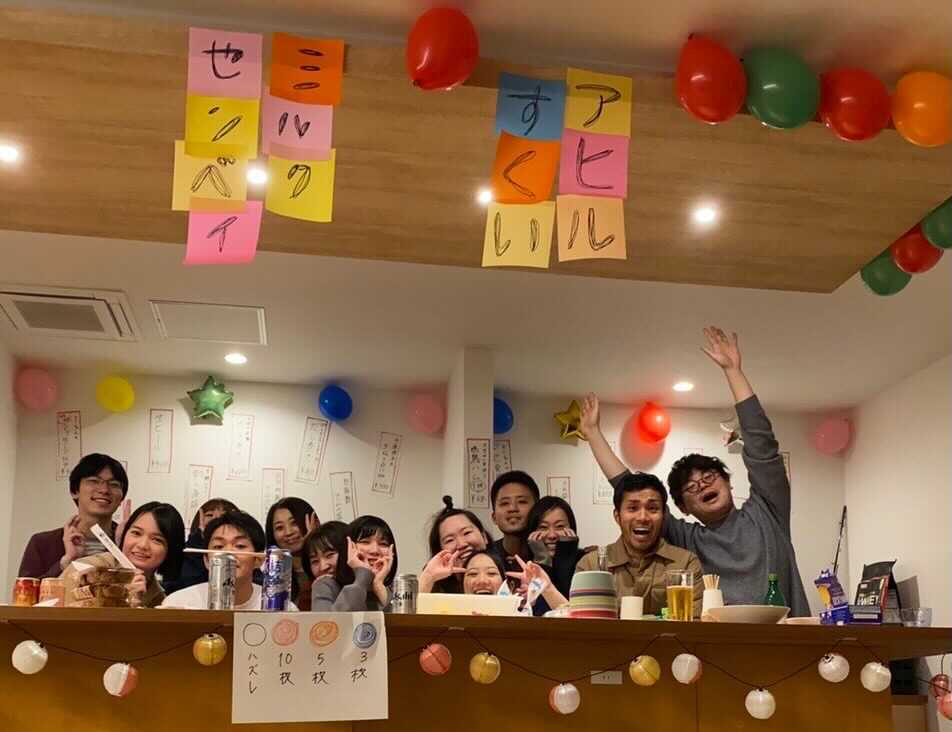 The "at-home eateries" they've all planned are events that only KAE could have planned with so many foodies!
Even when we spend most of our time at home, let's have fun together by serving idea! This photo was chosen as the "Photo of the month" because it shows the residents' desire to have fun together even when they have a lot of time at home.
I feel that the residents taught us that we can have fun no matter what the situation is, depending on the ideas we have. I think the residents taught us that!