Staff member TAKUYA has chosen this photo of SEN OSAKA as "Photo of the Month" for the TESEN share house.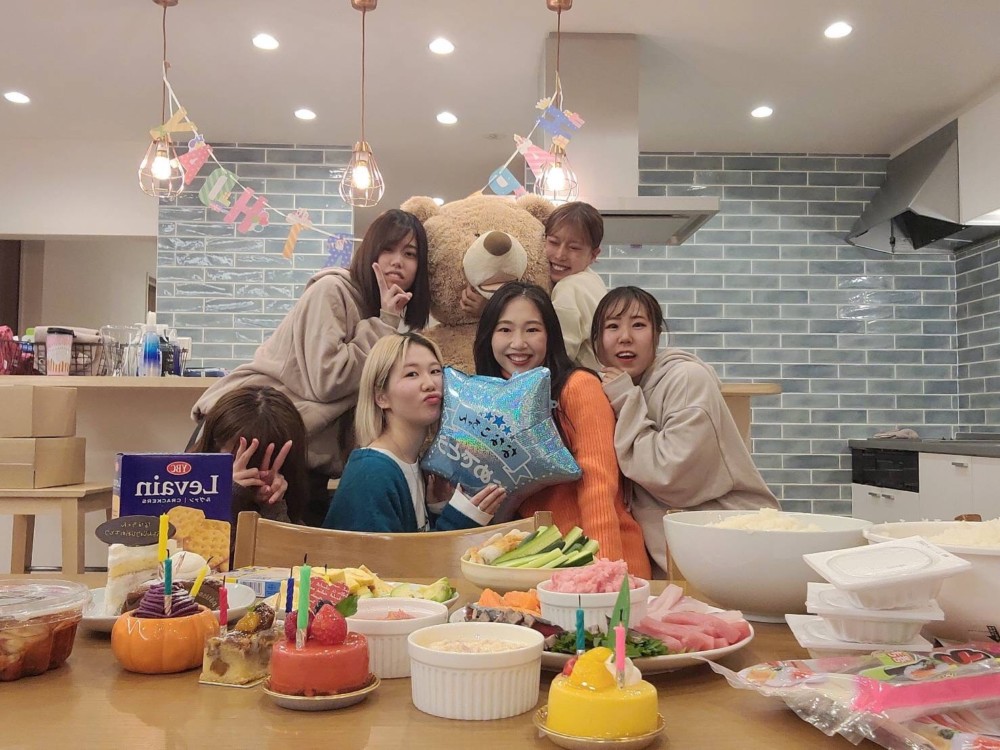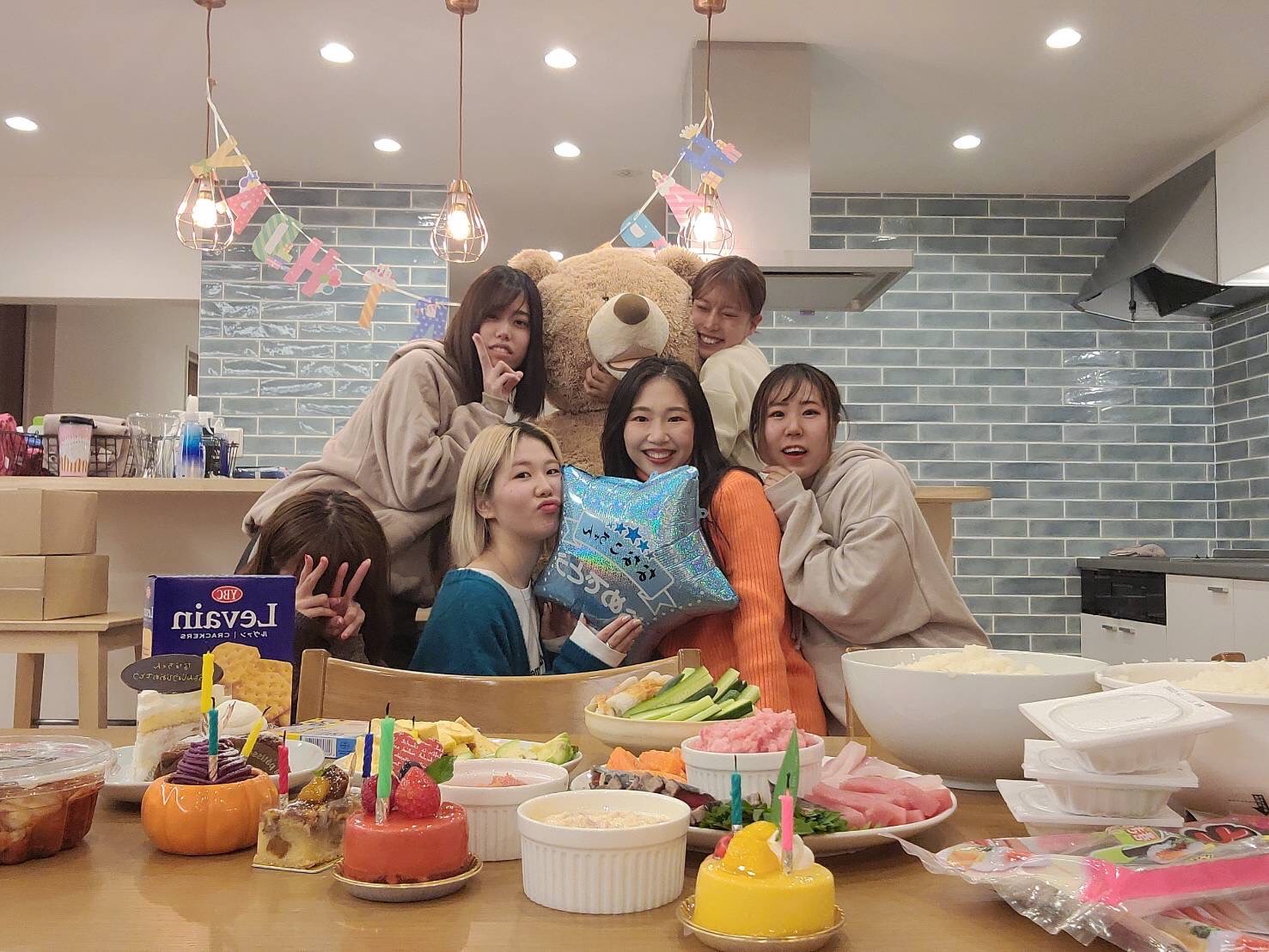 The title is…
"First Birthday in a Share House"
The hand-rolled sushi and cake are very colorful! Share mates celebrate like family. And while opportunities to celebrate birthdays decrease as you grow older, a birthday at a share house is a special day you'll never forget.
Hope you can get a feel for the TESEN share house!