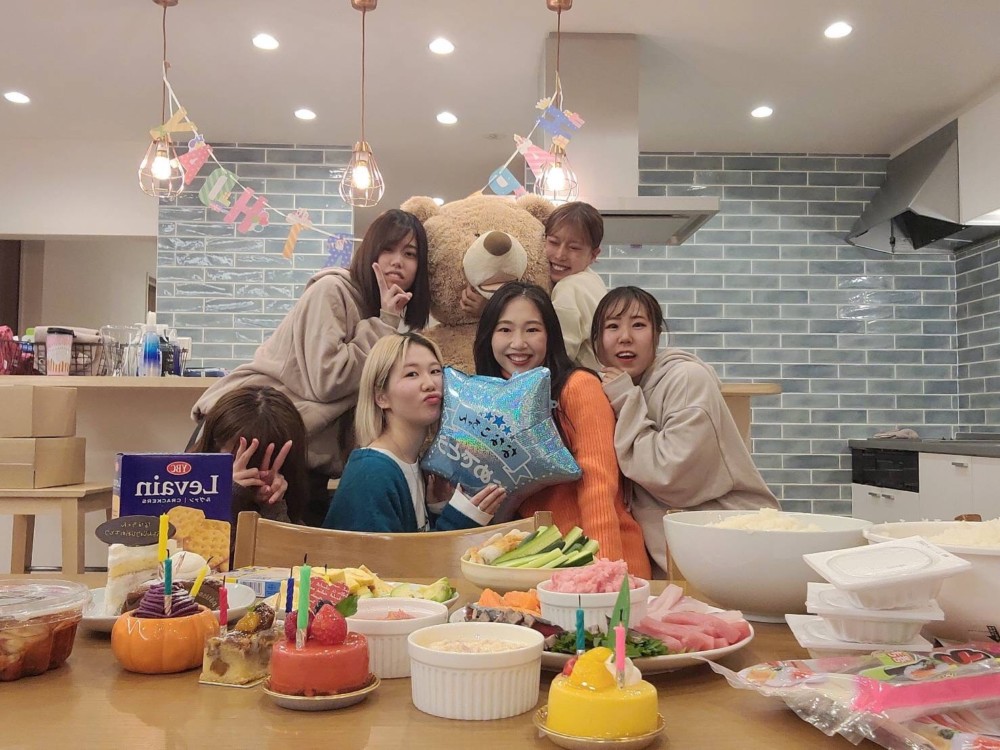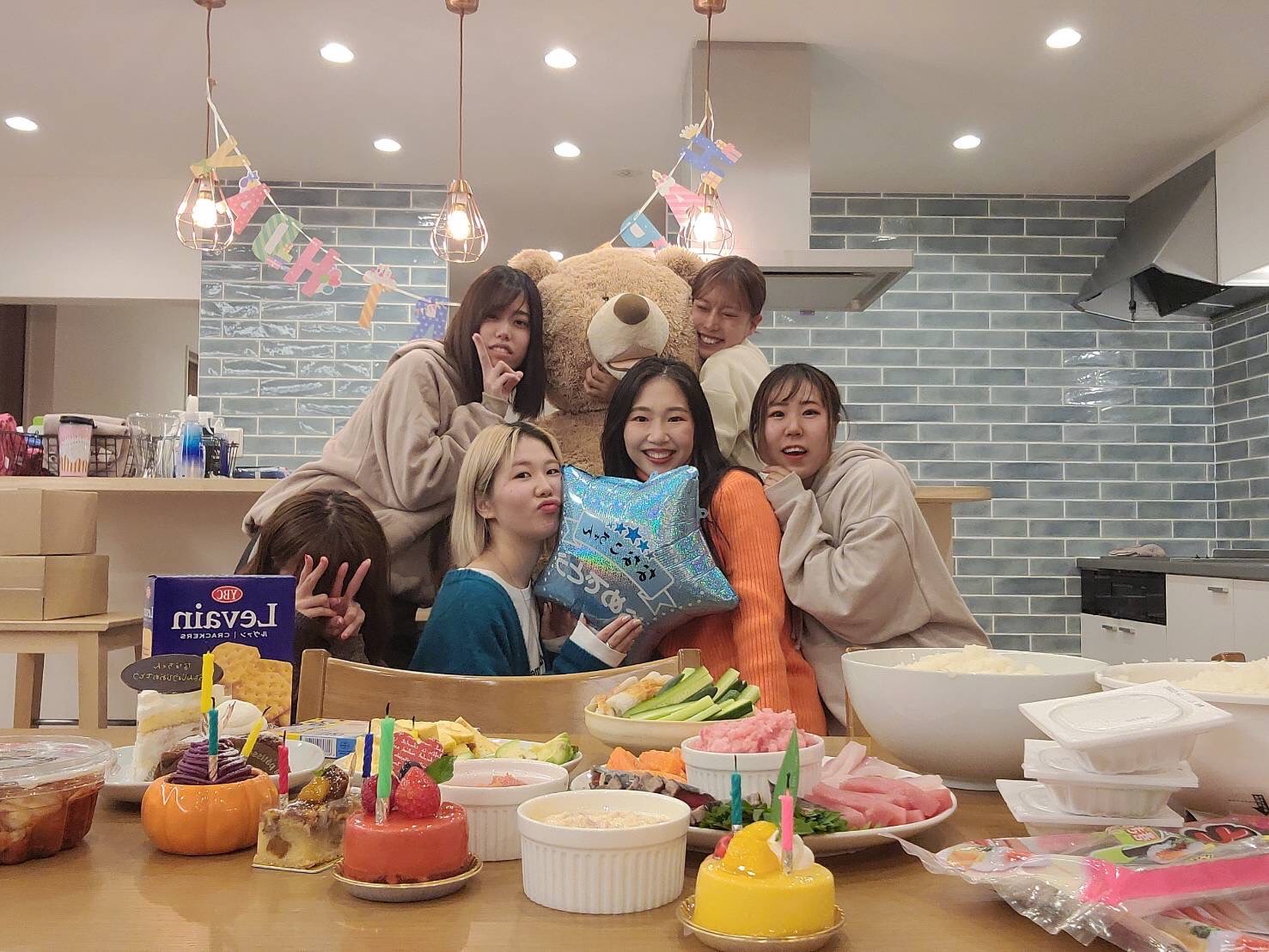 Birthday is a special day that comes once a year. As adults, we don't get to celebrate birthdays as often.
But at the share house, everyone celebrates, making it a special and unforgettable day just like the ones your family celebrated when you were a kid!
I chose this photo as "Photo of the month" because it was a wonderful picture that captures a moment that can only be experienced by living in a share house SEN OSAKA.
Hope you can get a feel for the TESEN share house!