I'm going to introduce the origin of the TESEN share house name!
The second one is ZEZE OSAKA!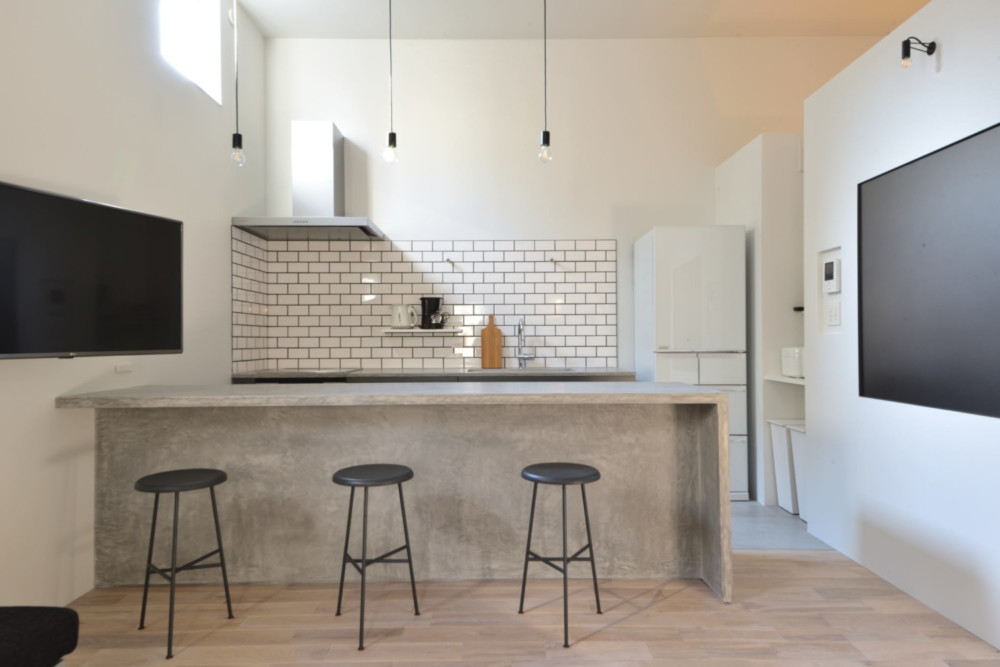 ZEZE comes from "zezehihi"
Yeah. Yeah. Yup. Huh?
And I think you're all puzzled.
First of all, what do you mean by "zezehihi"?
The term "zezehihi" means "To judge what is good and what is bad without regard to one's position.
They are often used by politicians.
Well, ZEZE OSAKA, as you can tell from the name.
I'm using the zeze part of zezehihi.
Furthermore, the "ze" in zeze is translated into English.
It means "yes.
ze x 2, so "yes yes"
And then…
"Yes, Yes, this is exactly the house you should live in."
"I'd want you to live there no matter what, and I'd recommend it that much."
This is the origin of the name ZEZE OSAKA!
I wonder if I will ever name share house in the future! I'm both excited and anxious.