I've chosen share house's photo as the
"Photo of the Month"
based on my own judgment and prejudice.
(I did this without announcing it.)haha
The one chosen this time is this one from SEN OSAKA…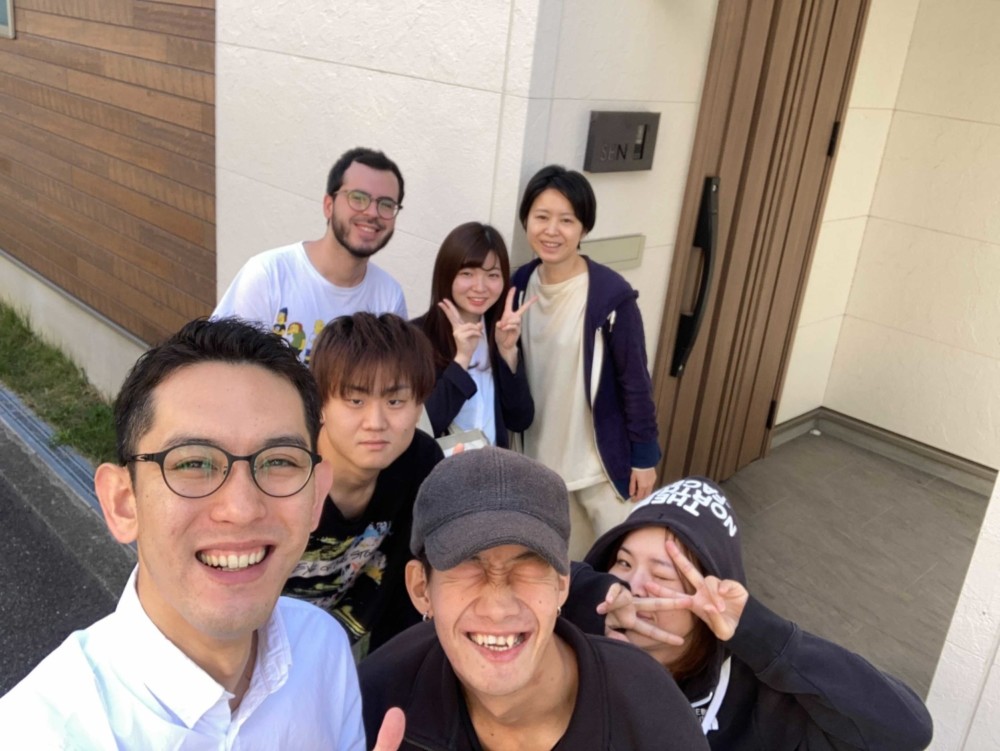 The title is「Departure of a child」
*I'm taking the liberty of deciding. (haha)
The morning of move-out day for a resident who was like everyone's child.
They woke up even though they had been drinking
until the early morning the day before.
I hope that current residents enjoy this event.
For those who are considering moving in,
I hope they can get a feel for the atmosphere of the share house.
Hopefully.
Look forward to seeing you next month!