I've chosen share house's photo as the "Photo of the Month".
This time is from 
ZEZE OSAKA🏠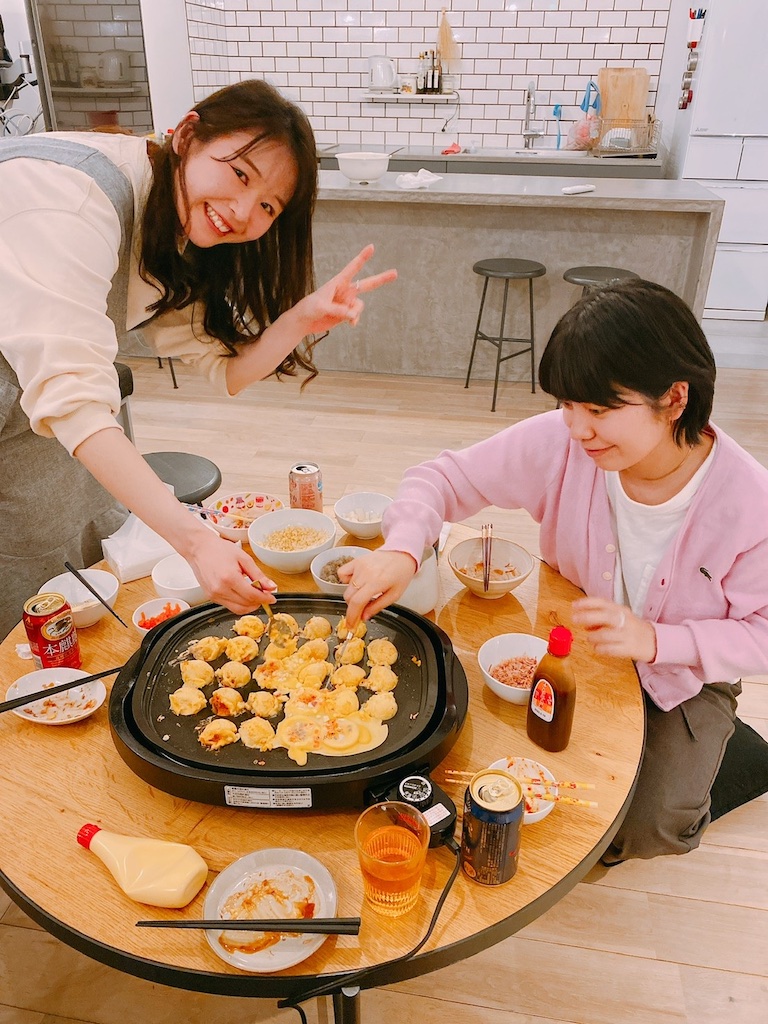 The title is…
"New Members Enjoying a Welcome Party"
Spring is the season for meeting new people, starting a new life in a new city, in a new home, and ZEZE OSAKA has also welcomed new members, creating a fresh atmosphere. This party is sure to bring them closer!
You can see the previous "Photo of the Month" from here~!