This is SHU, the management staff of Osaka Share House.
I work in a share house, and I'm writing a series of novels at my leisure.
"What kind of place is a share house? "What kind of life can I expect?
I'm writing this novel for those who are wondering.
It's a fictionalized version of non-fiction.
Would you like to take a look at life in a share house with me?
I hope that the wonderful things that happen in a share house will reach as many people as possible.
I hope to bring a rich life to as many people as possible.
|Previously…
---
On my way home from work.
Somewhere a bellbird was chirping.
I thought the Japanese atmosphere was not so bad, but it was the sound of a machine.
The days are getting longer and longer, and I'm walking home under the spotlight of the setting sun.
One-third of the year is over.
The older I get, the more the year flies by.
This spring, I couldn't go anywhere because of Corona.
That was a good thing.
I was able to spend more time at home.
She's taking it easy at home, too.
She's making handmade candles out of character.
I wonder what he uses them for.
Living in a share house gives you inspiration for ideas and ways of life.
There's a way to live like this.
It's slowly breaking down all the little stereotypes I've had up until now.
It pushes me to think that it's okay to be who I am.
It teaches me a lifestyle that I don't learn in school.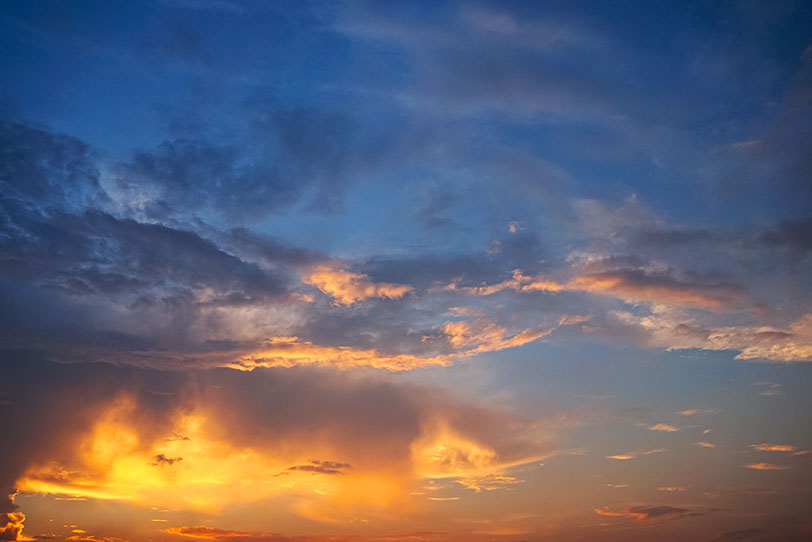 When I went down to the living room, the lights were turned off.
The room was empty and silent.
Only a small light was swaying in the center of the table.
I couldn't help but stare at the small light.
I felt a presence behind me.
When I turned around, I saw my usual friend standing there.
He said, "The small light of a candle has a very mysterious power.
Just as I thought he was about to start, the other sharemates came out from behind him.
For some reason, they were all wearing colorful party hats.
I realized it was my birthday.
It's my birthday.
The crackers are going off all at once.
Someone is congratulating me.
It's been too long since I've been here, and my emotions overflow.
I'm soaked in joy.
I look up to express my heartfelt "thank you.
My roommates are excited about how to cut the cake.
They've already shifted their focus to eating the cake.
I can't help but laugh at how quickly they switch gears.
I love my share mates who are so honest and straightforward with their feelings.
|Previously…