This is Shuhei, the management staff of Osaka Share House.
I work in a share house, and I'm writing a series of novels at my leisure.
"What kind of place is a share house? "What kind of life can I expect?
I'm writing this novel for those who are wondering.
It's a fictionalized version of non-fiction.
Would you like to take a look at life in a share house with me?
I hope that the wonderful things that happen in a share house will reach as many people as possible.
I hope to bring a rich life to as many people as possible.
|Previously…
---
Winter ended the day everyone's face and name matched.
Hello~!
What's your nickname?
What do your friends call you?
At first, I was being asked by everyone, but now I am asking my new friends.
I've gotten used to the unknown that is a share house.
Living under the same roof with someone who was a stranger until yesterday.
Is this really so crazy?
Yes, it is. Crazy.
If you were to translate "crazy" into Japanese, it would be "madness"!
Apparently, that word was a disappointment when translated into Japanese.
I wanted to be a crazy woman. But that's a story for another time.
The members have changed a bit.
Some move out after a month or so, some live here for three years.
"Three years… "Three years… I wonder if I'm getting too comfortable here.
"I've been here longer than the new staff that just joined.
I wonder if I'm too comfortable here.
But he seems to have made so many friends. I'm somewhat envious.
He is in his third year and has a cool vibe.
If I were to translate "cool" into Japanese, it would be "moderately cold and distant.
This was also a disappointing translation.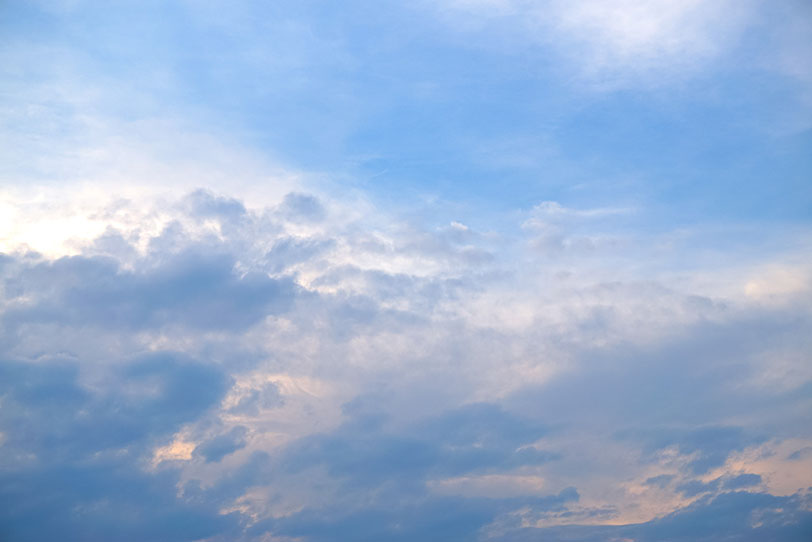 He's been with us for three years, is reliable, and has cute double teeth that he sometimes shows.
I don't know what he does for a living, even though I live with him.
At irregular intervals, he buys cakes for all of his share mates that he doesn't necessarily buy for me.
When I eat it, thinking that she is buying it for me, it tastes incredibly delicious.
continue..
|Previously…