A share house management staff writes about their experiences living in a share house. Hello, share house.
Hello! This is TAKA, a TESEN staff member.
It was about 10 years ago when I first encountered a share house. It was about 10 years ago when I was on a working holiday in Australia.
This time, I'm going to talk about the preparations for moving in.
I've had many people reminisce about their own experiences and say, "Oh, I know, I've been there.
There are also those who use this as a reference when moving into a share house for the first time, saying, "Wow, I didn't know there was such a thing.
If you have a minute or so to spare while boiling water in the kettle or downloading an app on your smartphone, please take a look.
Takuya:TAKUYA's share house experience
Shuhei:TESEN-NOVEL
Our new home is a shared house, and it's the last day of our homestay.
My host family suggested that we go to the shopping mall to buy some things that we would need tomorrow.
It's my first time in a shared house, so I don't know what to buy!
Our host family also said that it would be better to buy things after we move in, so we enjoyed lunch and went home.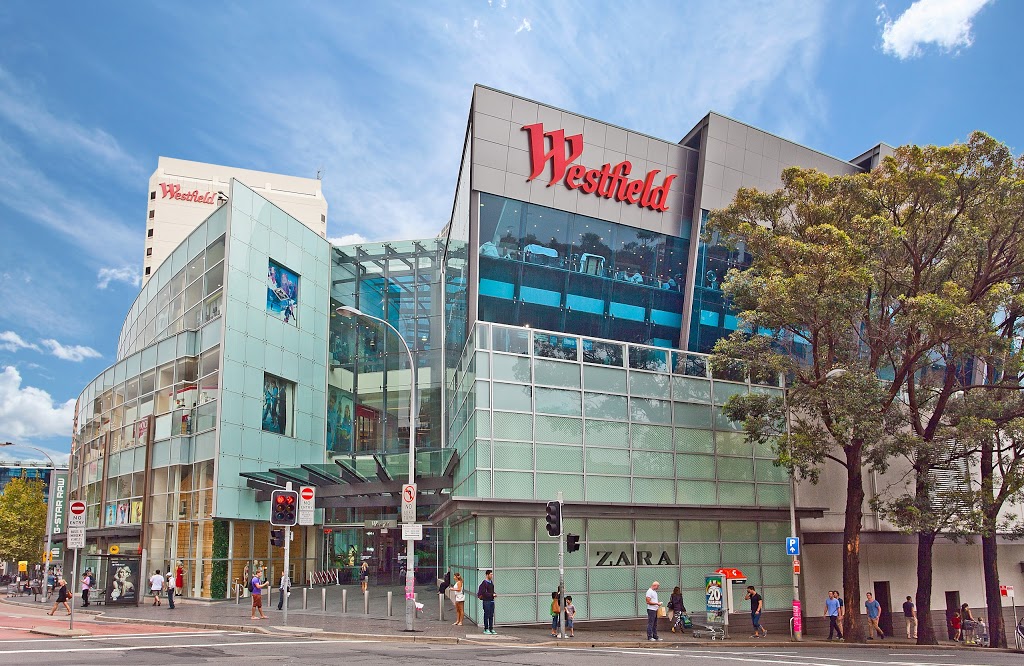 Australia is a vast country. Shopping malls are also really big.
In the evening, I made tempura, sushi, and retort miso soup from Japan.
We had a farewell party with tempura, sushi, and a retort miso soup that I brought from Japan (they are always so happy when I give them miso soup).We listened to her talk about the city she wanted to visit in the future, and talked about her future plans.
Now that our fun homestay life is over, it's time to start our share house life.
I couldn't understand a word of English until the last day…
To be continued.
In my last blog, I said that I was preparing for the move, but I didn't prepare at all and it turned out to be the last day of homestay.
By the way, if you're moving from the suburbs to the city, it's recommended to pack as little as possible and do the shopping after you move in!
*What's the moving preparation part…sorry.