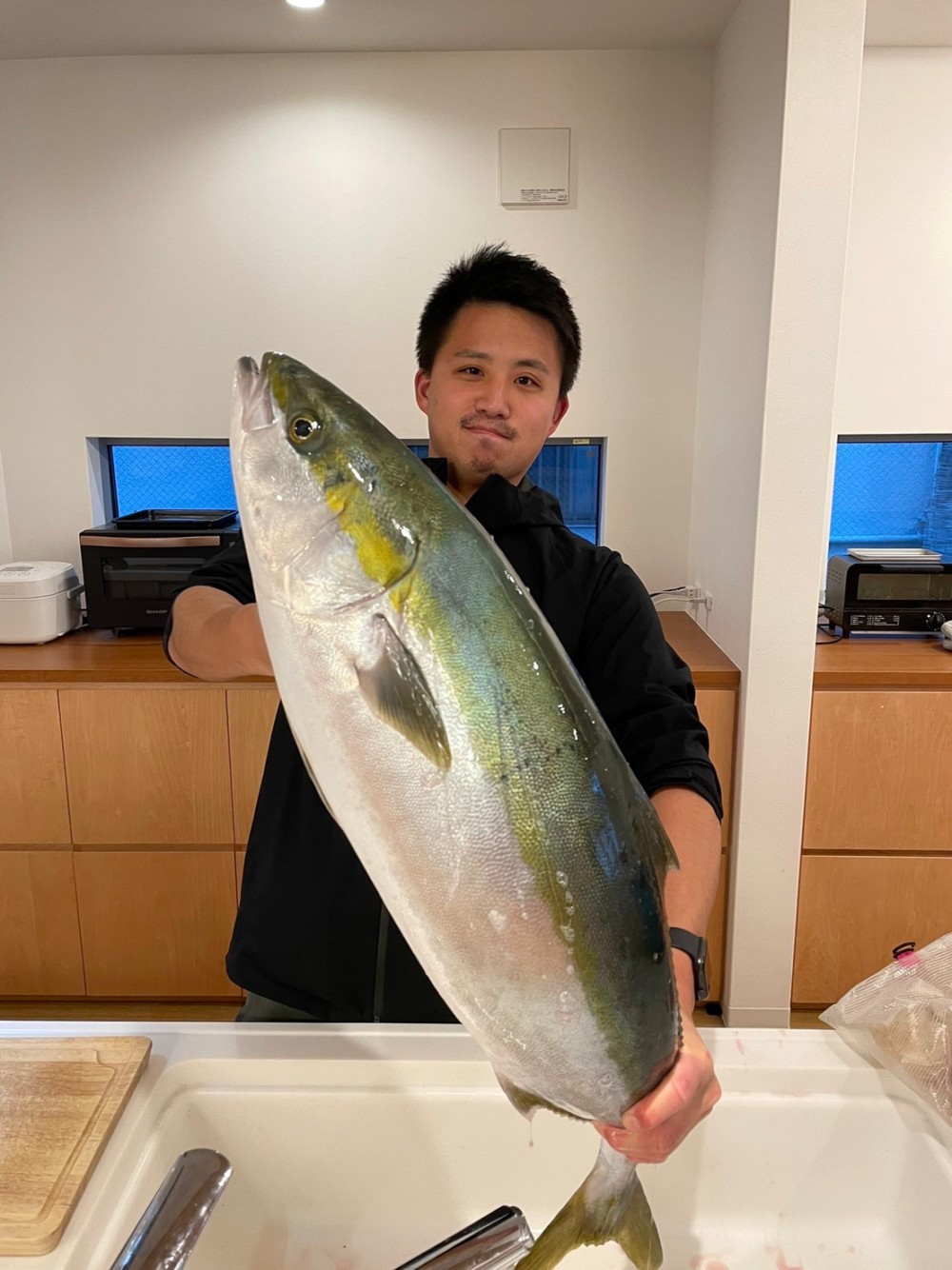 If anyone is a fisherman in KAE OSAKA, it is definitely him! On his days off, he goes to the sea early in the morning to enjoy his hobby of fishing. He brings home the fish he catches every time and serves them to everyone in the share house!
You can share what you love to do with others, involve those who are interested, and enjoy it together. And you will fall in love with your hobby even more. I chose this photo as our "Photo of the Month" because it conveys the beauty of a share house like this.
Hope you can get a feel for the TESEN share house!