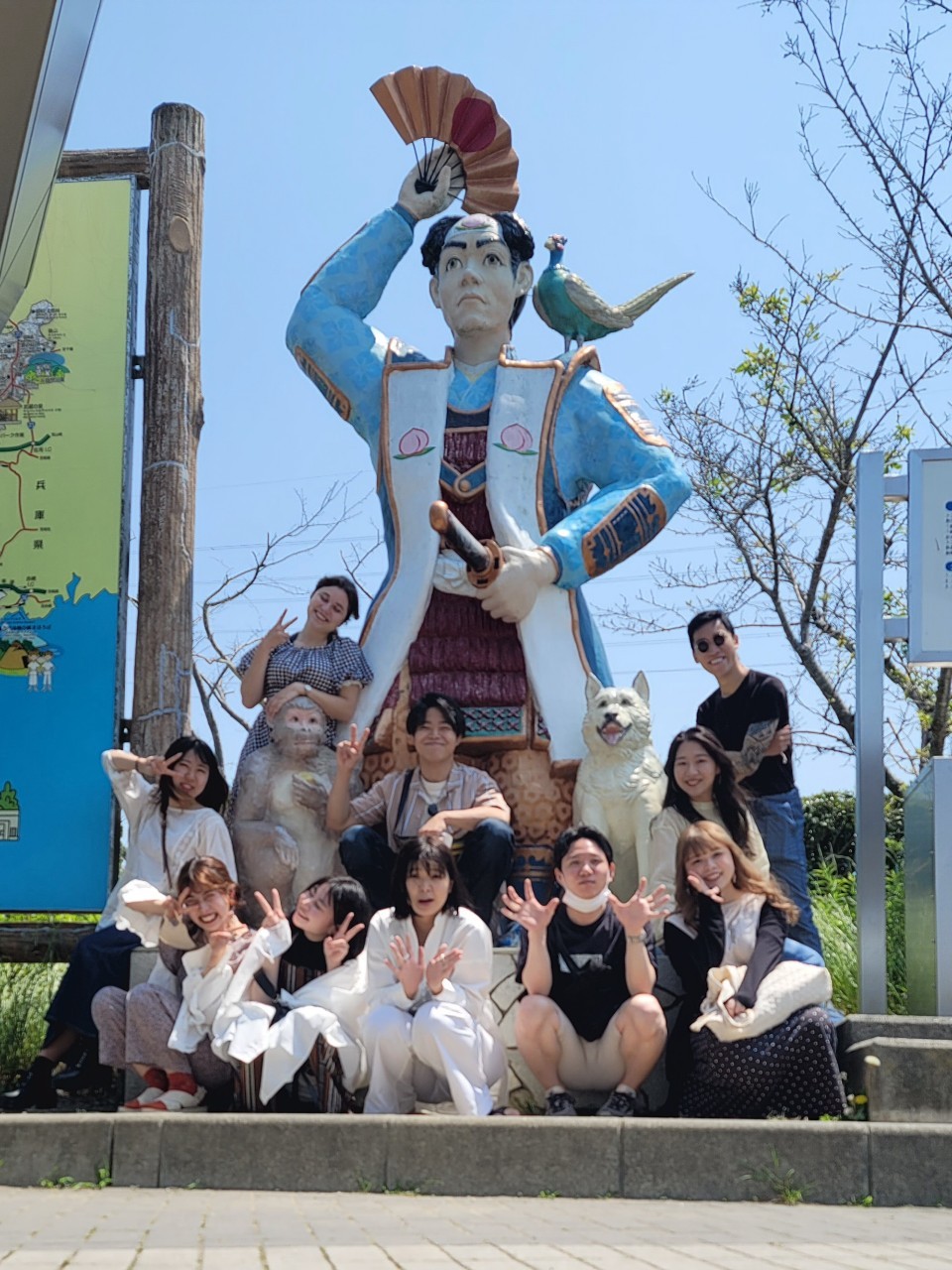 They rented a car and went on a trip to Okayama together. The group photo turned out to be a great one, full of smiling faces.
It's not uncommon for people to eat together or have parties at any share house. However, I think it's rare for people to go on a trip together outside of the share house.
Everyone plans it together, and enjoys it together. Such a wonderful relationship between the SEN residents is like a family, and it's very heartwarming.
Hope you can get a feel for the TESEN share house!