Staff member TAKUYA has chosen this photo of SEN OSAKA as "Photo of the Month" for the TESEN share house.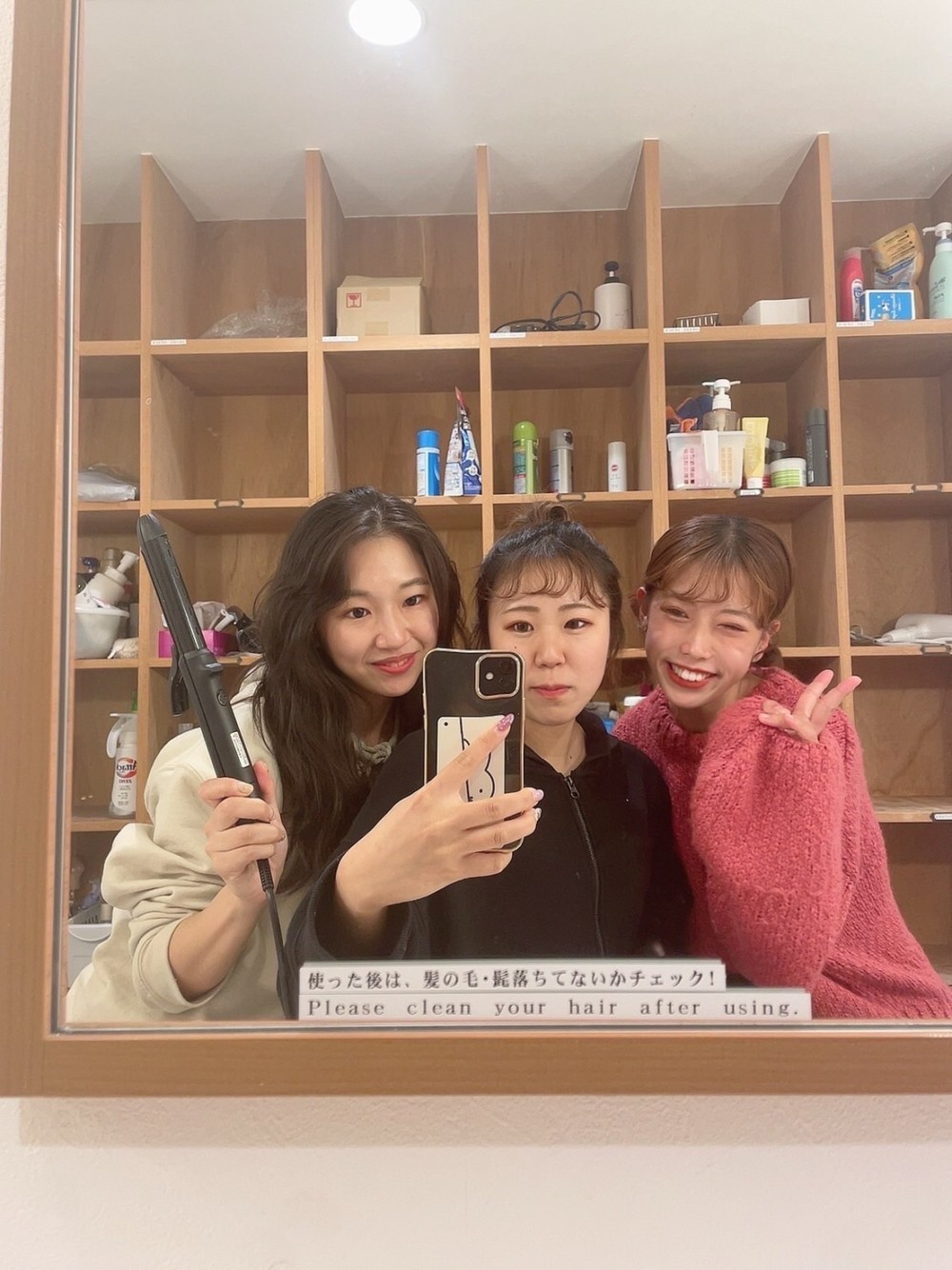 The title is…
"Washroom is Second place for chilling"
In fact, the washroom in a share house is like a second living room! Washing face, brushing teeth, getting ready for a day out. It's a place that everyone uses, and sometimes you'll find yourself standing in the washroom for hours at night! I've been there myself.
Hope you can get a feel for the TESEN share house!