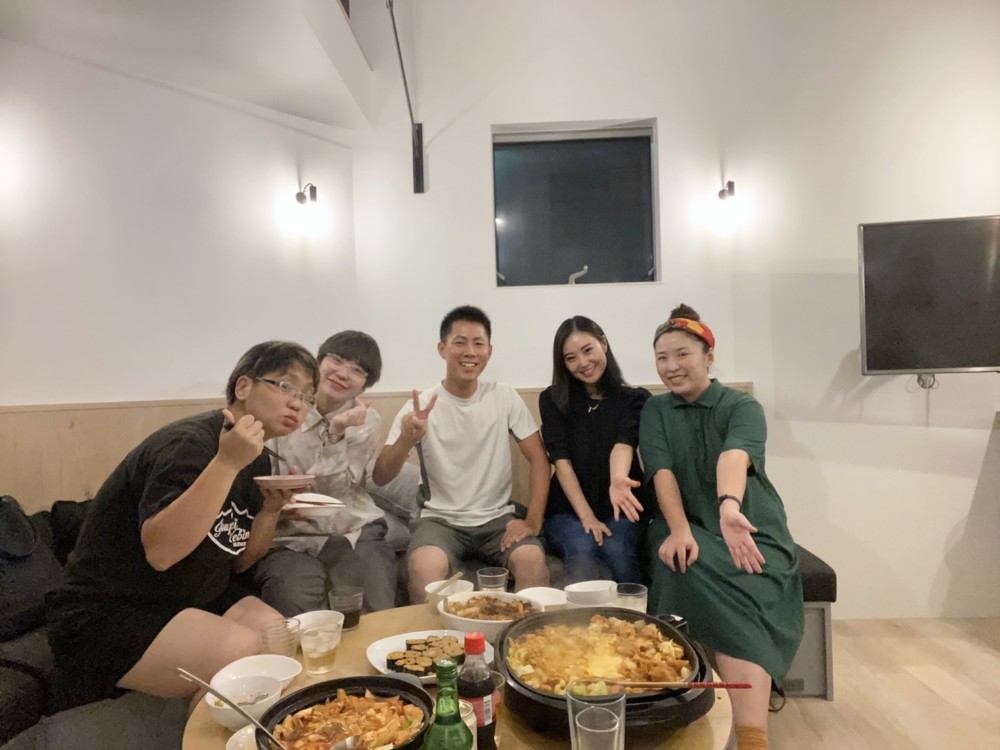 We have new members and some are moving out, so let's have a welcome party and a farewell party! The resident of ZEZE OSAKA asked everyone to join in the party!
TESEN's share house event planning always comes from the residents!
Living in a share house is a series of "encounters and goodbyes.
Even as an adult, there are many encounters that remind you of your youth, and I think one of the characteristics of share houses is the ability to make friends with people you can see regularly even after you've left.
Hope you can get a feel for the TESEN share house!