After graduating from the language school I attended for four months,
I went to the farm to get my second year visa.
My Taiwanese friend was taking care of the formalities,
so I didn't do anything! LOL!
Thank you! It was so easy, but I shouldn't have done that.
I was told that I would be living in a shared house.
I had already experienced this before, so I told my friends, "OK"!
The day we left for the farm.
We took the train from the town to the farm.
It was evening when I arrived at the station nearest the farm.
The person from the farm that my friend had been communicating with
(hereinafter referred to as "F") came to the station to pick us up by car!
Because it takes more than 50 minutes to walk from the nearest station to the farm! LOL!
As soon as we arrived at the farm,
we were shown to the share house where we would be living!
We were shown to a…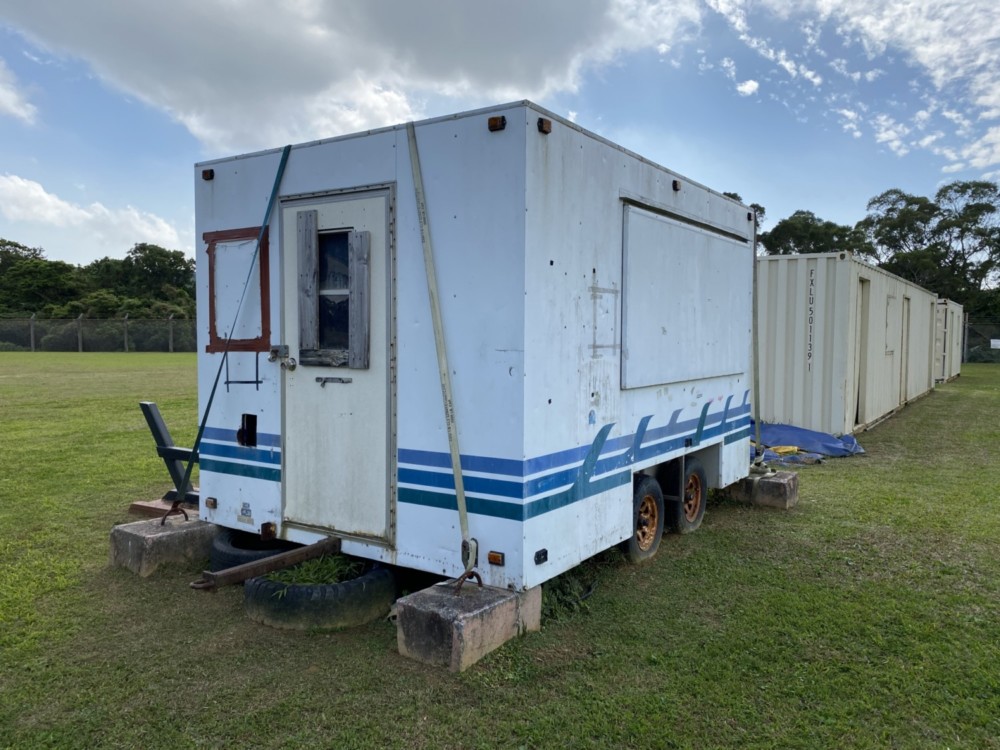 Me: "Hmm? Is it a storage room?
F: "It's a share house.
Me: "Hmm? Hmm… We live here?
F: "Yes, you can use the bed wherever you want!
Me: "・・・・・
Me: "Yes. Thank you very much…..
There were about 10 containers in total there.
A reality I had to accept. LOL.
Of course, showers, toilets, and kitchens were set up outside the containers for common use.
Could this even be called a share house? I wondered, but…
I guess you win when you call it that. LOL!
Our first time living in a container!
It's like they say, once you've lived here for a week, you get used to it! LOL!
A flimsy mattress and a rickety bed.
But I gradually became less and less concerned about it.
I made friends with the people I met here,
and we were united in our determination to get through this life together!
It's a good memory.
Living in a container share house is something that I would not have been able to experience if I hadn't come here, so now I'm glad I did!
"Where to live" is important,
but "who to live with" is also very important in life, I realized!