There are many things in the world that seem to be similar but are not actually similar.
Butaman and Nikuman.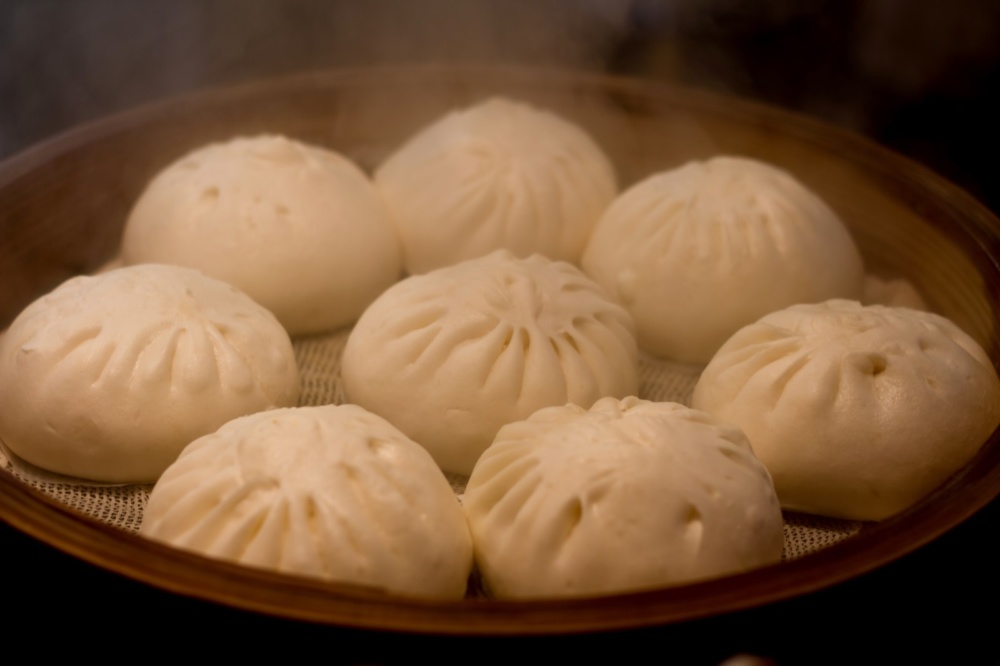 Kaiseki and kaiseki cuisine.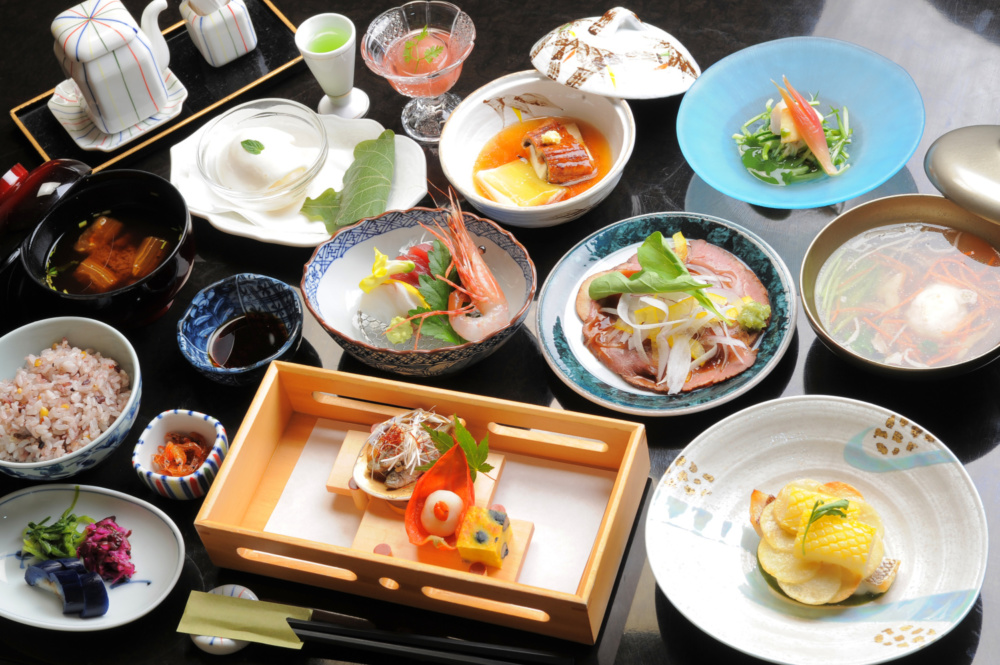 Younger uncle and Order uncle.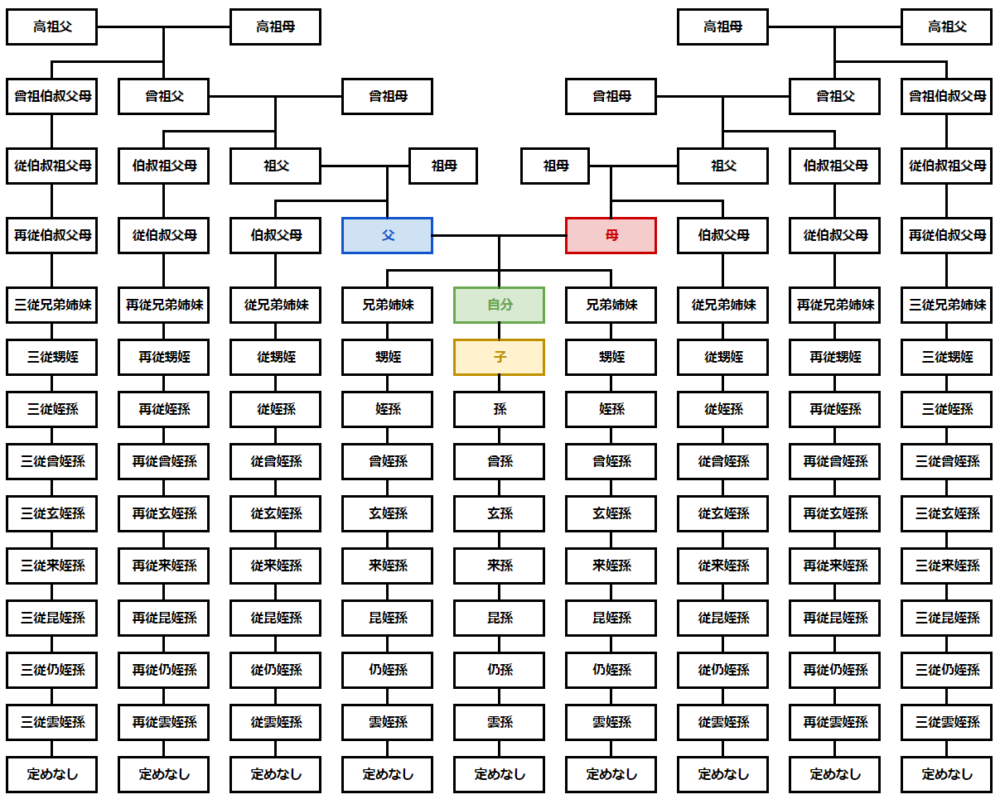 Cereal and cornflakes.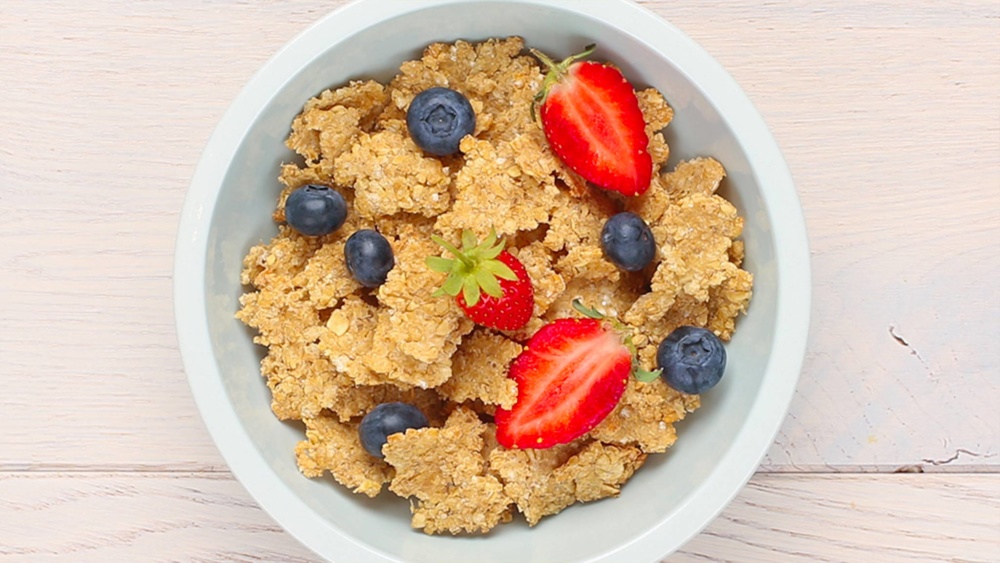 シ and ツ.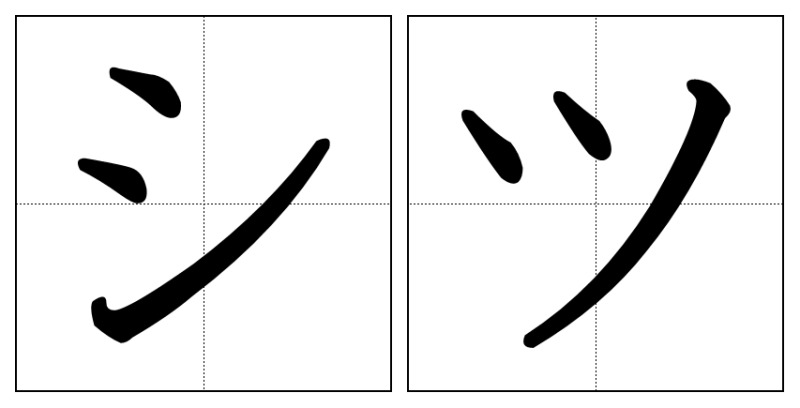 思う(Omou)and 想う(Omou).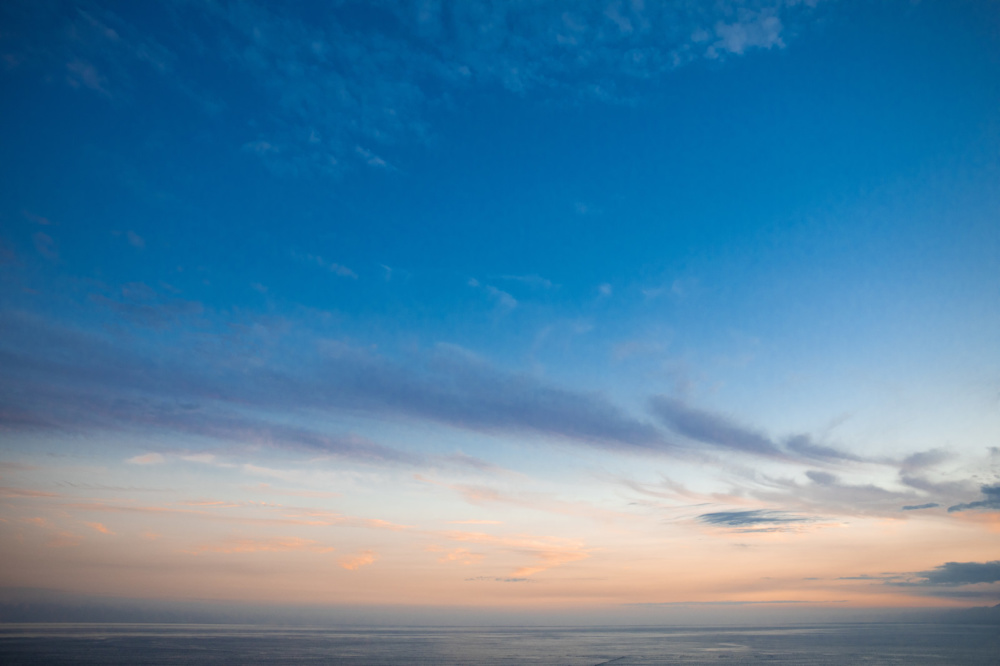 Travel and Journey.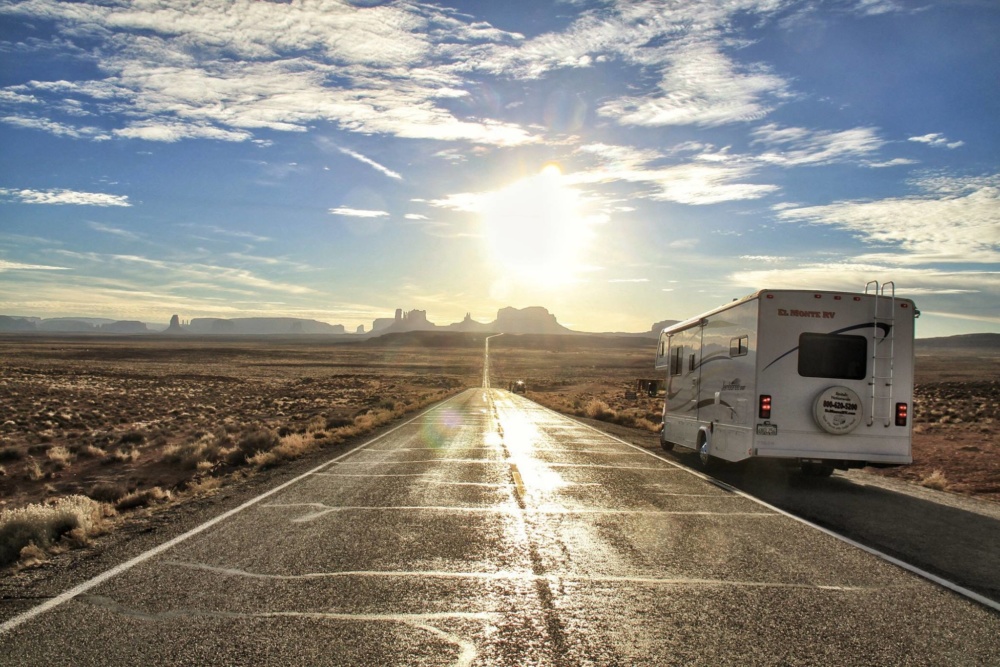 Share House and Hostel.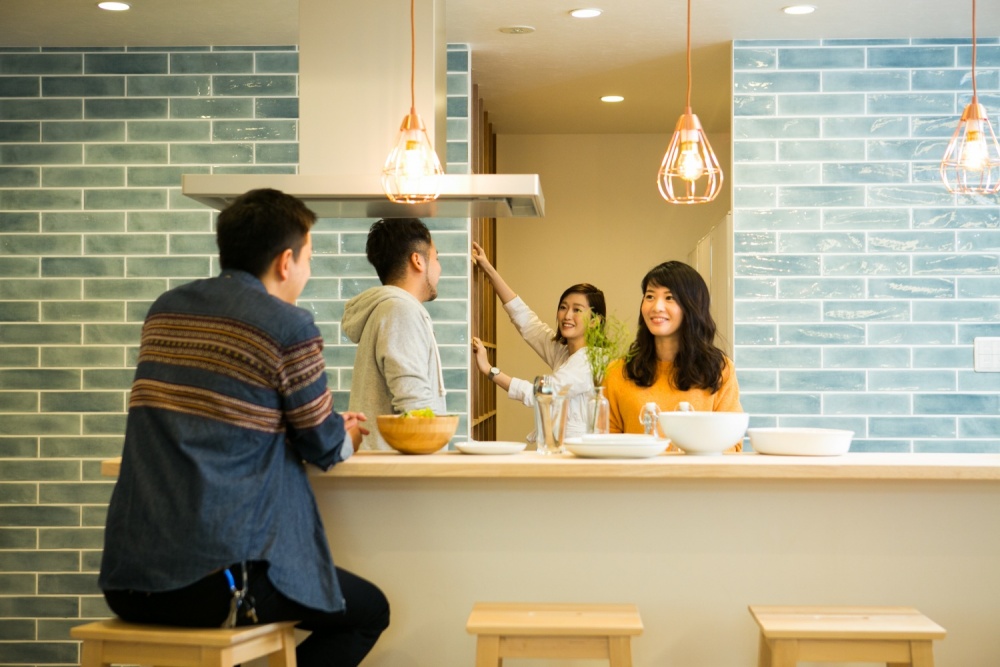 They look alike, but they are not alike.
There are a lot of such fluffy differences.
Have you resolved the ambiguity that pervades the world?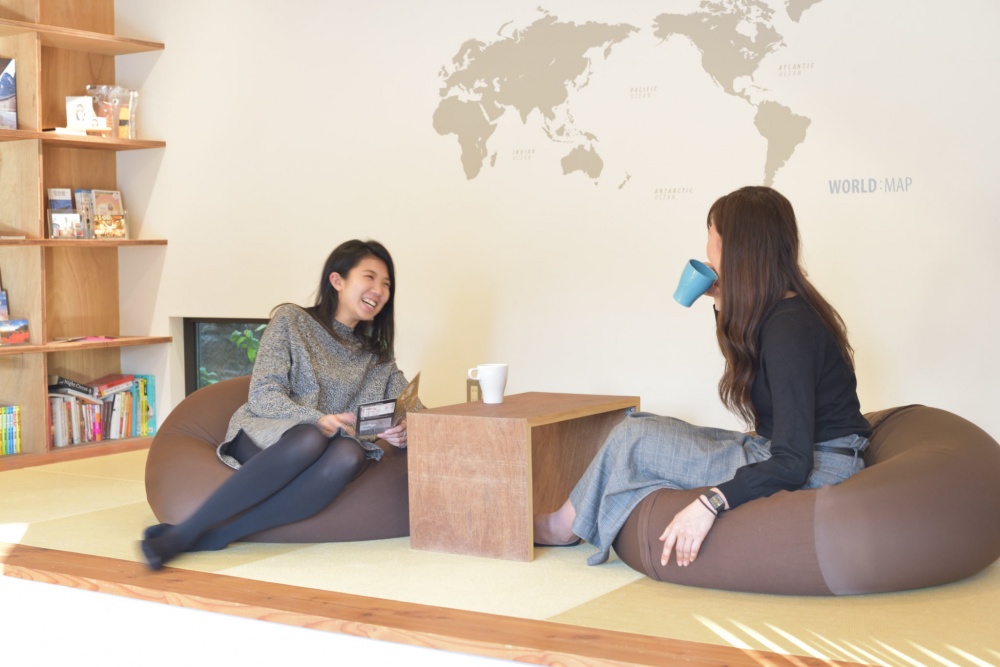 Share House and Hostel.
This also looks similar, but is actually not similar.
The memories, the experiences, and the sharing of a shower room are the same.
The average stay at the hostel is 3 days.
The average stay in a share house is six months to one year.
Hostel is a "visit to the city
Isn't "living in the city" a big difference in a share house?
The moment when you fall in love at first sight with a place you've visited on a trip and your dream of living there springs up.
What are the steps toward that dream?
①Stay at a hostel in town for the weekend.
②Is the city your type?
③Is the city's atmosphere you like?
④How about people who stay the city?
Repeat dates with the city.
And when you're convinced that love at first sight is a solid, special feeling.
Your life is waiting for you in that city.
And that city is Osaka.
If that life is a TESEN share house
We couldn't be happier for TESEN.