TESEN's share house has a thought. It's not enough to just build a house to live in. We want to make it easy for residents to use, comfortable, and easy to communicate with. Usually, a building can be completed in six months, but TESEN's share houses take over a year to build. Rather than renovating an existing building, we've designed the share house specifically for this purpose, and we've put our heart and soul into a brand new place. Three years ago, we had no idea what to expect. Three years ago, we had no idea what we were doing. However, the share houses are not yet complete. It's up to the residents to put the final touches on the house, and your experience, humor, and humanity will take shape as a share house. A share house seems to be alive and well, changing its shape day by day. The atmosphere changes with you, and the shape of the share house changes with you. It makes me very happy that people think so. This page introduces the process of building a share house.

The land used to be a factory where various people gathered and supported their lives. I want to make it a place where people can gather again! The client's ideas and TESEN's ideas collided and took shape. The client's thoughts and TESEN's thoughts collided and took shape, and the property became a place where many people's thoughts were scattered. To be able to combine work and private life in one place, to fit the current and future times. I have been documenting the process of creating the property from the time of the meeting.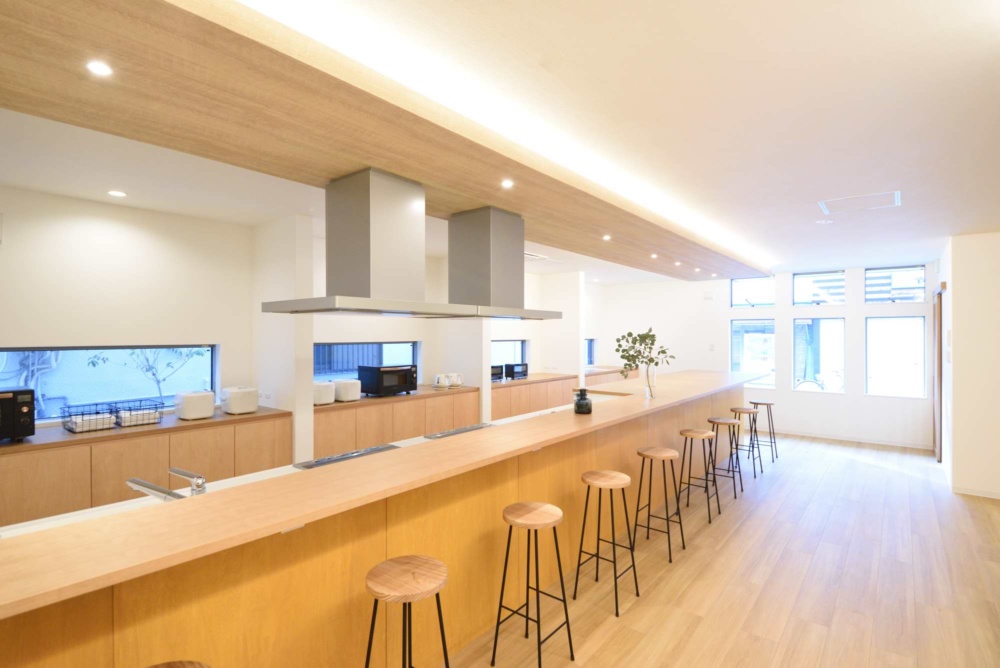 Aiming for an adult share house. The first half of your twenties are busy with love and work. KAE OSAKA was born for those adults who are finally getting used to life. Based on the concept of "the kind of share house I'd like to live in," our staff of Alaska women have created a share house from scratch with their thoughts and feelings on board. The color and size of the doors, the lighting, and the quality of the floors. From a tremendous amount of different materials, were they able to choose the right things for the share house?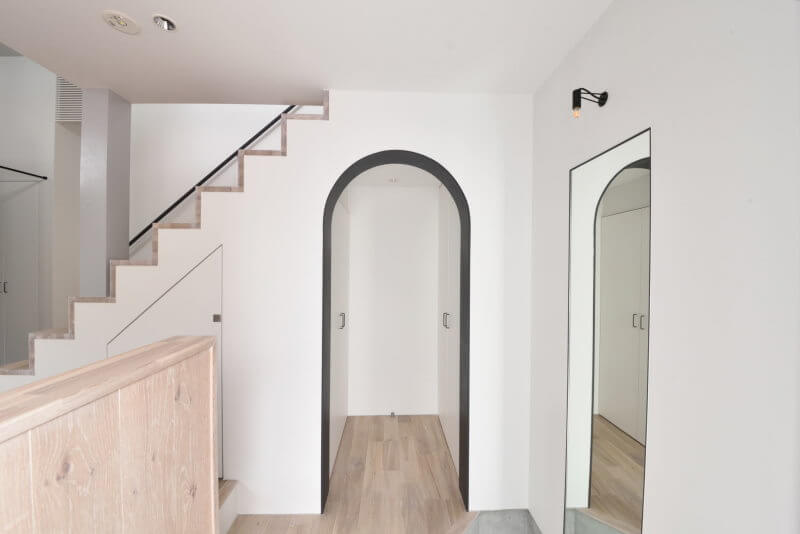 Something that has never been done before, a special space for only eight people. How do you make a place like a hideaway? We were particular about the outside, but the inside was a matter of repeated trial and error. This is a share house where the concepts of individuality and commonality are blended together to create a living experience on a daily basis. What did it take to prepare a spatial experience worthy of this?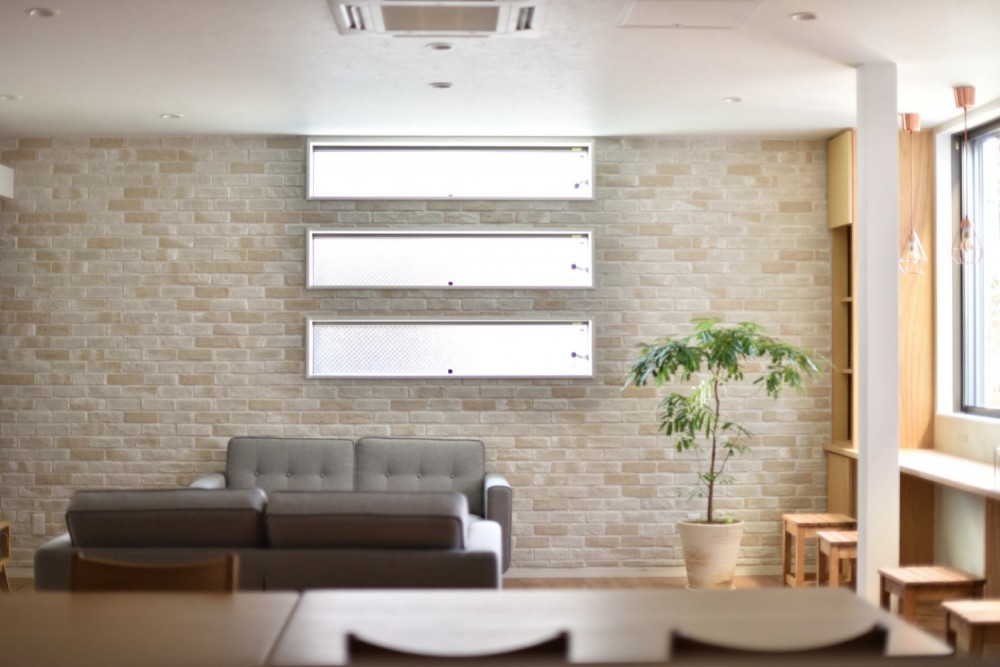 Originally, it was a public bath where local people could gather. Every day at a certain time, we would gather with our friends and talk about what had happened today in the bathtub. Good things, nostalgic things, interesting things, there is no theme. When your body is warm, your heart is happy. Share houses are no different. There is a place to come back to. There are friends waiting for you. Located on the outskirts of the Komagawa shopping district (one of the three major shopping districts in Osaka), SEN OSAKA is an international share house that has become a place where people from all over the world gather.
In the past three years, 210 people from 11 countries have come to TESEN. And they have created a share house together with us. It is the atmosphere, comfort, and warmth of a share house that draws people together. We hope you'll take a step into this natural, yet invaluable community.