Thank you for having interested in our share house! Today, I introduce our original service "TRANSIT STAY".
TRANSIT STAY/Stating in Mitsuwaya for several days until you move in TESEN share houses. You can receive a discount of 500 yen per night to stay is Mitsuwaya. 
Case 1. You'd like to move in TESEN share house soon after entering Japan, but the room you want is not available. However, it will be open in several days.
▶Please send the application form and you passport and VISA before entering Japan. We can keep your room and you can stay in Mitsuwaya until moving date.
Case 2. You'd like to move in TESEN share house soon after entering Japan, but your arrival time will be at night.
▶Please stay in Mitsuwaya at the arrival night. You can move in TESEN share house next day.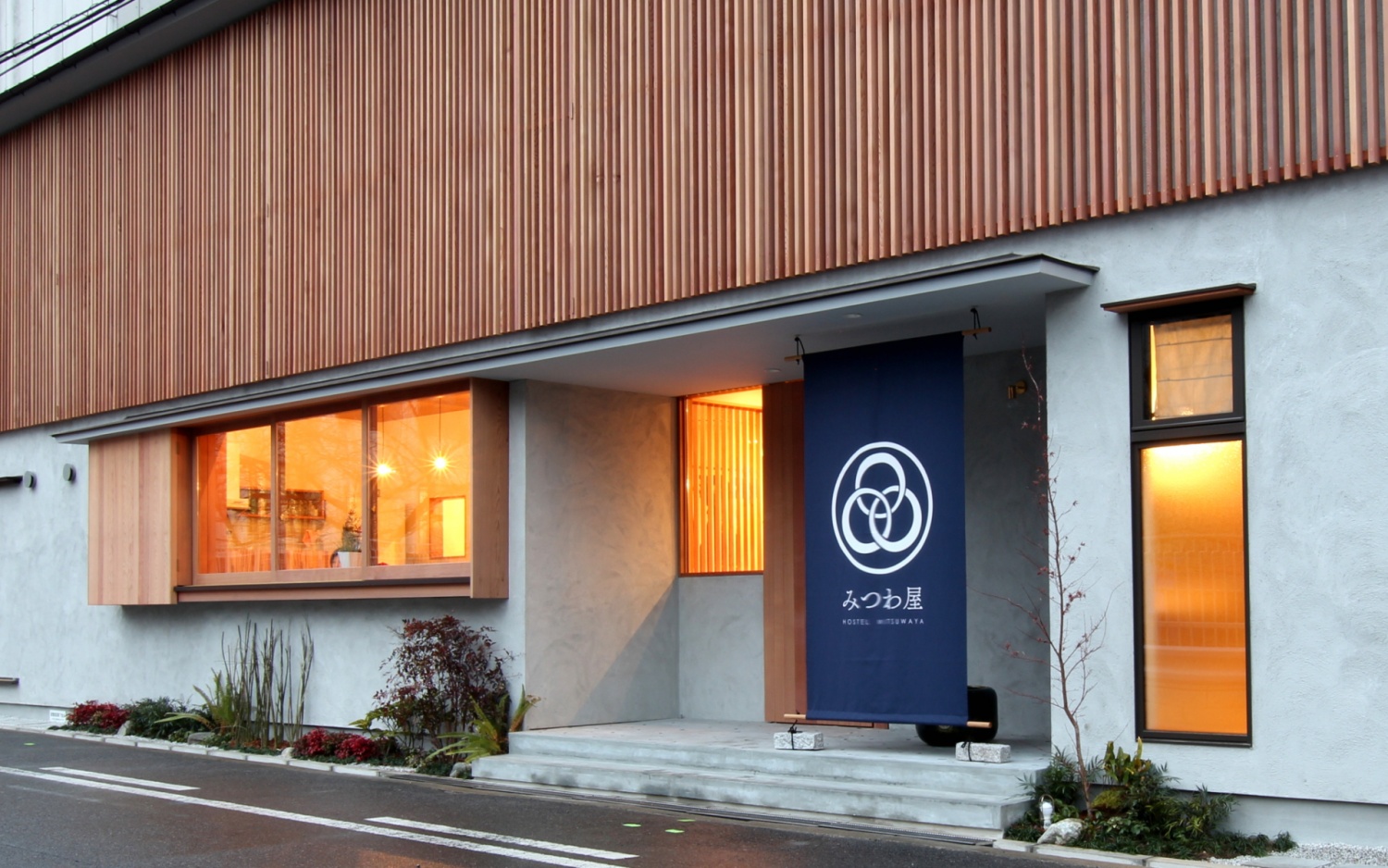 Mitsuwaya is the hostel in Osaka that has been received "tripadvisor CERTIFICATE of EXCELLENCE" for 3 years from 2017. We have the confidence to be the best hostel in Japan. It's located in a relaxed and safe area which is walkable Namba(Dotonbori).
All staff can speak English and backpackers from all over the world gather at this hostel. Japanese is so difficult. You don't need to try to speak it by force. First, Let's start by getting used to Osaka. You can ask any things to staff and you might be able to get good information from guests.
If you use "TRANSIT STAY", you can enjoy both share house and hostel! It will help start of your new life in Japan!