When I saw ZEZE OSAKA for the first time.
Sudden impact.
A pure white ZEZE OSAKA suddenly appeared from a residential area.
Especially at night.
The gentle light that overflows from inside the house makes the way home a special thing.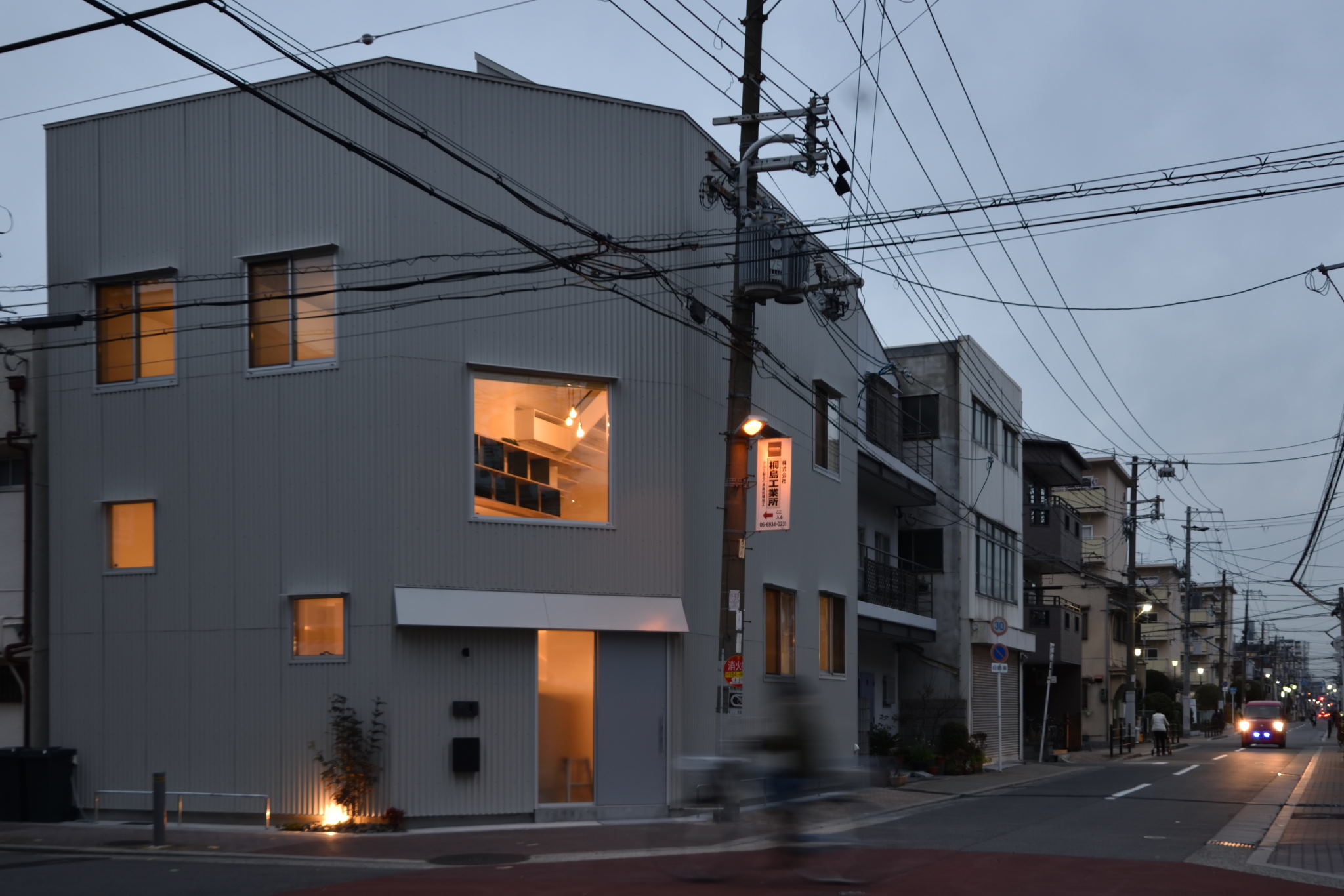 A floating staircase leads to the roof top.
Light from the sky shines through, creating artistic shadows.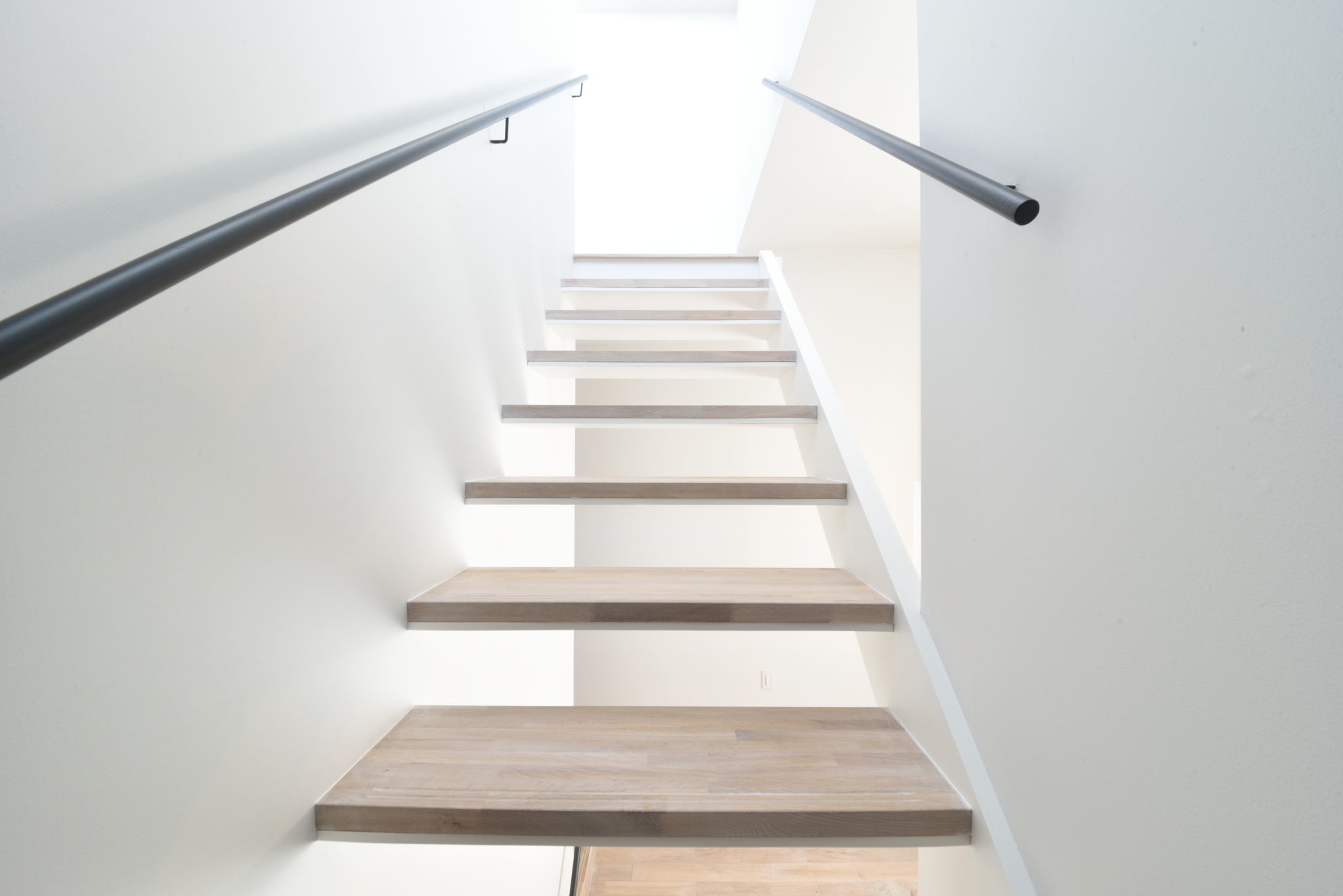 This is a house that people who like math like.
It's also a house that people who like art like to live in.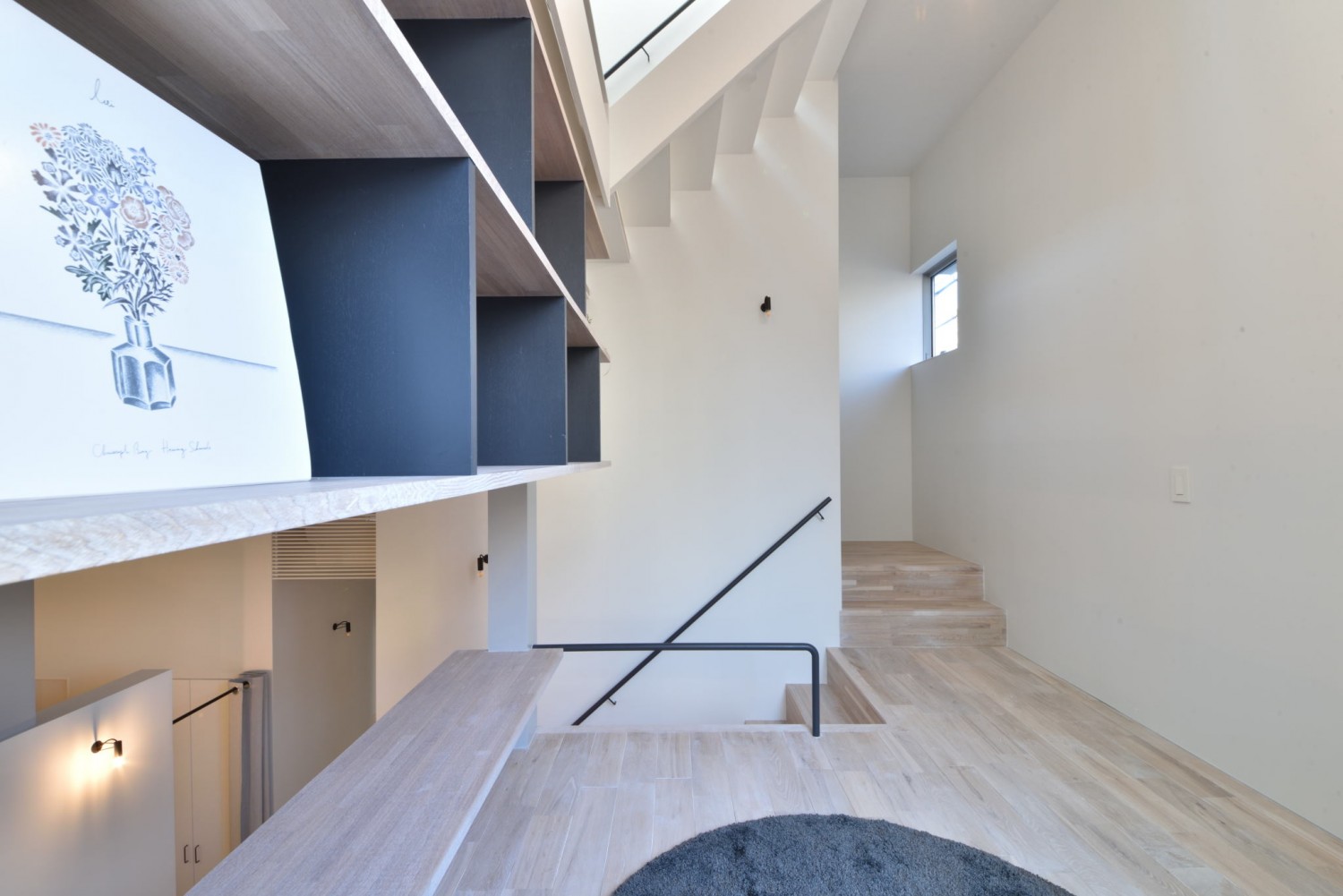 A silver plate.
Whether it's a nickname or a favorite food.
A name plate that represents you.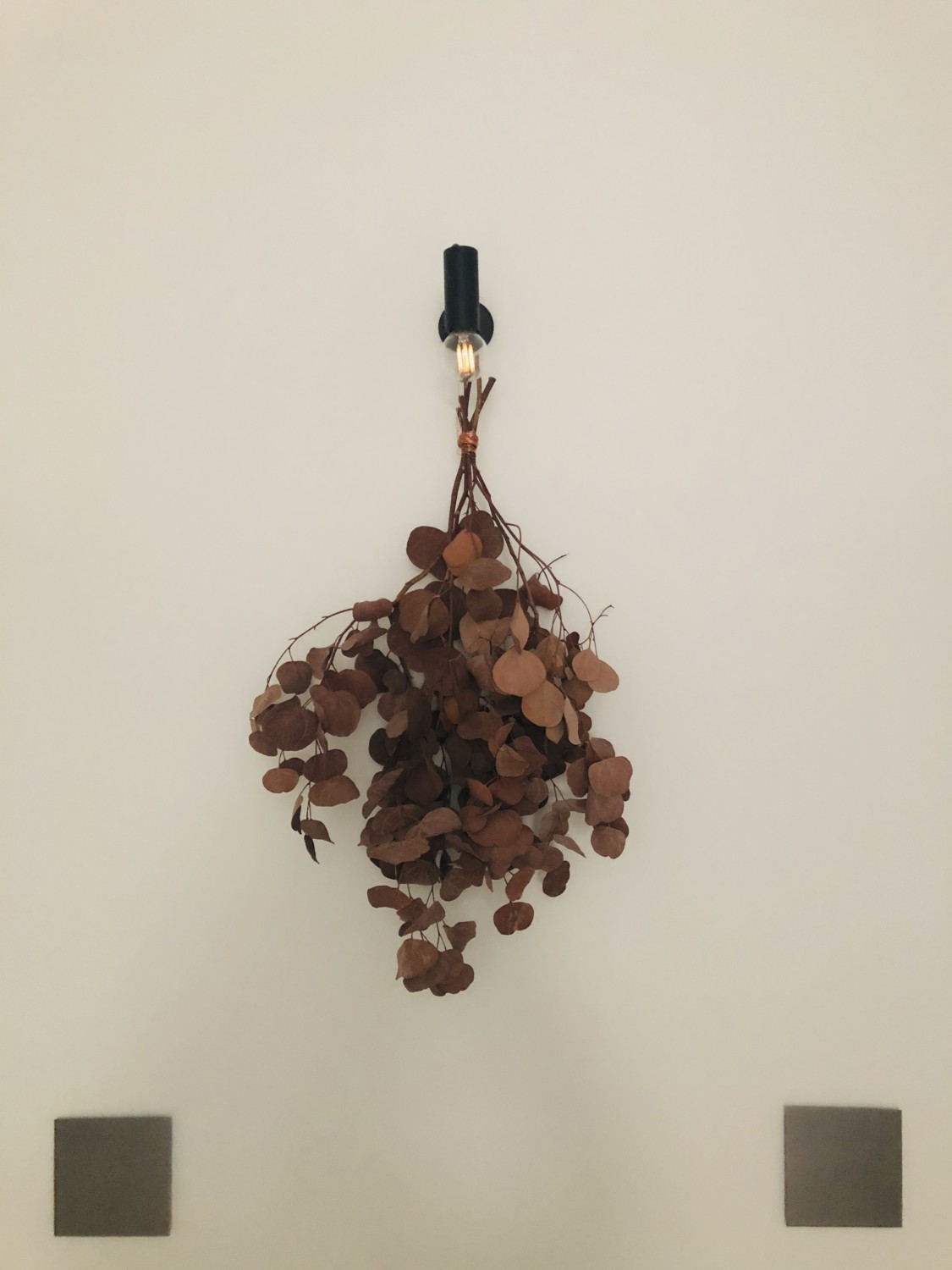 Sharp enough to penetrate
Where are you going this summer?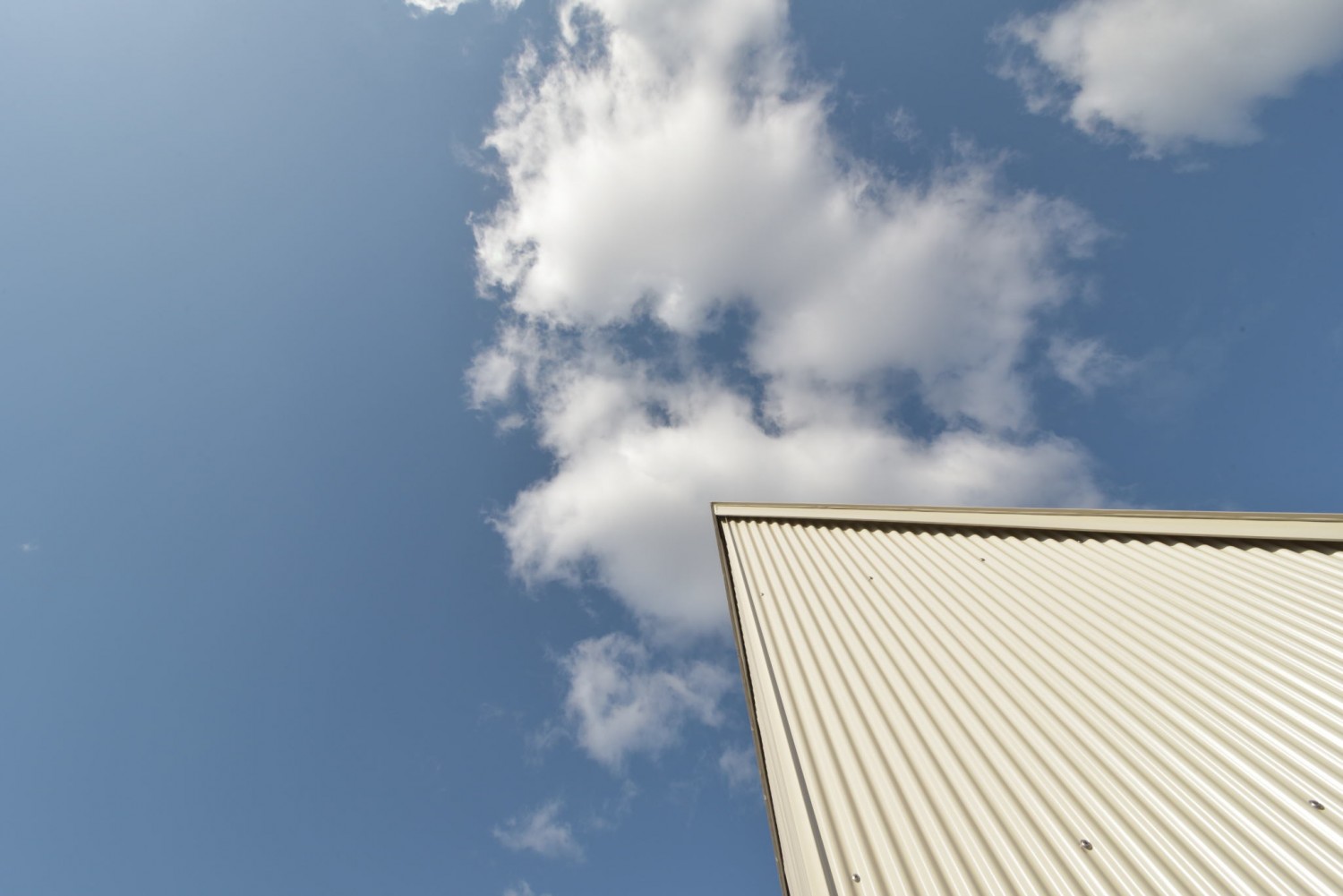 Residents' favorites in the window.
Nurturing Nurturing.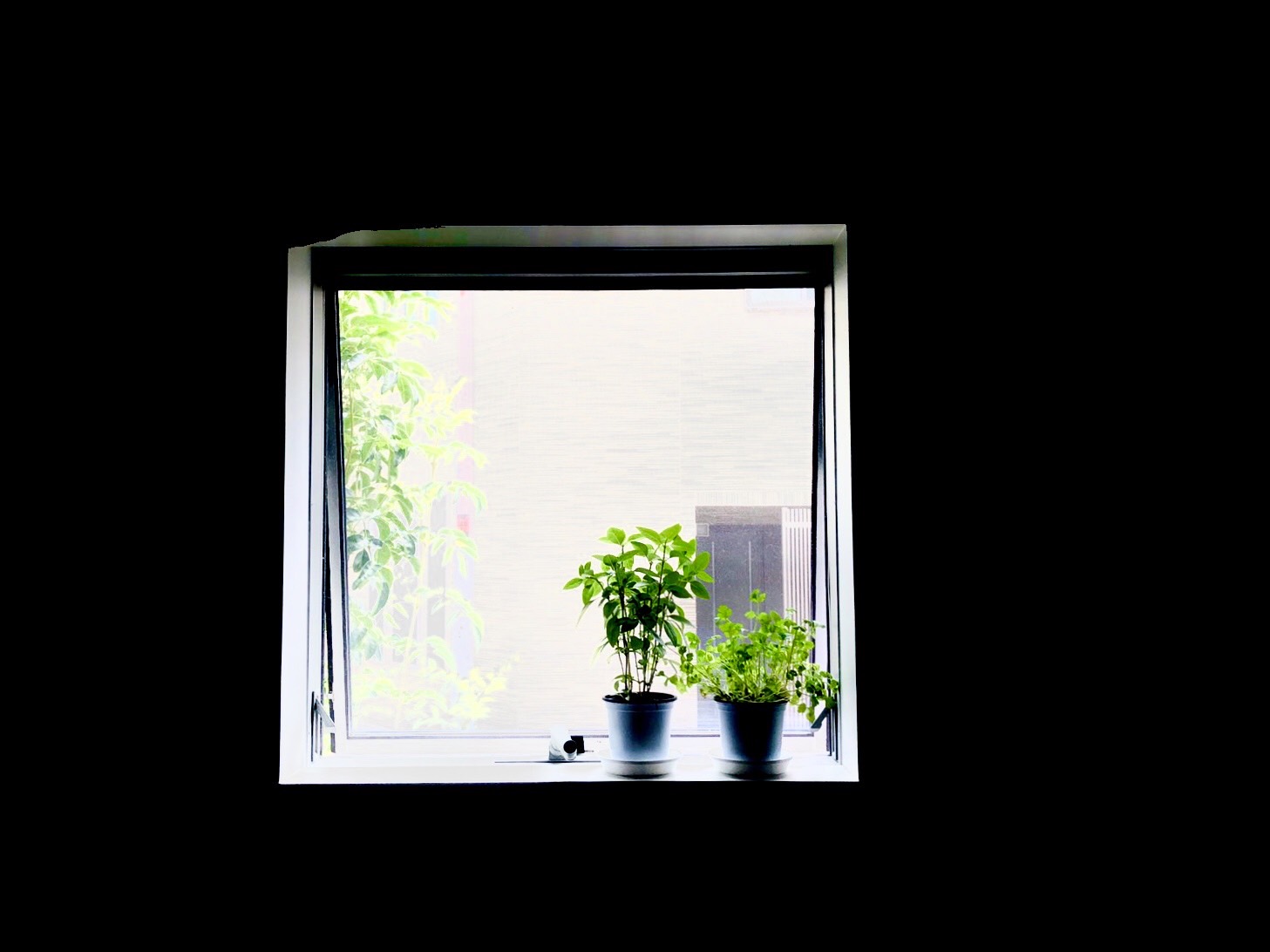 I work at my desk, watching everyone else live.
I wonder if the book I'm reading is different than usual.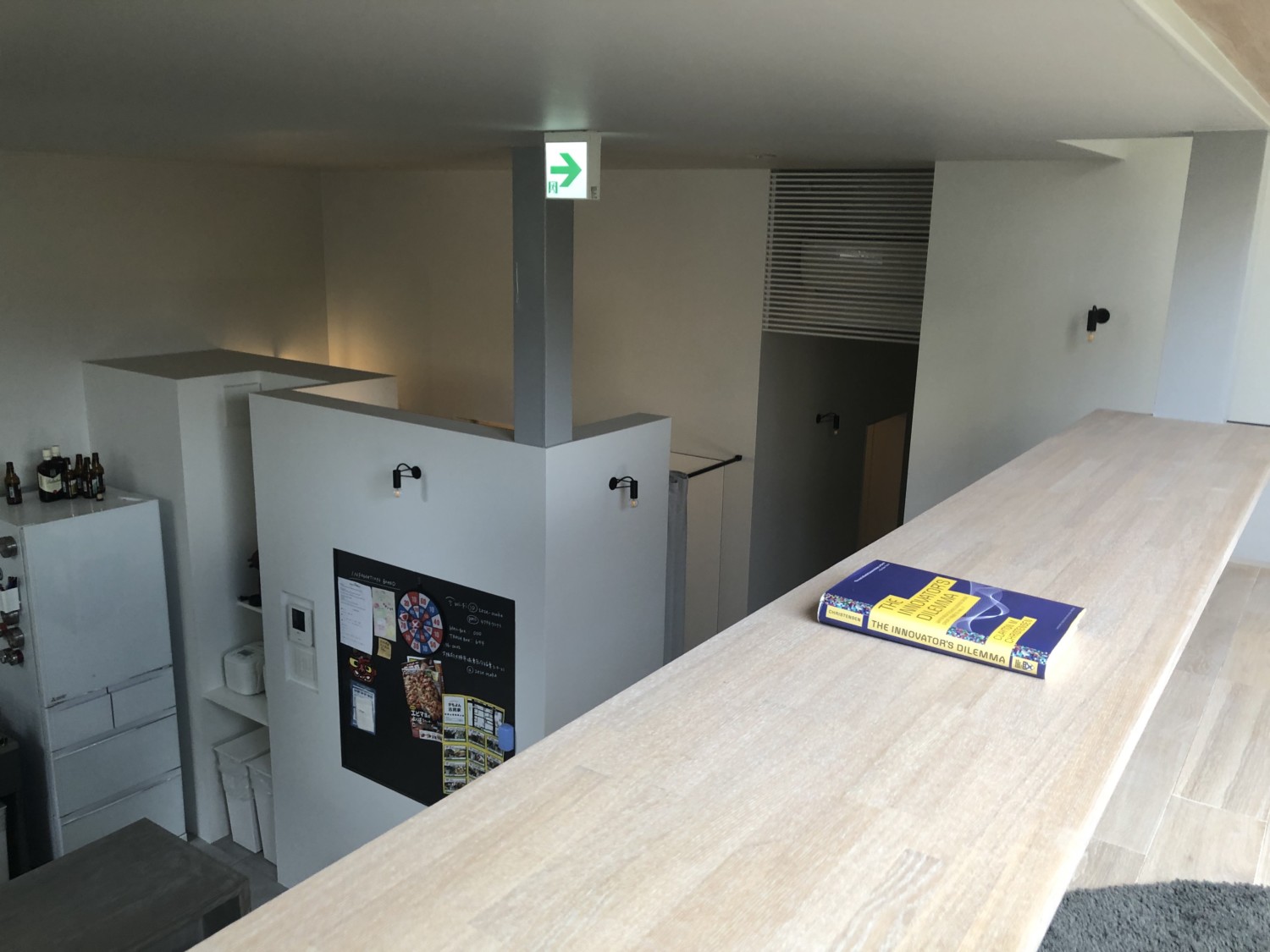 We were even invited to a rooftop party (a farewell party for the residents and staff)!
Only ZEZE OSAKA has a roof top.
The sunset was pretty impressive!
How are you all doing?
TESEN staff are always in Osaka.
We support the challenges of our residents with all our hearts in secret!.