Hello!!
I have not been able to update this blog for a while, how is everyone doing?
I realized that half of the year 2023 has come and gone. It's too soon! Too soon!
I guess the remaining half year will go by in a flash. So, I have a happy report for all of you today,
Today, I have a very exciting news for all of you!
A new share house that has been in the works for three years is about to be born!
The location is here!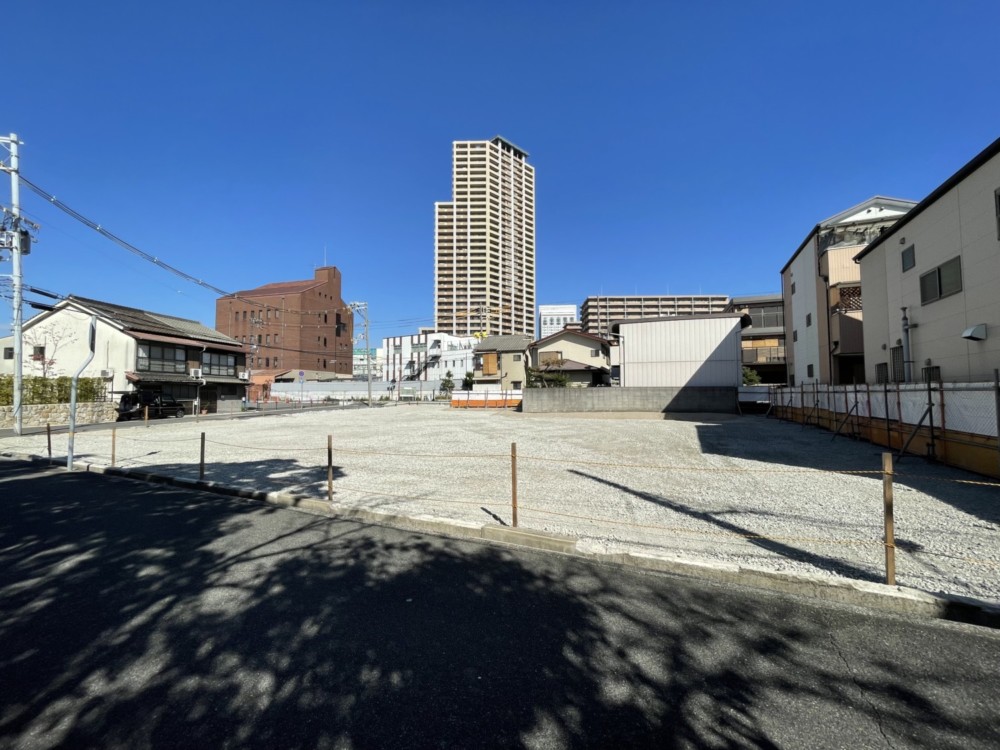 Did anyone find the location just from the pictures?
That was too difficult! Sorry.
Once again, let me tell you the location…this time…it's in
Amagasaki!
Yes, it's our first time share house in Hyogo Prefecture! I look forward to working with you all in Hyogo.
We're going to have a large share house in this large location!
I wonder how many people will move in and how many rooms will be available! We are very much looking forward to it.
And now, there's something even more exciting: the share house's next door neighbor is…,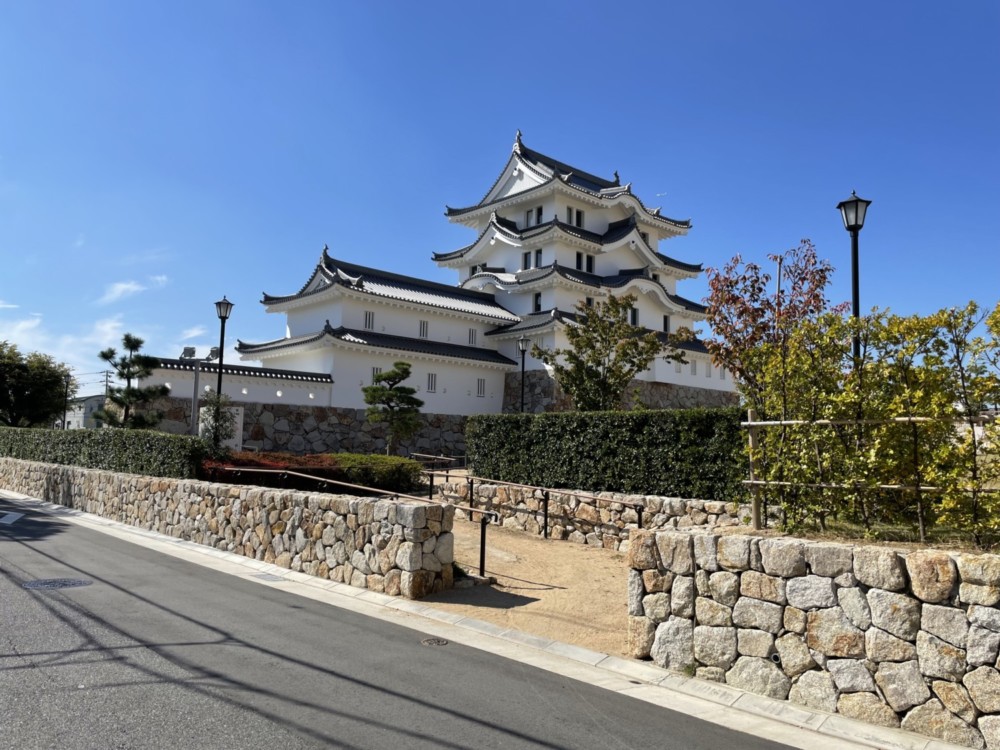 Next to the share house is a castle.
Has there ever been such a share house in Japan, or even the world?
It really towers right in front of you.
In the photo below, the gravel area in the foreground is the site where the share house is to be built.
And right across the street is the castle.
It's very impressive!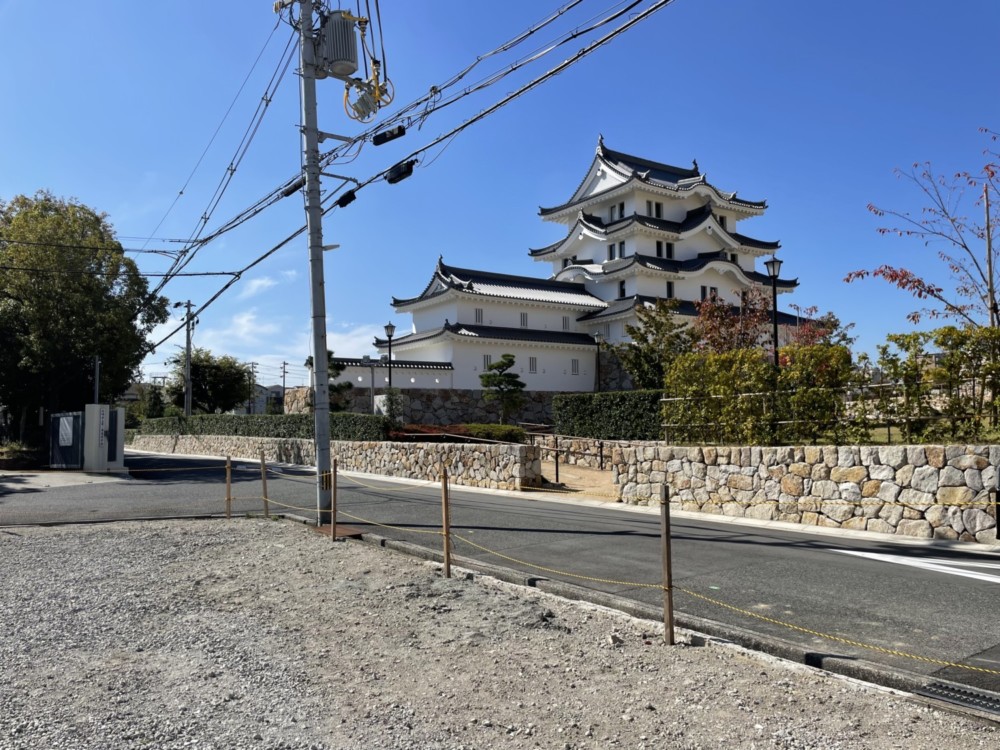 This is what it looks like from the castle side!
It is big and spacious!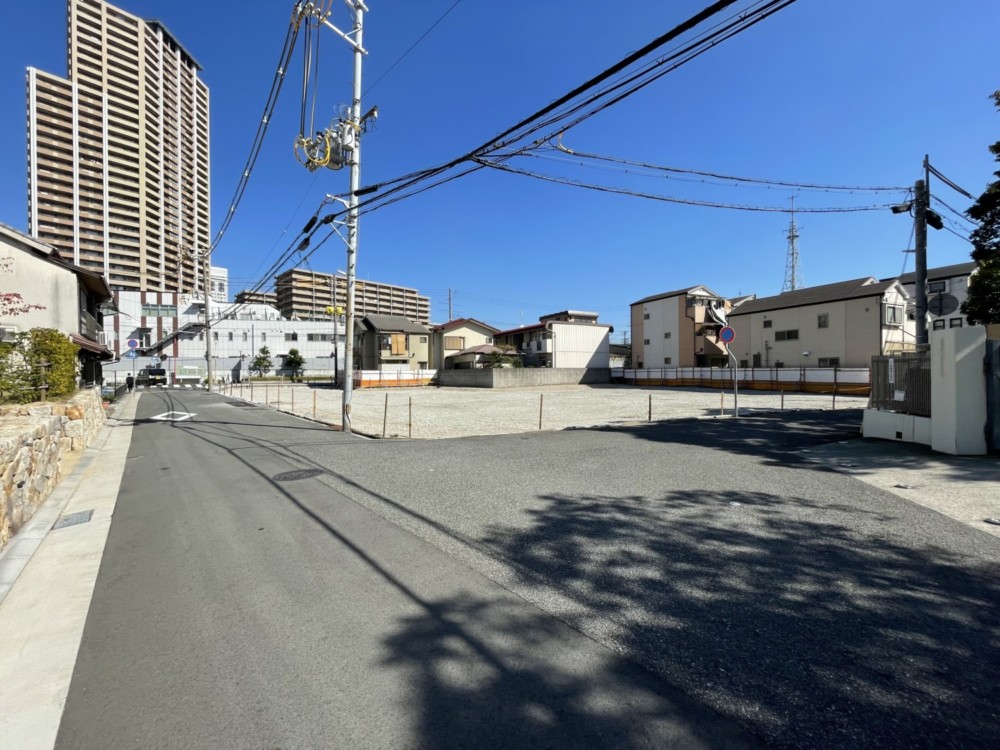 We can't wait to see what kind of share house we can create.
By the way, the share house is scheduled to open next summer.
We will also be posting information on the
TESEN blog
from time to time, so we hope you will check back regularly.
You can also leave comments below the blog, so if you have any ideas for a share house like this, please feel free to send them in.
Your ideas may be adopted.
The hot and humid weather is continuing, but we wish everyone a wonderful time living in a share house.
It's a long road to completion…