I heard that Santa Claus is immune to corona.
Santa Claus must be surprised.
I was immune.
Are we sure that Santa is aware that there is no such thing as working from home?
It looks like he will be distributing dreams and hopes to children again this year.
By the way, Christmas.
Most of you are spending it at home. I guess so.
A chat with a witty friend.
A meal with your beloved family.
Having a good time together.
Slowly, leisurely.
With a cup of coffee or a drink in your hand.
Such an atmosphere is called "Hygge" in Danish.
Hygge time is a small moment of happiness that each of us feels.
Walking through the forest in the morning mist. Taking a hot shower. Eating a mikan in a kotatsu.
It's not clear where hygge comes from or how far it goes.
Here are a few pictures of such hygge.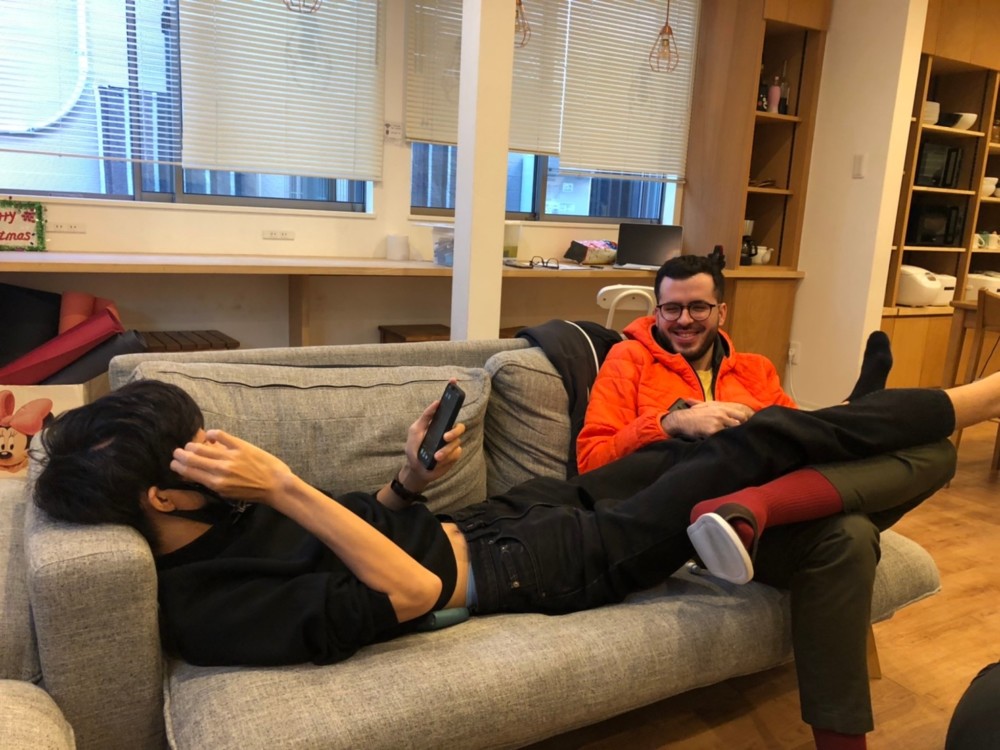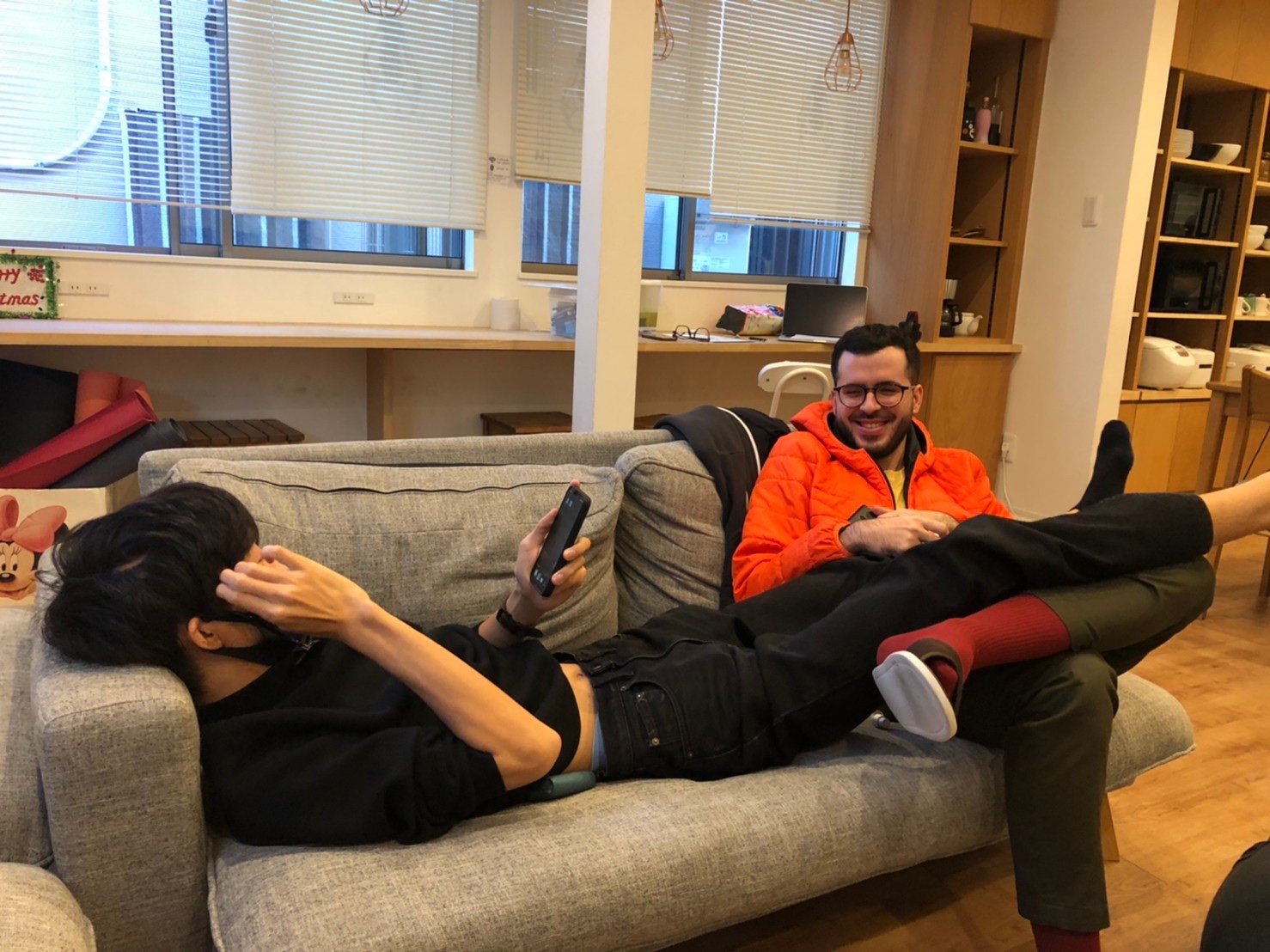 What makes you smile?
The days of small happiness.