It was about 10 years ago when I first encountered a share house. It was when I was on a working holiday in Australia.
This time, we'll be taking a look inside a share house.
There are those who reminisce about their own experiences and say, "Oh, I know, I've been there.
There are also those who say, "Wow, I didn't know there was such a thing," and use it as a reference when moving into their first share house.
If you have a minute or so to spare while boiling water in the kettle or downloading an app on your smartphone, please take a look.
Takuya:TAKUYA's share house experience
Shuhei:TESEN-NOVEL
One week left until my homestay is over. I decided that my next home would be a shared house!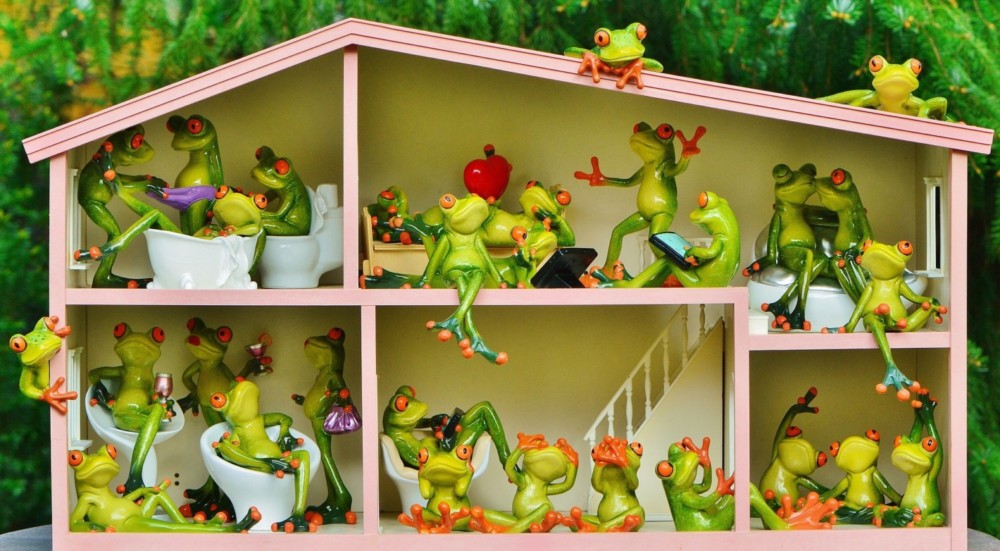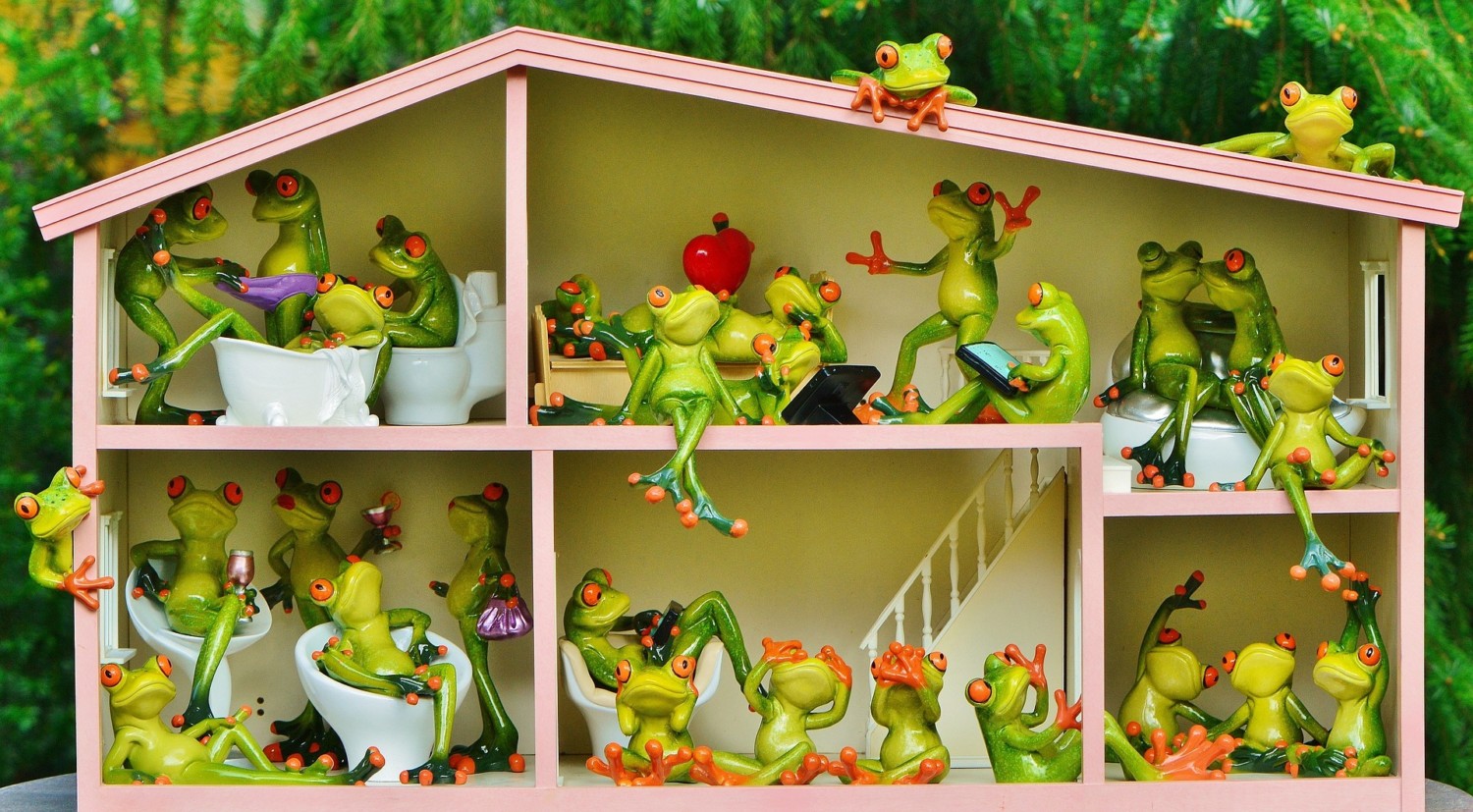 The night before the share house tour.
Chatting with my Spanish classmate Antonio and my Thai classmate Spana, who are introducing us to the share house, I asked them, "Which area do you want?" "What's your budget?" "What are your requirements?"
Area is City!
As low as possible! (Rent is less than 50,000 yen)
No Japanese!
Looking back on those days, I was pretty selfish.
Thank you, Antonio and Spana.
Antonio took us to see two properties in the morning and Spana took us to see two properties in the afternoon.
*By the way, the reason why I didn't want to live with Japanese people was because I came to Australia and I wanted to live with people from other countries and I thought it would take me a long time to learn English if I had to use Japanese.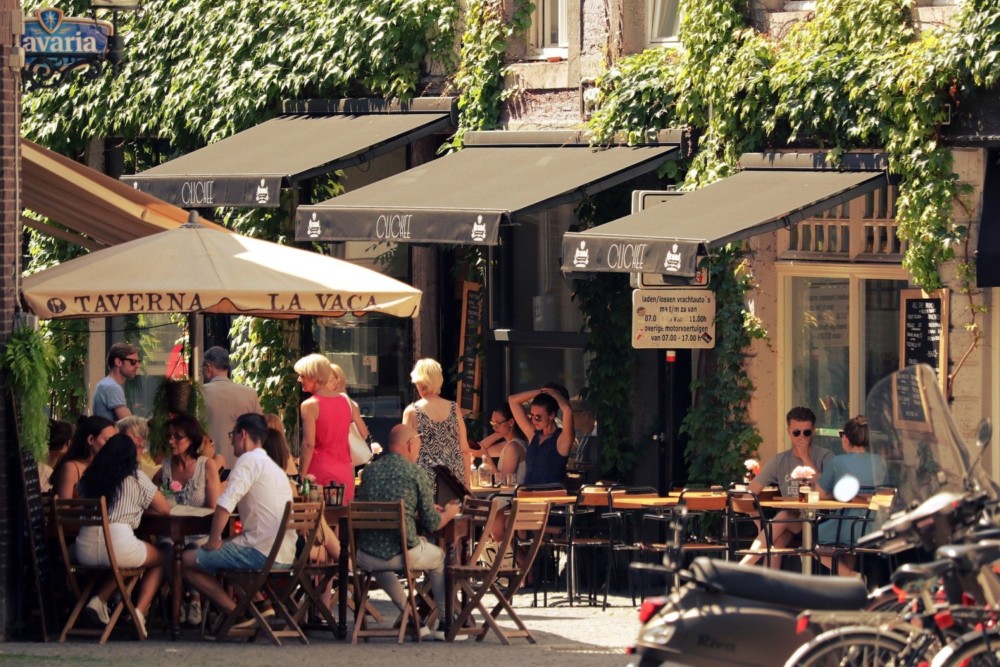 So the morning of the share house tour arrived, and we went to the meeting place where Antonio was.
Ten minutes passed.
Twenty minutes passed.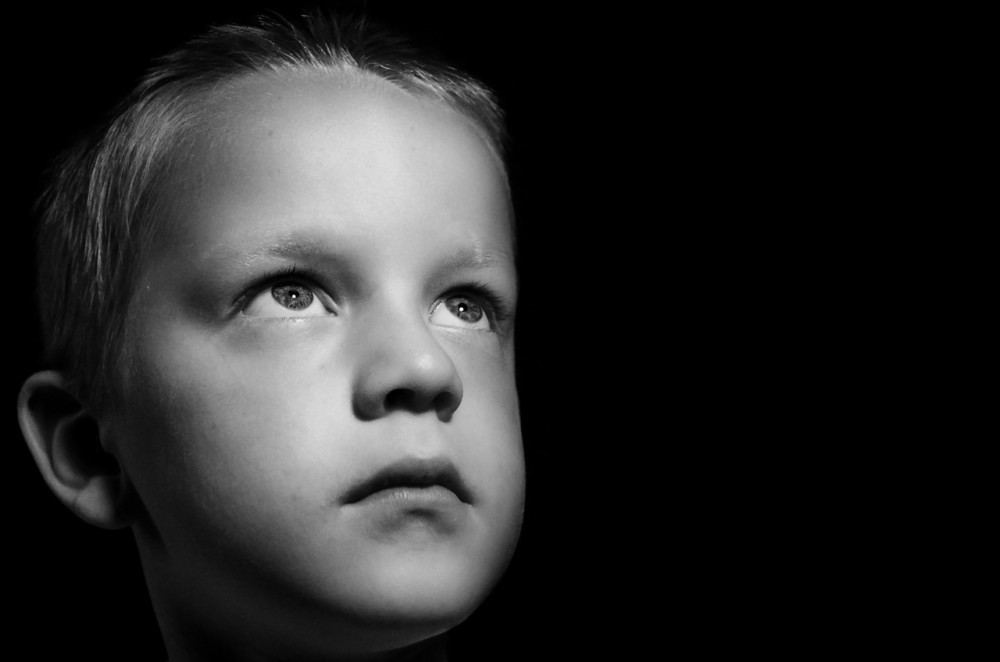 Antonio's not coming…
Half an hour later.
I got a message from Antonio!
"Just woke up. Have a cup of coffee and wait a little longer!"
Forty minutes later, Antonio arrived.
He's ready so fast.
Antonio:"Sorry, sorry, sorry! From now on, when you're meeting up with your Latino friends, expect to be at least half an hour later than planned, so have a coffee or something nearby and relax!"
Me:"What? Is everyone like that?"
Antonio:"Yes, yes! We'll all be late for the basics."
*Later on, I have a good memory of getting really pissed off when I took Antonio's story to heart and was late for a meeting with another Latino friend.
Antonio:"Well, let's get going! That's where we're going."
He pointed at me and said…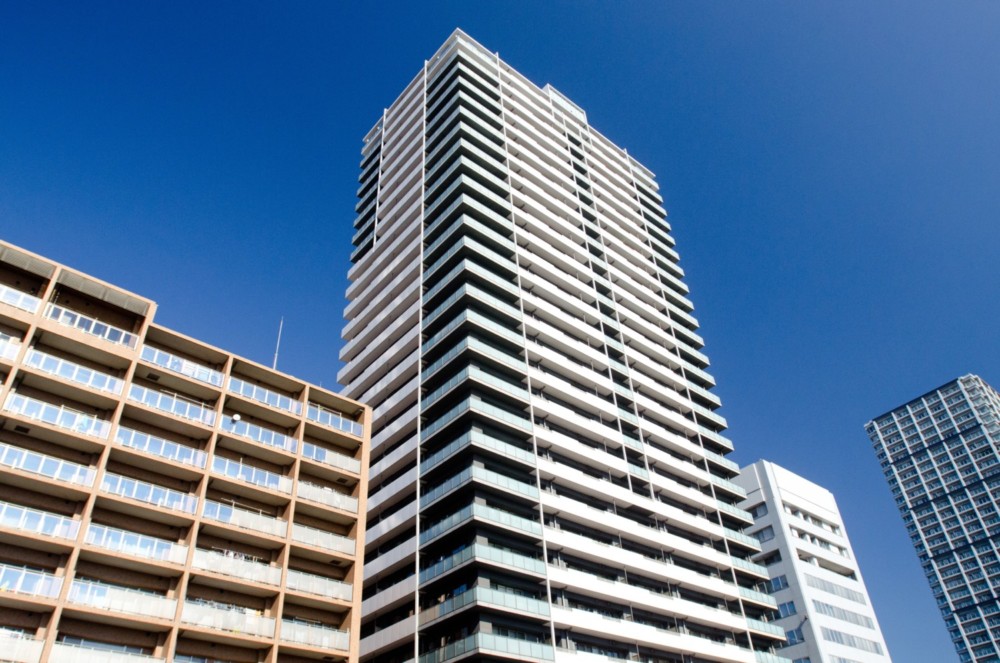 Stately mansion!!!
Me:"What? Wait a minute! I thought I told you to keep the budget low."
Antonio:"Well, that's why I recommend this place! There are no Japanese here!"
Me:"???"
It was supposed to be a tour of a share house, but it turned out to be a tour of stately mansion?
To be continued.