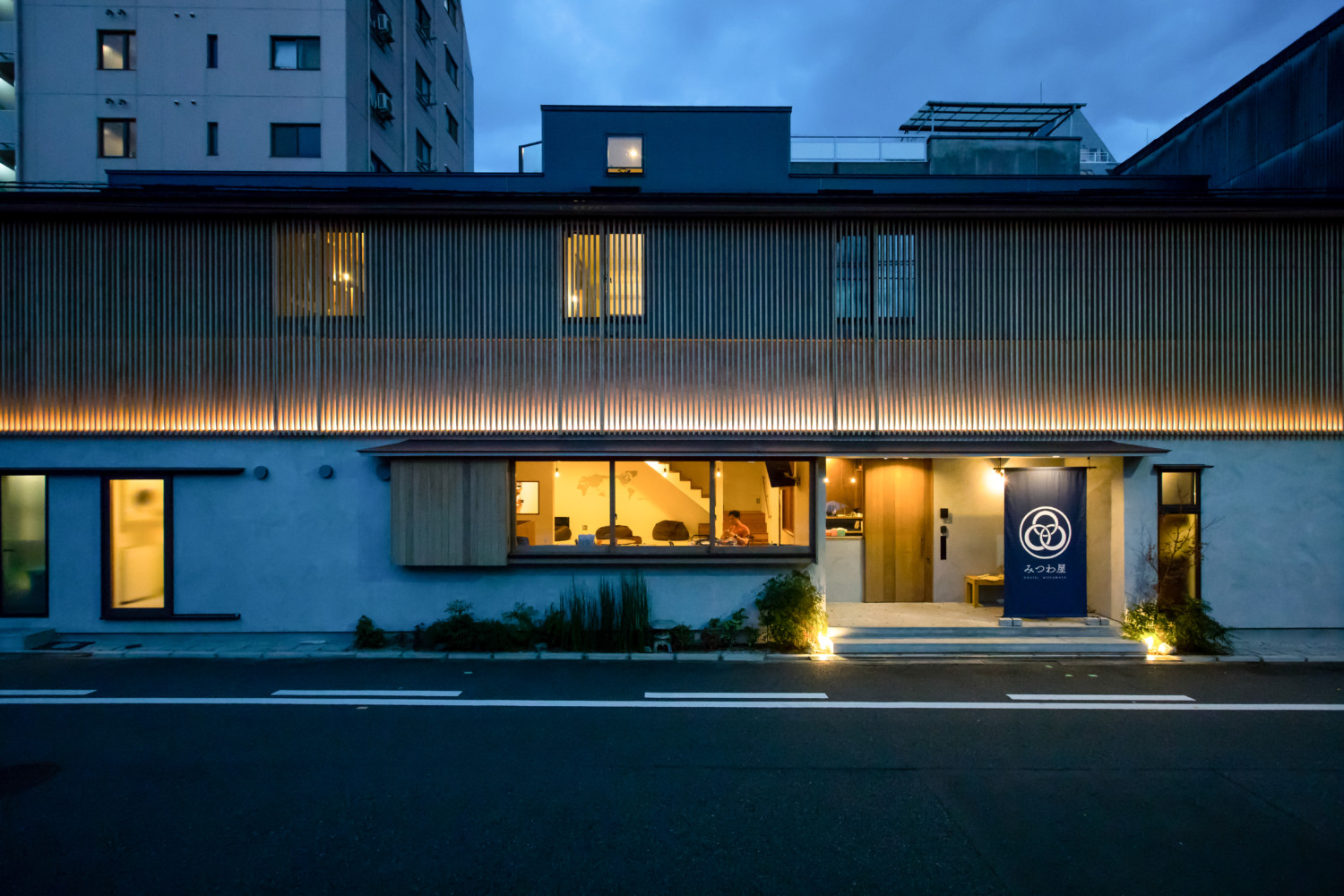 What We start is, ONLINE MITSUWAYA TOUR!!!
In this MITSUWAYA official website, you can check various aspect of MITSUWAYA by many photo.
But checking photos and feeling the atmosphere when you come here, are different.
Especially now, there are many people who want to travel but who cannot travel.
So I would like you to feel like traveling in Osaka, and MITSUWAYA.
Guys,
*Who have never came to Japan but be interested in
*Who want to check In-house of MITSUWAYA
*Who want to talk with MITSUWAYA Staff
and EVERYBODY!!!
Why don't you join us??