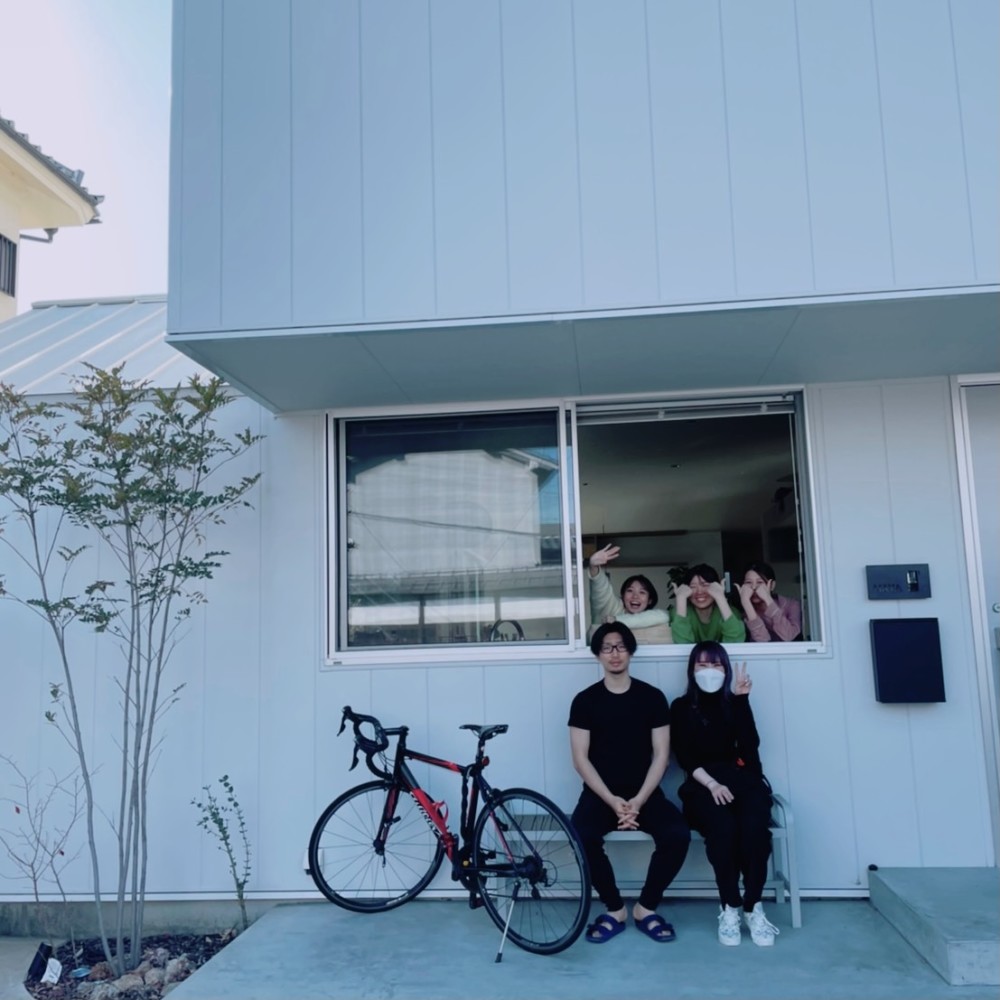 The picture taken in front of the entrance of the share house turned out to be a great one, just like the "family picture" that everyone has taken at least once.
People who knew nothing about each other before moving in the share house.
While maintaining a good sense of distance, they are able to show each other their true selves, and when they realize it, they feel as if everyone is family or like siblings. I chose this picture of HAYA OSAKA because I thought it would convey that kind of relationship between share mates!
Hope you can get a feel for the TESEN share house!