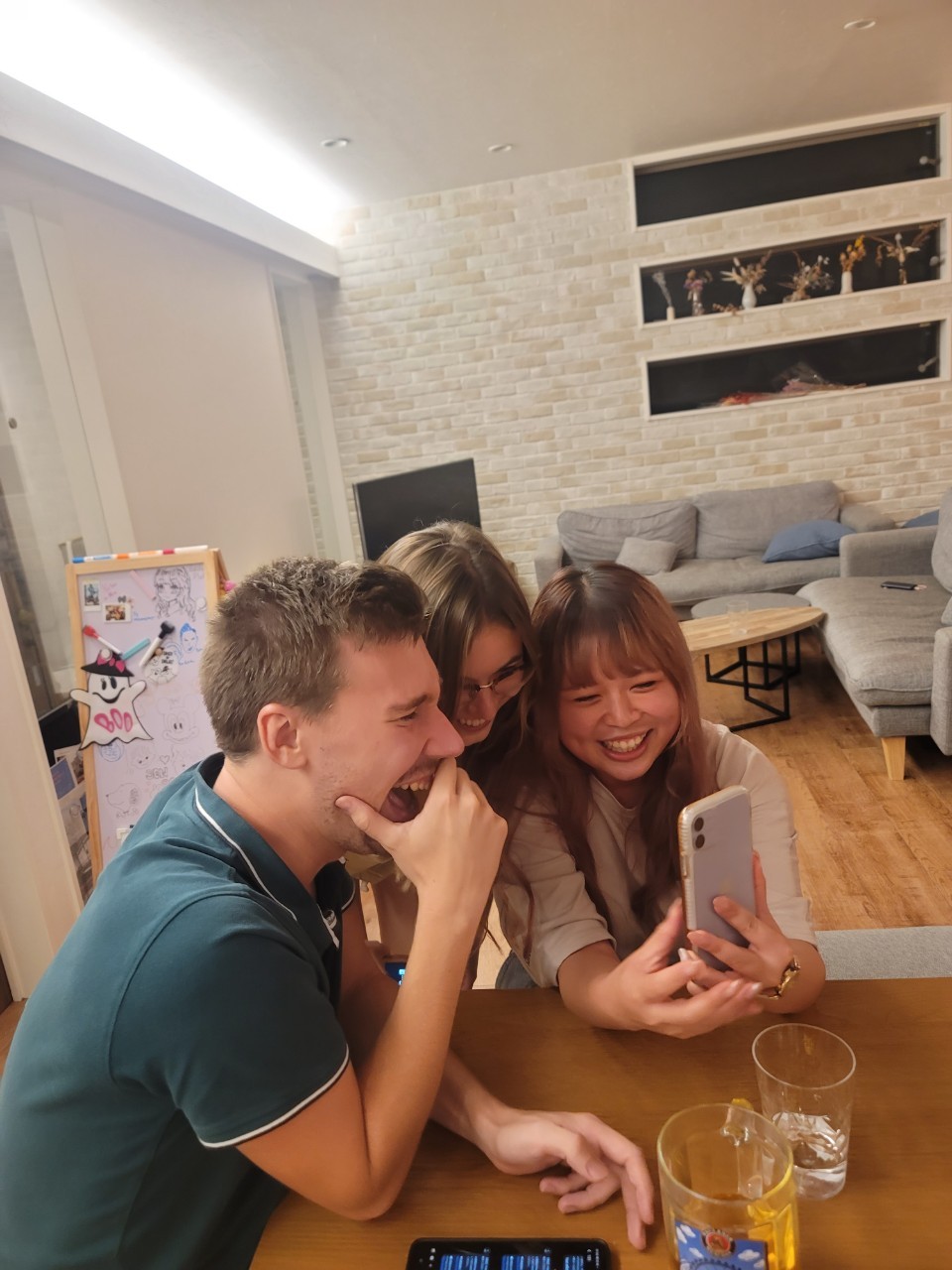 The living room of a share house is where the most interaction takes place. Someone is always there, and conversations naturally begin.
It's more comfortable than your room, and you'll find yourself going to the living room even if you have nothing else to do. There must be many residents like that!
Even if there are words flying around that you have never heard, even if you don't understand the language, SEN OSAKA is full of wonderful smiles.
I chose this month's photo as one that is filled with wonderful moments in a share house, where people can connect across various borders, such as culture, gender, and age.