HAYA OSAKA is popular among remote workers and creative people.Thanks to your support, there are only 2 private rooms left.If you are interested in this space, please hurry! Please hurry!
"Weave your days"HAYA OSAKA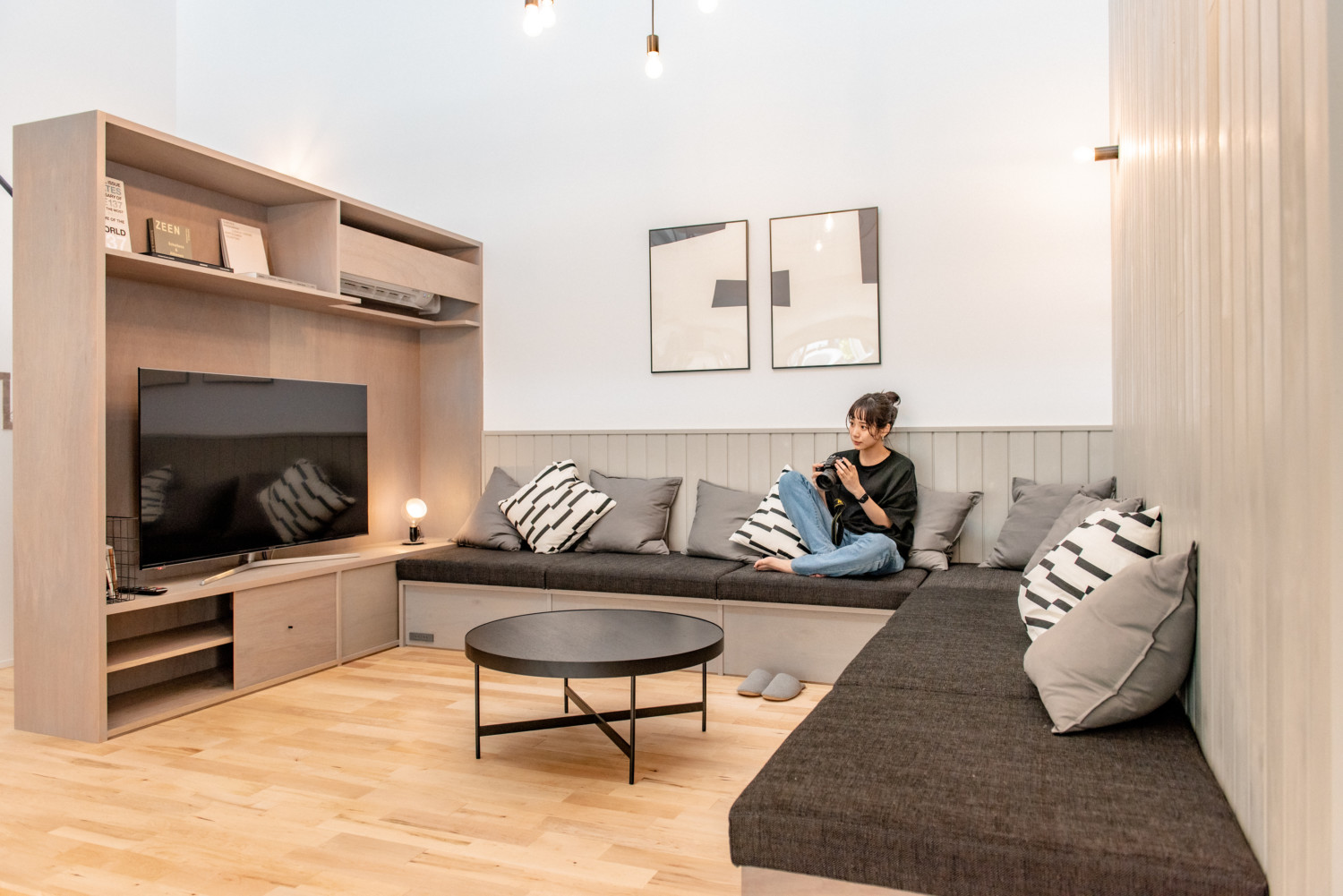 1F Room102 ¥62,000 + common service fee
2F Room211 ¥60,000 + common service fee*Popular corner room!
Common service fee is ¥12,000 for all rooms. Utility fee, WiFi, cleaning fee, etc. are included.
Please make an appointment for a viewing on WhatsApp or application form.




Other share houses also have fewer vacancies due to the fall moving season.
"Spices up your life." For people over 25.
"Compact modern designer's share house"
"Let's become big family with people all over the world!"
Updated: October 12, 2022