I'll start well this week. Hello, share house.
It was about 10 years ago when I first encountered a share house. I was on a working holiday in Australia.
Today, we're going to talk about the first half of my story, from the time I arrived in Australia until I became interested in share houses.
Some of them reminisced about their own experiences, saying, "Oh, I know, I've been there.
The first half of the talk was about how to use a kettle to boil water.
When you're boiling water in the kettle, or downloading an app on your smartphone.
If you have a minute or so to spare, please take a look.
Hello Share house. Vol.00
Read Takuya's testimonial here!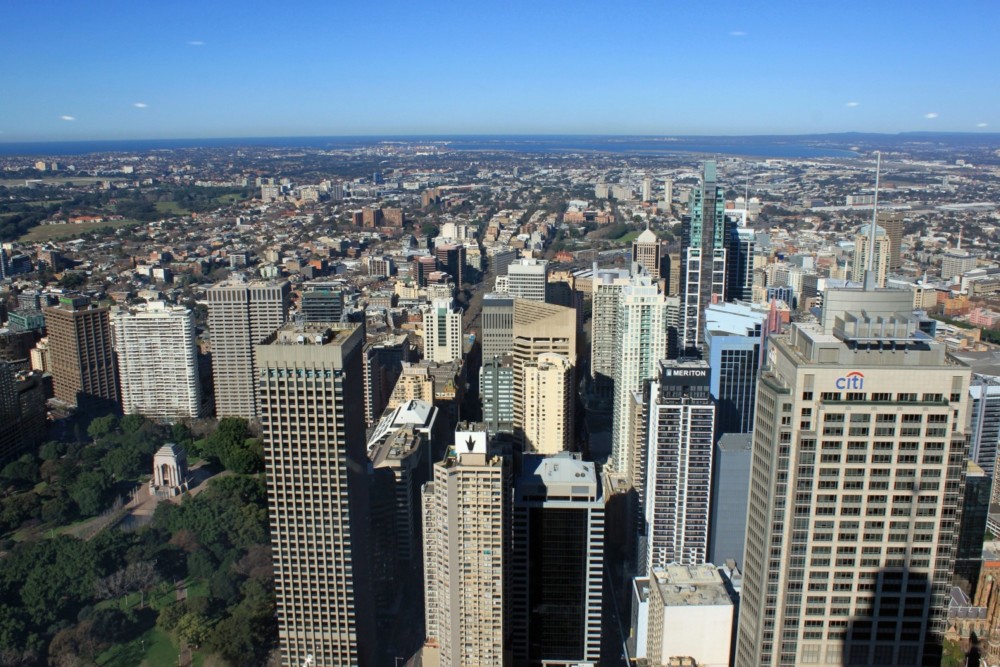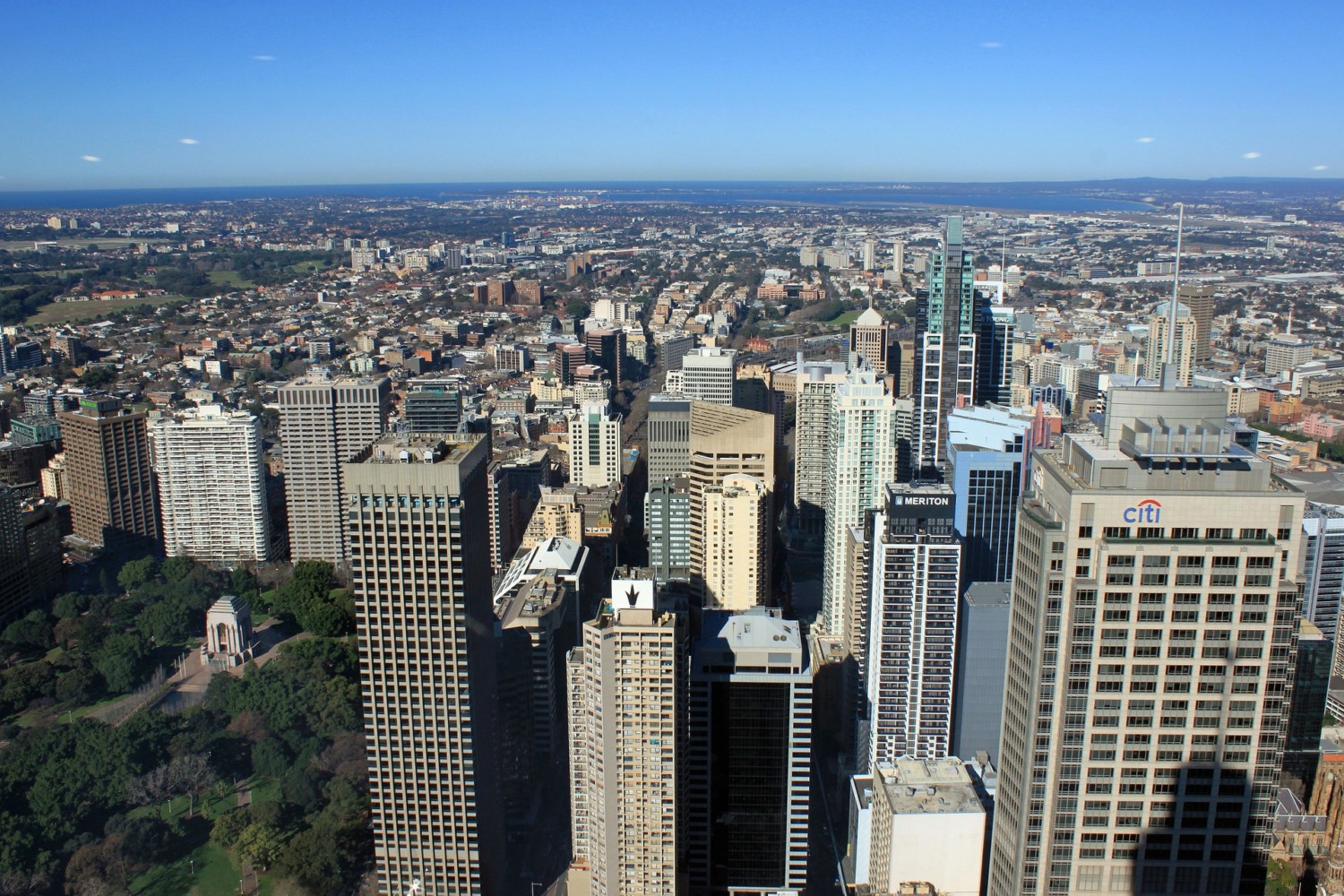 I stayed with a host family in the countryside near Sydney for a month after I arrived in Australia. When I arrived in Australia, I didn't even know how to use the words "have" and "take" in English. Naturally, I went to a language school, but the school was in the middle of Sydney, and I had to take a bus from my homestay to the school. I was afraid to take the bus every day because I didn't understand English… Of course, I couldn't understand the English of how to take the bus… When I was commuting to school, there was only one bus going to the city, which was fine, but on the way back, I took a bus going to a completely different direction and got lost and had to hitchhike… (Aussie) They are really kind people. My host family at my homestay gave me a lot of trouble because I couldn't hold a conversation properly, but they were always kind and smiled at me. (Aussies are really kind people…for the second time)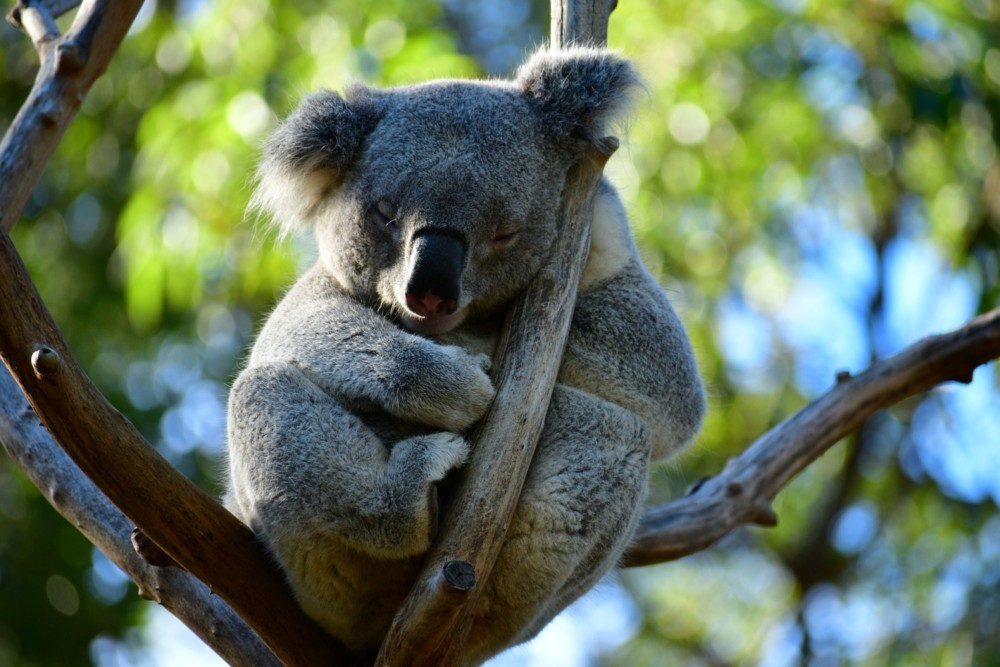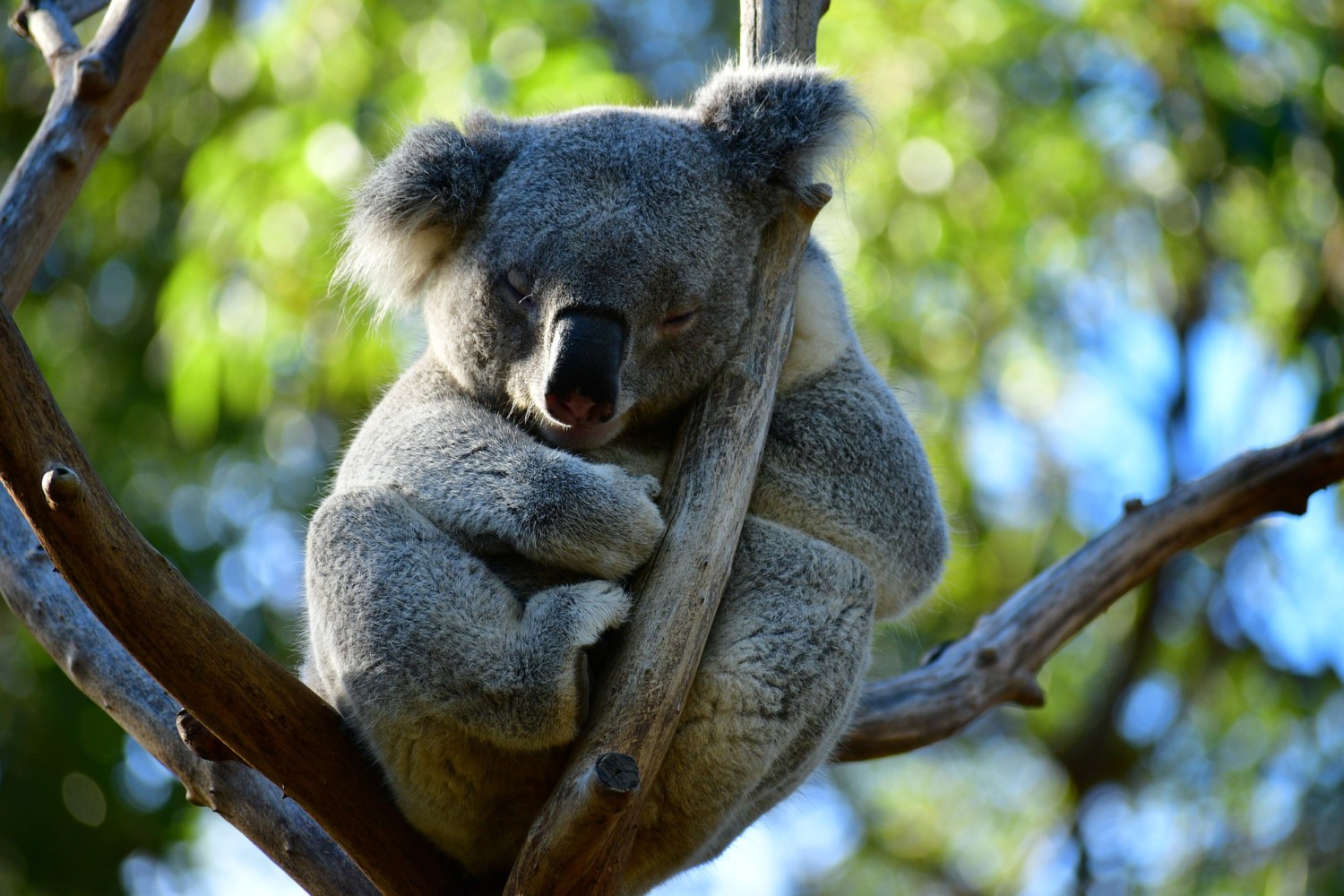 By the way, this is what my daily life was like during my first month in Australia.
Morning: Wake up and go to the language school.
Afternoon: Study on my own or hang out with classmates.
Evening: Go home to my homestay family and tell them what happened today in English.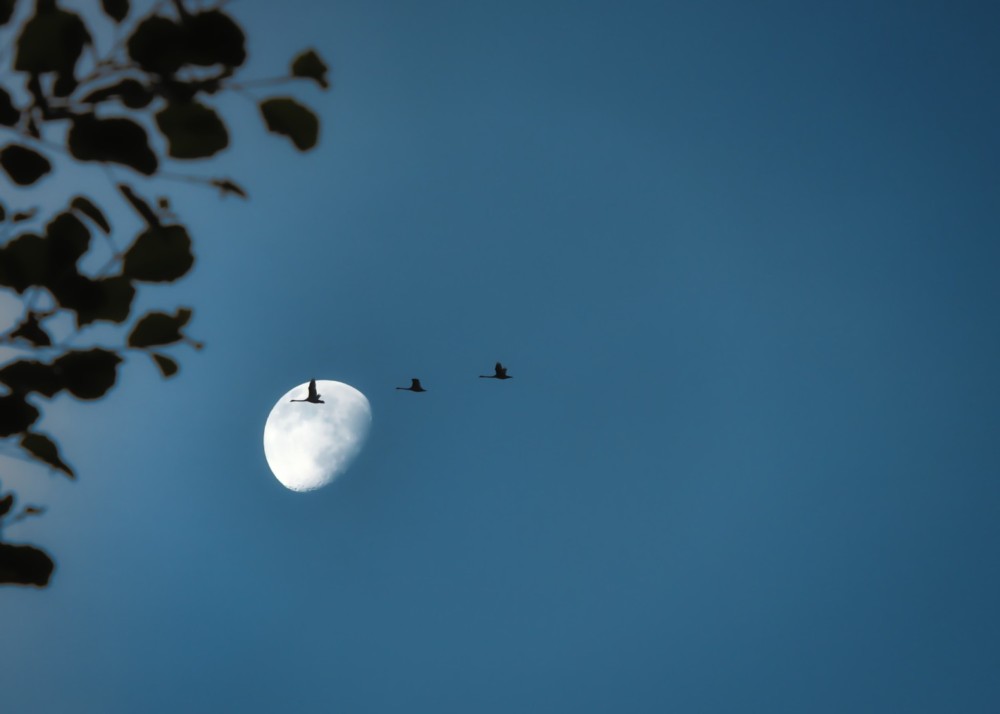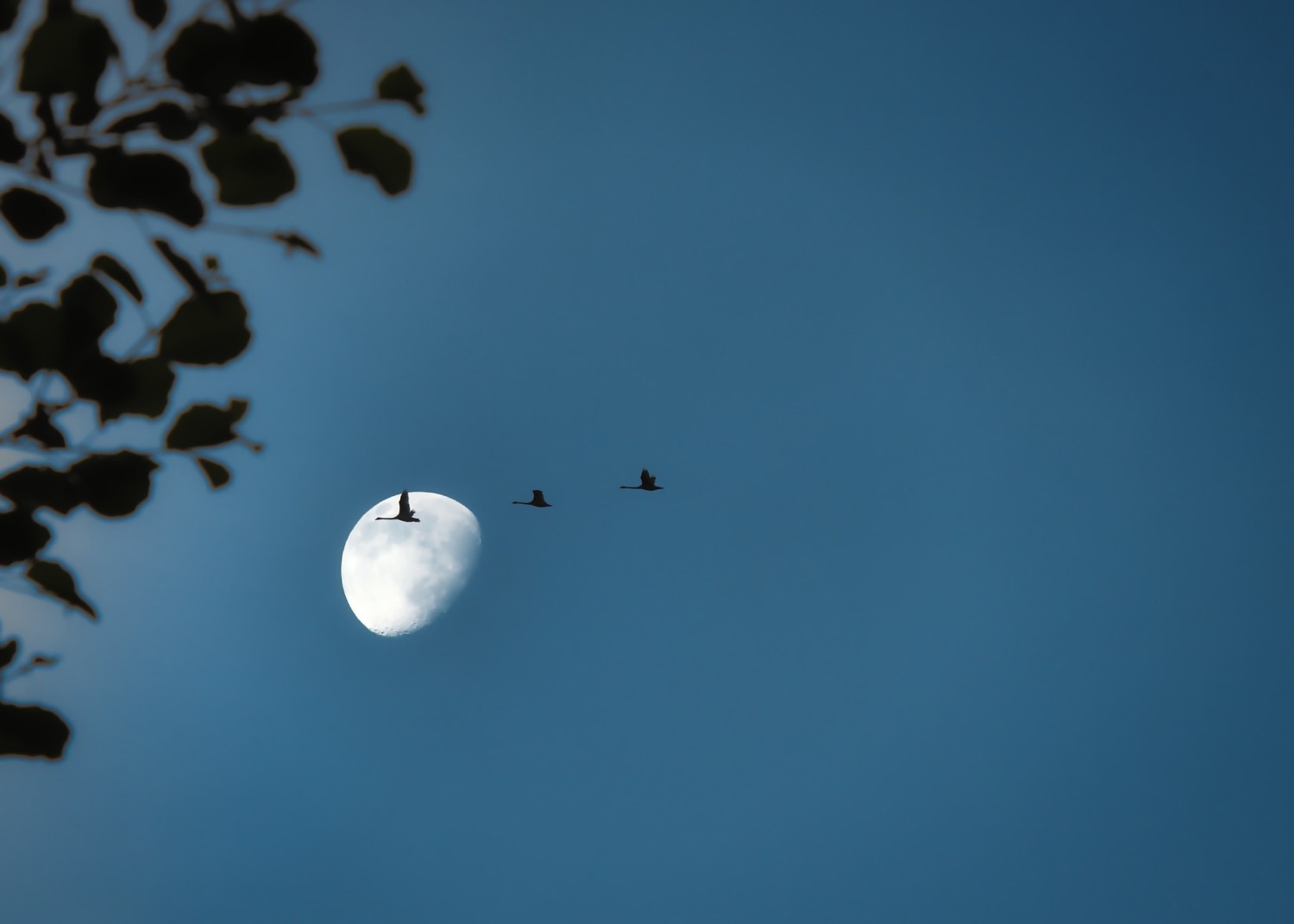 One night while I was enjoying my life in Australia, I was talking to my host family.
Host family: "Have you decided where you're going to live? I haven't heard anything about it at all, are you okay? *Probably they didn't ask me this
Me: "…".
I was enjoying my life in Australia so much that I completely forgot that the homestay was only for one month.
I had only one week left until my homestay was over.
At that time, I said, "Ok! Okay! I went back to my room and went to bed and said, "Oh no, how am I going to find a place to live? When I went to bed, I thought, "Oh no, how am I going to find a place to live?" I was so nervous that I didn't know any English, but at the same time, all the Aussies were so kind that I thought, "Well, I'll manage.