I was looking for a shared house as my homestay stay was about to expire.
In the "Nichigo Press" of course! LOL!
It's that website that every Japanese living in Australia knows!
If you are interested, click here -> https://nichigopress.jp/
I was still having trouble with my English, so I used a dictionary and Google Translate to inquire about articles posted in English.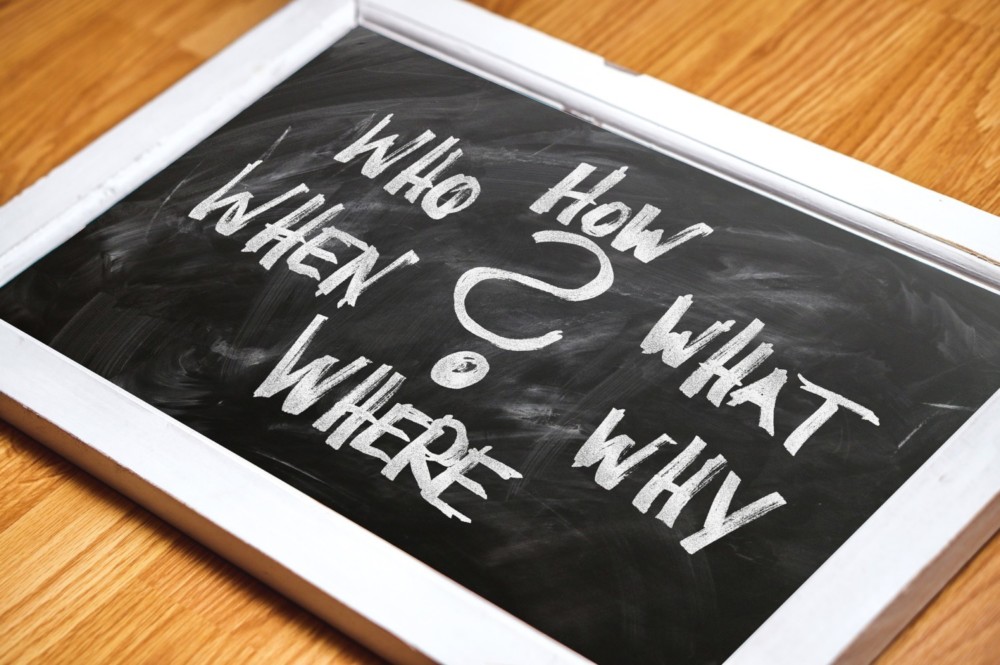 Then one day, the phone rang just as I sent an email inquiry.
I still vividly remember that moment when the phone rang.
I really didn't like it. LOL!
I couldn't speak English, so I took the time to send an email,
but I didn't expect the phone to ring.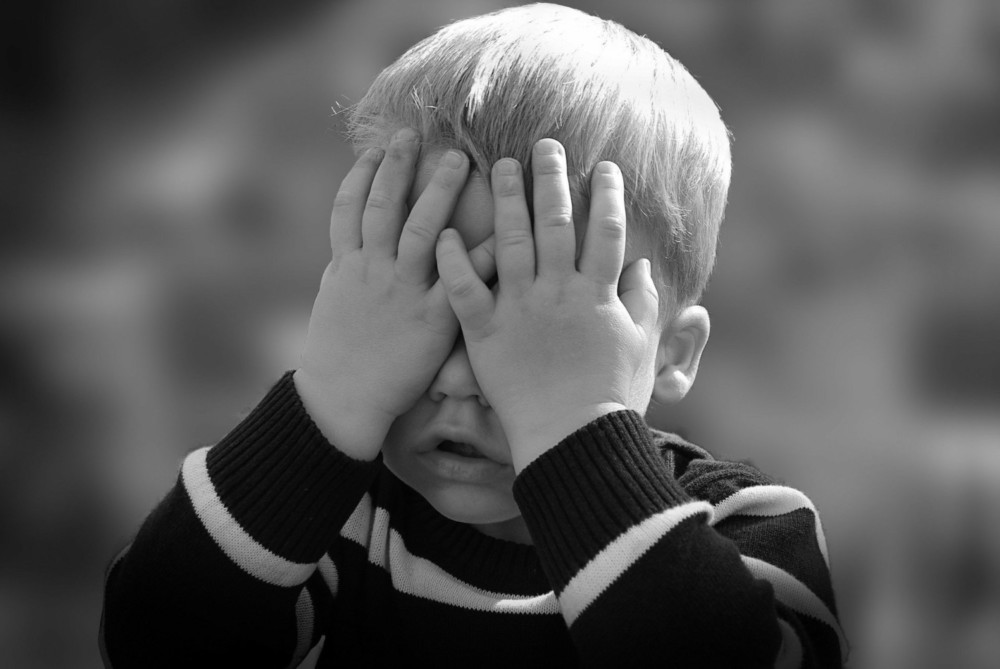 Of course, my prediction was correct.
It was a call from the contact person.
I don't know how long we talked… 30 seconds, 1 minute, 5 minutes?
I couldn't remember.
You can come to the viewing today!
Come at 00:00!
I think he was saying something like that. LOL.
Before I knew it, I was supposed to go to the viewing that night. LOL!
I had originally booked another viewing for after noon,
so I was glad that our times didn't overlap.
【First viewing】
When I went to the meeting place…
I was surprised to find out that there were several people there at the same time.
Thank you very much. lol
There were about 5 visitors for every 1 applicant.
It felt like the first one to move in was the winner.
When we were shown around,
there were single bed and bunk bed crammed into a single room.
My impression was that the room was very small. LOL!
But it wasn't dirty.
I was thinking that choose here and if it's not good, I'll find another one.
After the viewing…
I didn't expect to see a rock-paper-scissors game between prospective tenants! LOL!
Rock, paper, scissors… lol
For better or worse, I felt like I was abroad.
I lost the rock-paper-scissors game.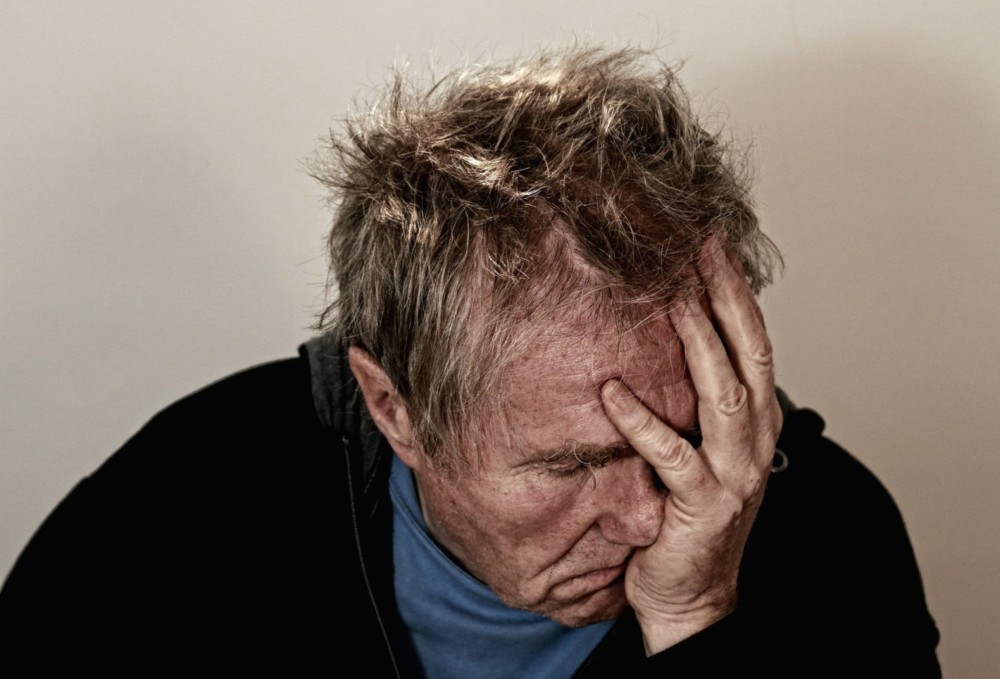 The loser went home immediately. LOL!
I'm really weak at this games. LOL!
Click here to see the previous