This is SHU, the management staff of Osaka Share House.
I work in a share house, and I'm writing a series of novels at my leisure.
"What kind of place is a share house? "What kind of life can I expect?
I'm writing this novel for those who are wondering.
It's a fictionalized version of non-fiction.
Would you like to take a look at life in a share house with me?
I hope that the wonderful things that happen in a share house will reach as many people as possible.
I hope to bring a rich life to as many people as possible.
|Previously…
---
I turned on the cooler.
I had to put up with it until the beginning of July.
Great! Me.
At my share house, the electricity bill for the air conditioner is included in the common service fee.
It's okay to turn it on without worrying about it.
However, I feel a sense of immorality when I leave the air conditioner on all the time.
I've tried many ways to cool down without turning on the air conditioner.
If it is still hot, I like to turn on the air conditioner.
I'd like to share with you my 5 favorite ways to cool down.
・Take a cold shower that surprises your body.
・Catching a fan at maximum airflow.
・Pouring a cold drink into your stomach without thinking twice.
・Apply air salonpas to an area that doesn't hurt.
・Apply a compress.
If it is still hot after doing the above, pull the remote control of the air conditioner to your hand.
The cool, chilled air is pouring in.
Comfortable.
Life in a share house.
By the time I looked at the clock, it was just past four in the evening.
I went to the living room to cook an early dinner.
On my days off, I like to start cooking in the early hours.
I slowly pick up a few things and open a beer.
Then, my share mates start to gather around.
I put the snacks on the counter.
The kitchen faces you, so it's like a small restaurant.
My irregularly scheduled restaurant is open for business.
In the living room, the air conditioner is set to 16 degrees Celsius.
The temperature is set to 16 degrees Celsius and the wind speed is rapid.
I've never seen this temperature setting before.
Even at this temperature, it's a little hot when people gather around.
It feels like everyone's energy is coming together.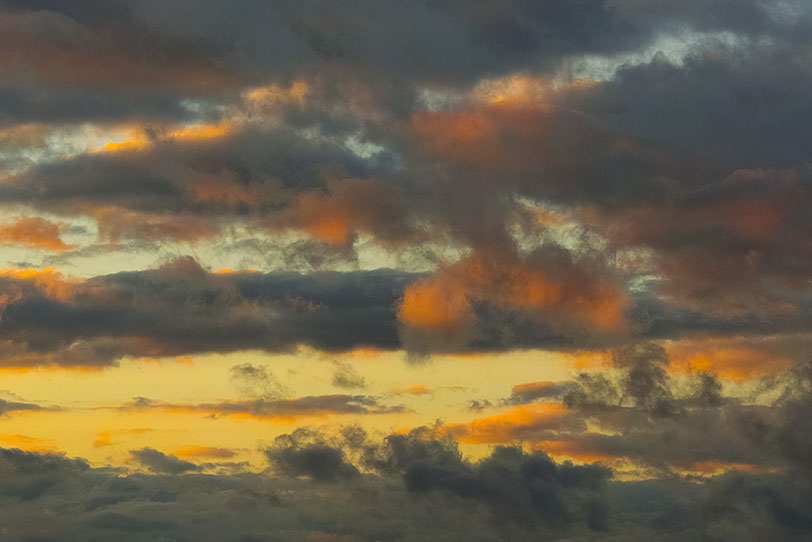 The Portuguese guy sitting at the counter is waiting for his next dish.
He is waiting as usual.
He thinks that if he waits without doing anything, the food will come out.
In Japan, people think that if they sit in front of the person who is cooking, they will get a snack.
This is the wrong culture.
It is a misunderstood culture.
Still, the smile after eating is good.
And then.
"Delicious!
"What kind of food is this?
It makes me want to cook more for them.
Huh?
I wonder if I'm being deceived or not.
The beer I drink while thinking about this is delicious.
How I spend my days off.
I cook free food for my share mates.
To be continued
|Previously…