This is SHU, the management staff of Osaka Share House.
I work in a share house, and I'm writing a series of novels at my leisure.
"What kind of place is a share house? "What kind of life can I expect?
I'm writing this novel for those who are wondering.
It's a fictionalized version of non-fiction.
Would you like to take a look at life in a share house with me?
I hope that the wonderful things that happen in a share house will reach as many people as possible.
I hope to bring a rich life to as many people as possible.
|Previously…
---
The rainy season has started in Osaka.
It was the earliest rainy season in the history of observation since 1951.
That was the year when the serialization of Sazae-san started and the first Kohaku Uta Gassen was broadcasted.
I watched "Sazae-san" on Sunday, and was disappointed by the approaching Monday.
On New Year's Eve, I watched the Kohaku Uta Gassen and was greatly disappointed by the speed of time.
Perhaps the Japanese way of life has not changed much in the past 70 years.
In fact, I seem to have heard that in the Edo period, there were row houses and people lived like in a share house.
That's what the staff of the share house told me. I don't think so.
I had thought that share houses were a new way of living.
Maybe this is a traditional way of living.
Maybe that's why I was able to blend into this lifestyle so easily.
There are times when I wish I could be left alone.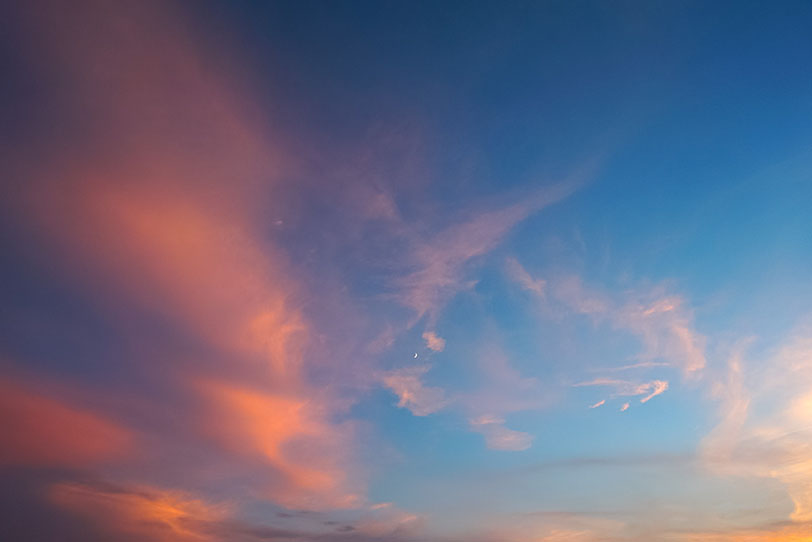 It's been raining since last week.
There is a spot to listen to the rain that no one knows about.
It's between the back of the share house and the house next door.
A place where you won't get wet unless it's raining really hard.
A place where one person can barely fit in.
A place where I regularly come to dump the clutter in my head.
And there he is, sitting on the floor.
It goes on.
|Previously…